People of Cardiff weigh in their thoughts on NHS spending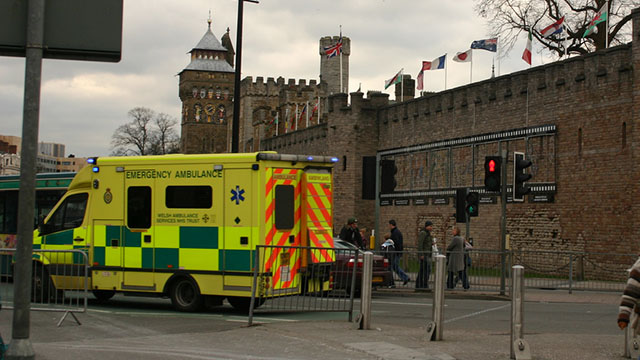 The Welsh NHS spending soared by a third in just a single year from £14.3m in 2013/14 to £19m this year on private healthcare.
The demand for service has outnumbered their resources, and so help from private sectors are being sought. As to whether or not referring patients to go private and not getting service from the NHS itself is a public concern remains to be seen.
We asked five people to relay some of their varying sentiments about the NHS: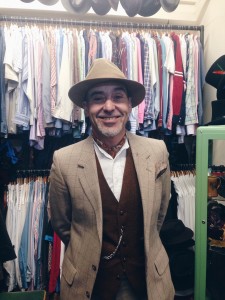 "They do a wonderful job with the available resources. There is not enough money to do the NHS we would all love but the one we've got we should be grateful for. I think it's not a fact that they're not able to employ enough people, I think it's a fact of not being able to pay the people enough."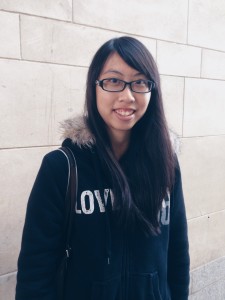 "Not really. I visited the A&E department and I had to wait a few hours. I saw patients with bleeding hands seated next to me and they had to wait as well. I think people inside the hospital should be increased."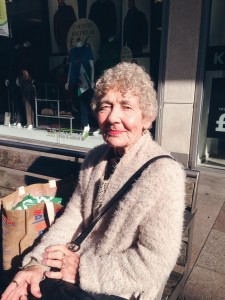 "I noticed a few months back that one leg was shorter than the other so I went to the doctor. I'm seeing an orthopedic surgeon now. I got no complaints at all. They've been completely helpful."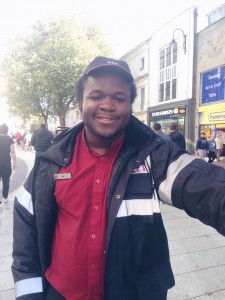 "I had tonsillitis once and they helped me out with that. I don't know why people are complaining, it's basically free healthcare for everyone. They probably just need more staff but that's something for the big heads to be dealing with."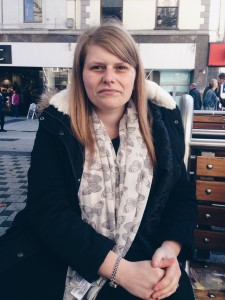 "I didn't go private or anything when I had my little boy, so I've definitely benefited from it. Other than that, I haven't really used it. So yes, it's been okay."