Little Welsh is not an ordinary gift shop, it wants to let their customers feel warm and get novelty souvenirs here.
Little Welsh is a very lovely souvenir shop, not far from Cardiff Castle. Although the store is not large, the decoration of it is very delicate, revealing a warm atmosphere.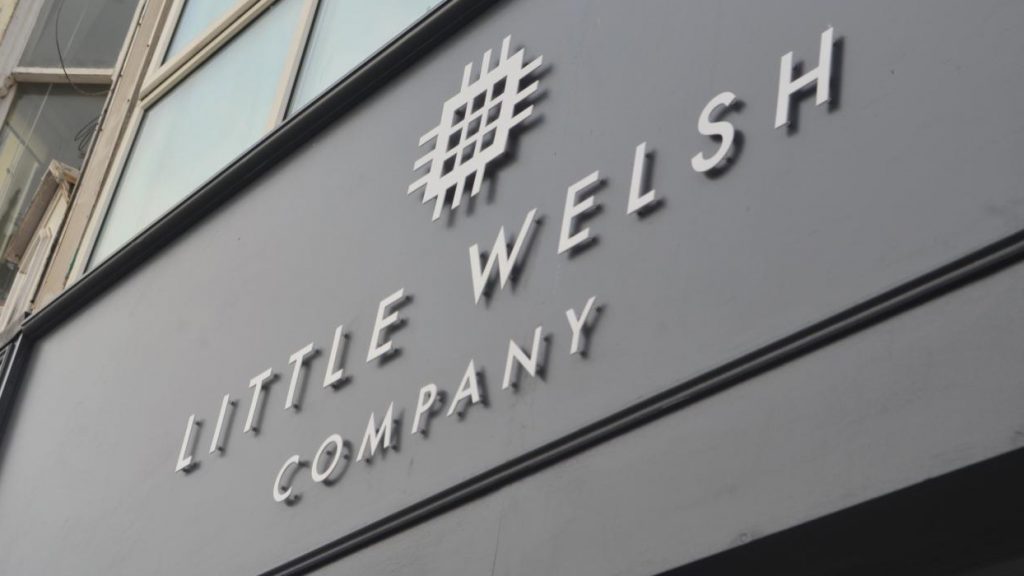 The shop front of Little Welsh
According to John, the manager of Little Welsh, this store opened in 2003, which means it has been around for 20 years.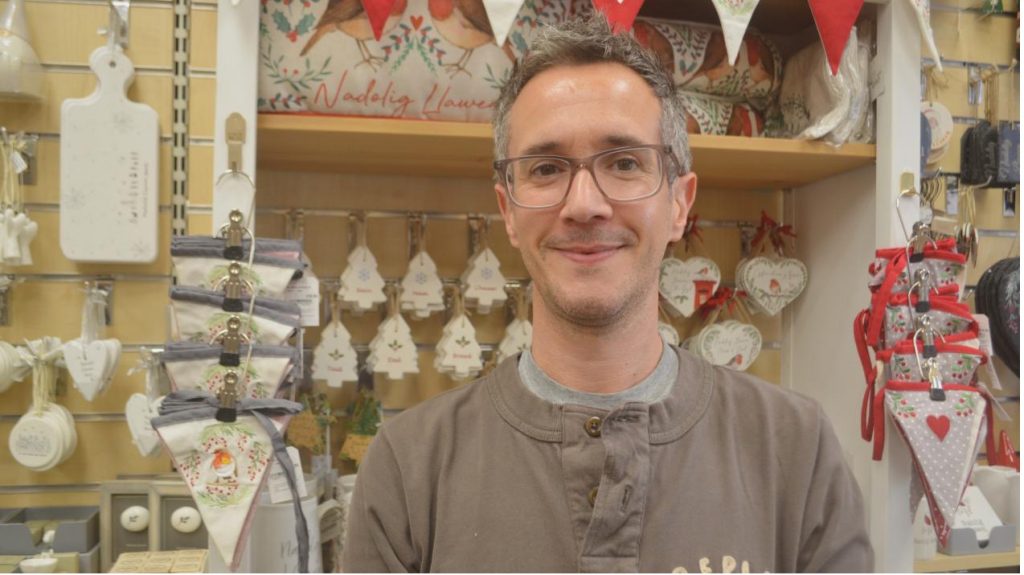 John, the manager of Little Welsh
The store sells a lot of cute Jelly Cat, which is a toy brand from UK and has all kinds of cute stuffed animals. Jelly Cat is a favorite among tourists and that makes Little Welsh so popular. There are also some souvenirs from Wales, such as refrigerator stickers, badges, Welsh cakes, and Welsh red dragon dolls. "Many tourists, especially the students come here for shopping, and they can buy their favorite souvenirs from here." John said.
John also said that the original intention of the store is to create a different souvenir store to give customers a more warm and comfortable experience: "There are a lot of souvenir shops on this street, and we want to bring some different goods and feelings to our customers."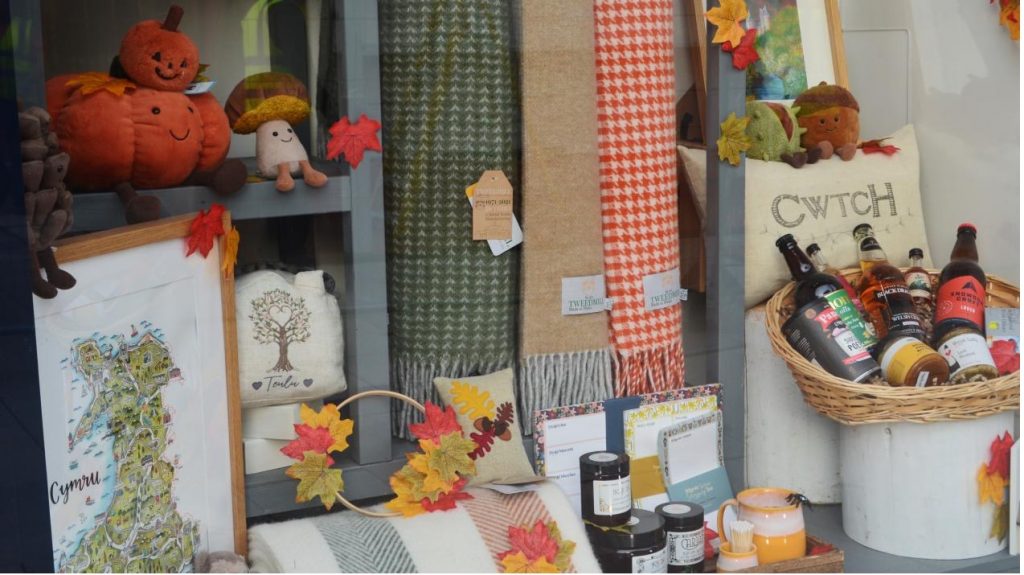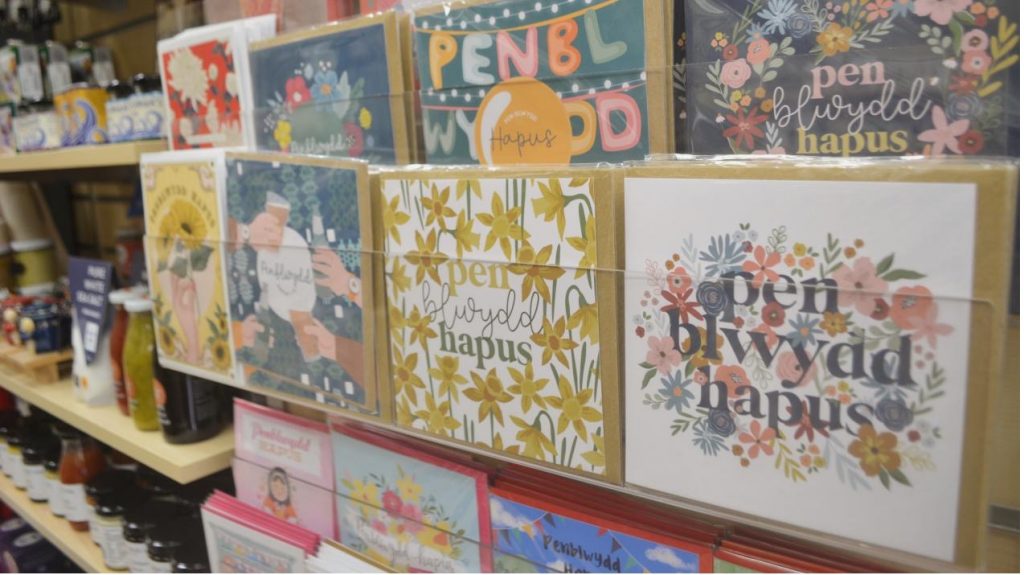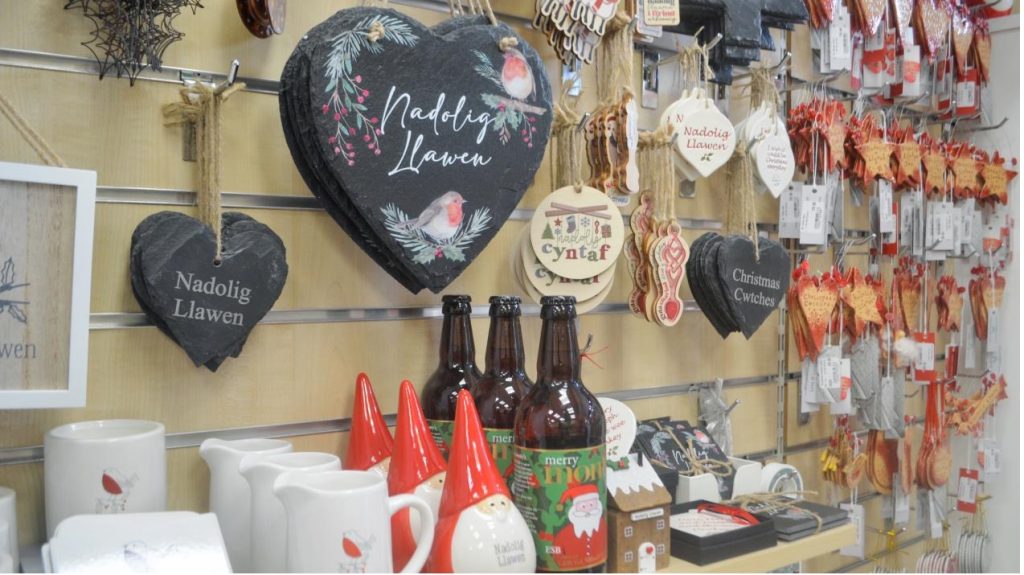 Robyn, a clerk at Little Welsh, is a 19-year-old Welsh college student who has just been part-time here for a month, But she said it was a"fine job" and she really "enjoy working here".
"Working here makes me feel relaxed, arranging these lovely dolls every day and hosting customers of all ages… and that makes me feel very joyful." Robyn said.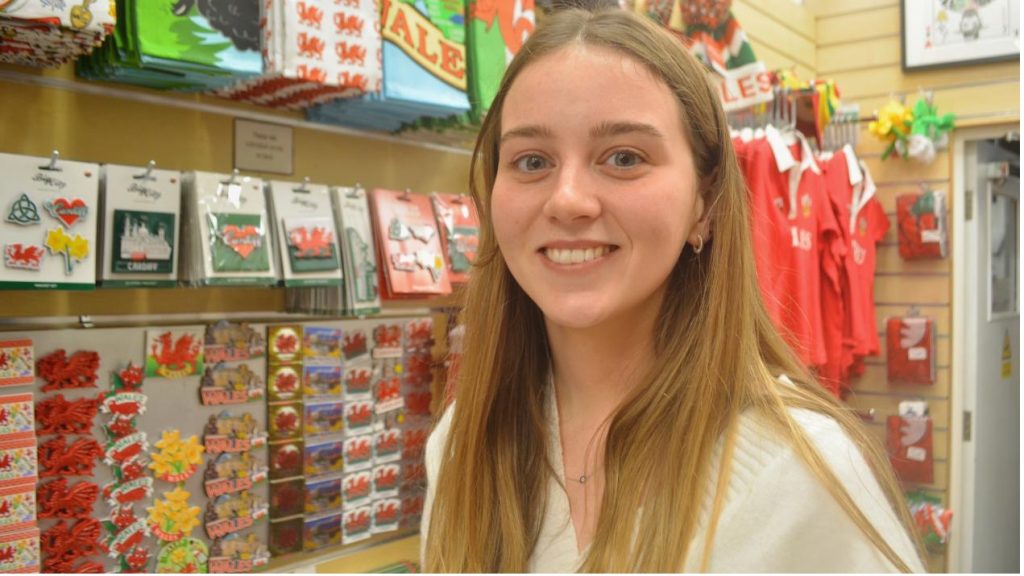 Robyn, a parttime clerk of Little Welsh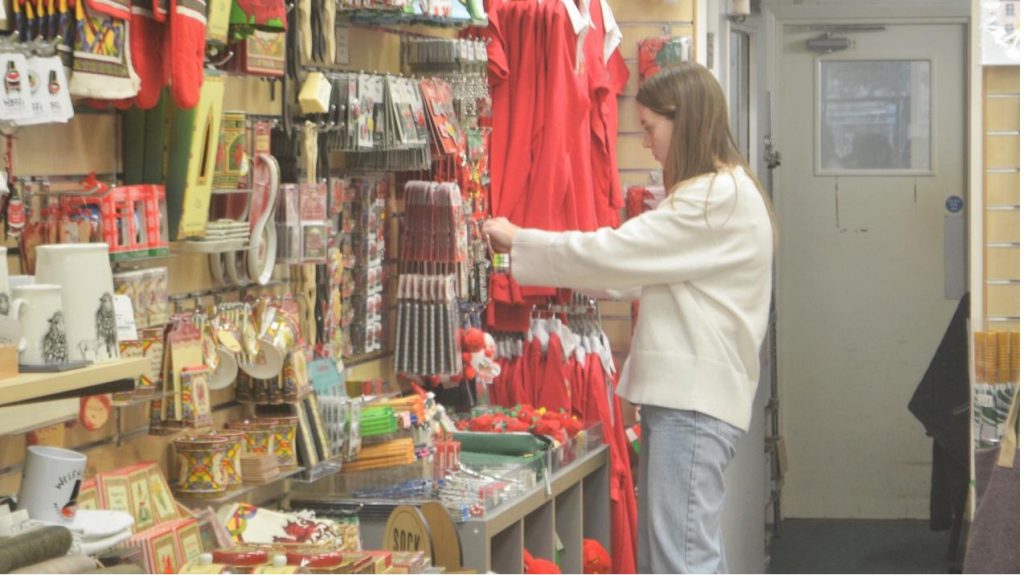 Robyn is working
In addition to the cute and exquisite goods, the Little Welsh is also full of healing energy.
The clerk will receive every customer warmly and kindly in the cheerful background music. Everyone in the store is very sincere, whether the customer, the clerk or the manager, everyone talks like friends.
When I took pictures of John, he jokingly told me, "I like to be a star", and the customer nearby also said: "So handsome."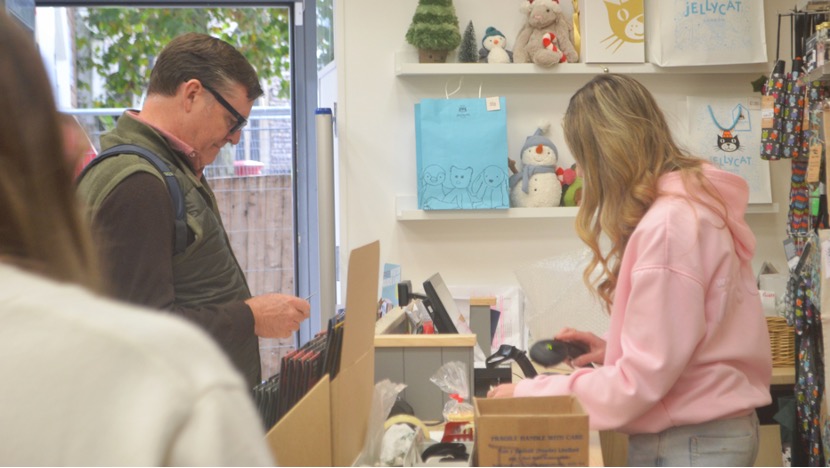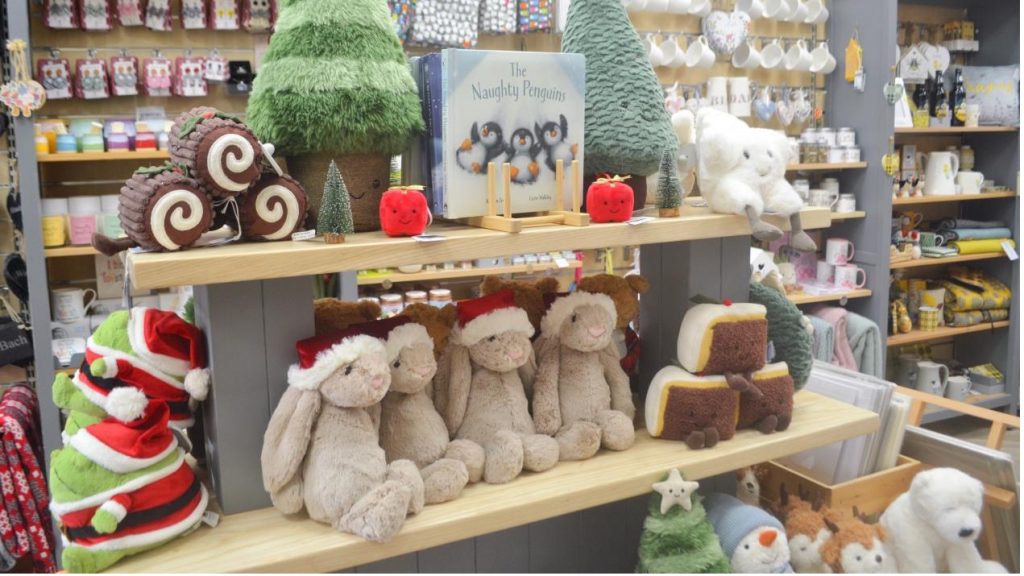 When I left, I said goodbye to John, he asked me if I had been here before. I said yes, I had come here to buy a jelly Cat and I think this store is beautiful and adorable, that's why I want to finish the homework here, John said, "This is what we want to achieve."
Finally, John said, "I am sure you will come again, then see you soon."
Yes, I will definitely visit this warm shop again.