We all know what it's like to feel worried, but anxiety disorders are another beast entirely.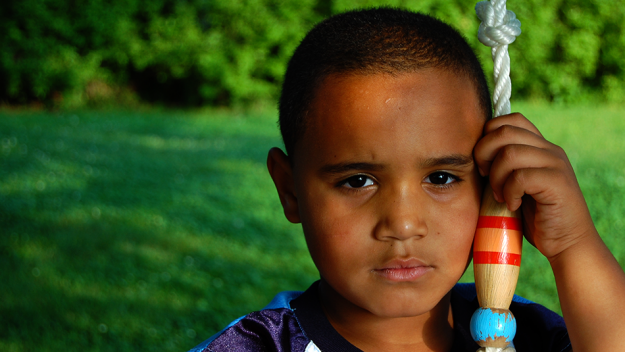 General Anxiety Disorder (GAD) is an illness which often appears in childhood that can have a severe long-term impact on physical and mental health.
Recognizing its symptoms and causes can be essential in finding help for yourself or someone you love.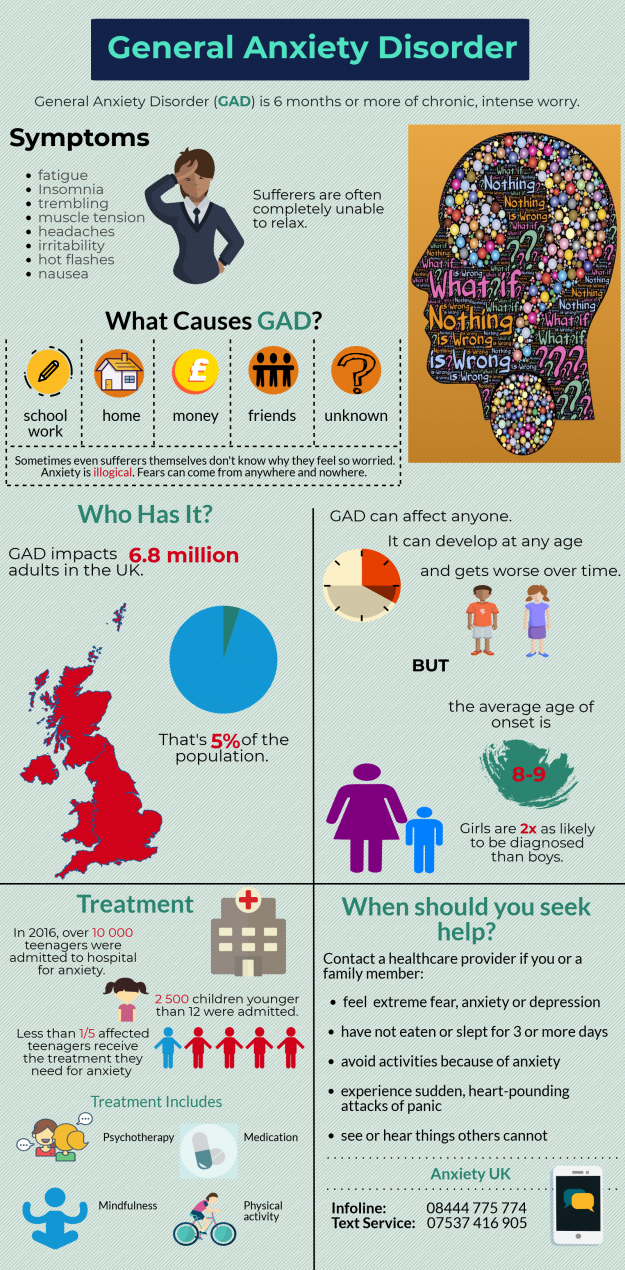 .embed-container { position: relative; padding-bottom: 56.25%; height: 0; overflow: hidden; max-width: 100%; } .embed-container iframe, .embed-container object, .embed-container embed { position: absolute; top: 0; left: 0; width: 100%; height: 100%; }
---