Sexually transmitted infections are on the rise in Wales.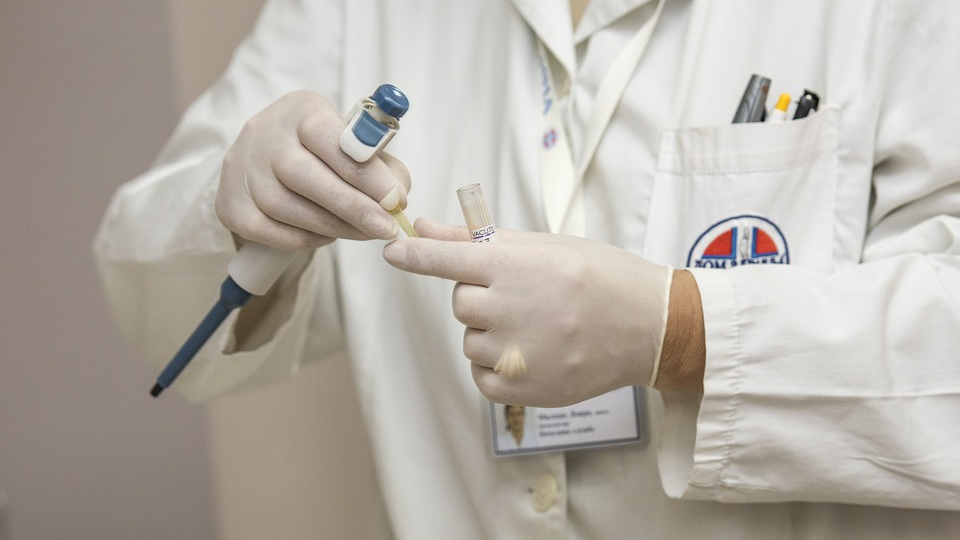 In recent years, there has been a steady increase in the number of people diagnosed with a sexually transmitted infection, with those between the ages of 15 and 24 at greatest risk.
The spread of these diseases can be reduced by encouraging people to practise safe sex using condoms.
The most commonly diagnosed sexually transmitted infections in Wales are chlamydia, genital warts, genital herpes, gonorrhoea and syphilis.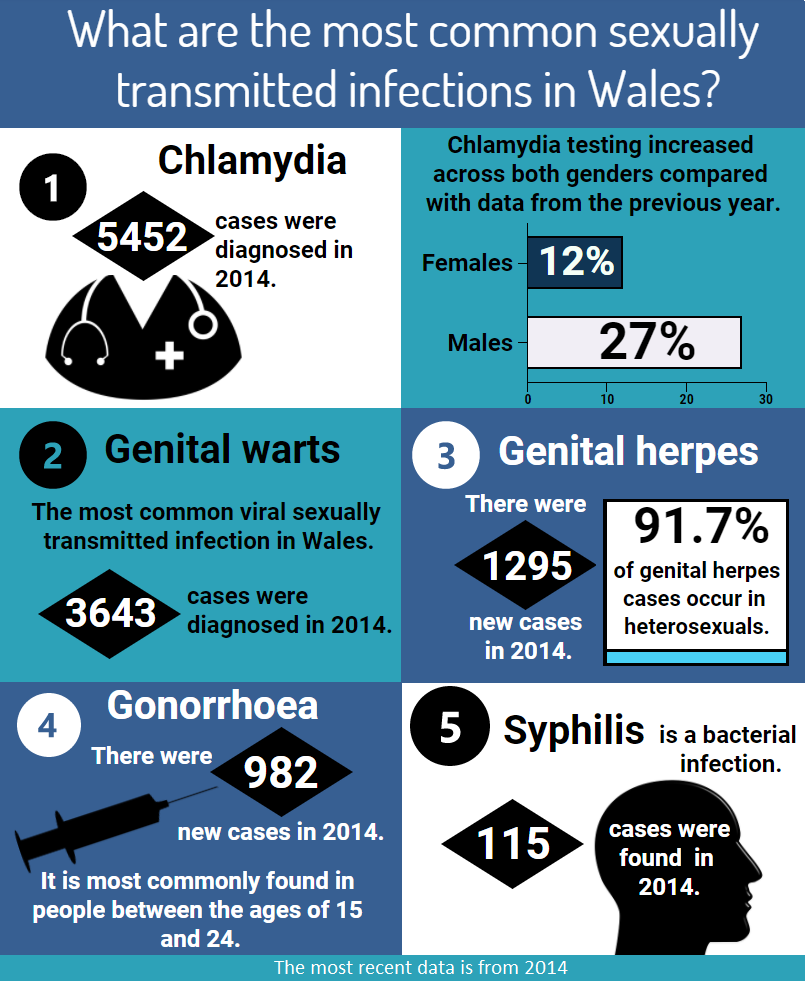 Source: Public Health Wales Communicable Disease Surveillance Centre, HIV and STI trends in Wales: Surveillance Report, July 2016 (PDF)
Image used sourced from Pixabay with full copyright clearance.