Friends, family and local people help Cardiff University graduates grow their business despite Covid pandemic
WHEN lockdown started in March 2020, many small businesses were scared to lose what they had spent so long building. But what happens when you haven't even built anything yet?
This was the reality that Nitin Duggal and Chris Truman faced this year.
The pair had recently bought a dental practice together and were hoping that 2020 would provide them with a successful business.
Chris, who grew up in Neath with parents who worked as teachers, was leaning towards engineering, or medicine before his brother Marc, who had started a dentistry course, encouraged him to follow suit.
At Cardiff University, he found himself on the same course as his brother, just one year behind. A year later, his sister Angharad joined Chris in the year below.
Nitin, from Birmingham, thought he'd follow his family into business, before the thought of medicine and then dentistry crossed his mind.
At university, Chris and Nitin became friends through organising social events for other students on their course and shared a house in 2009 when they graduated.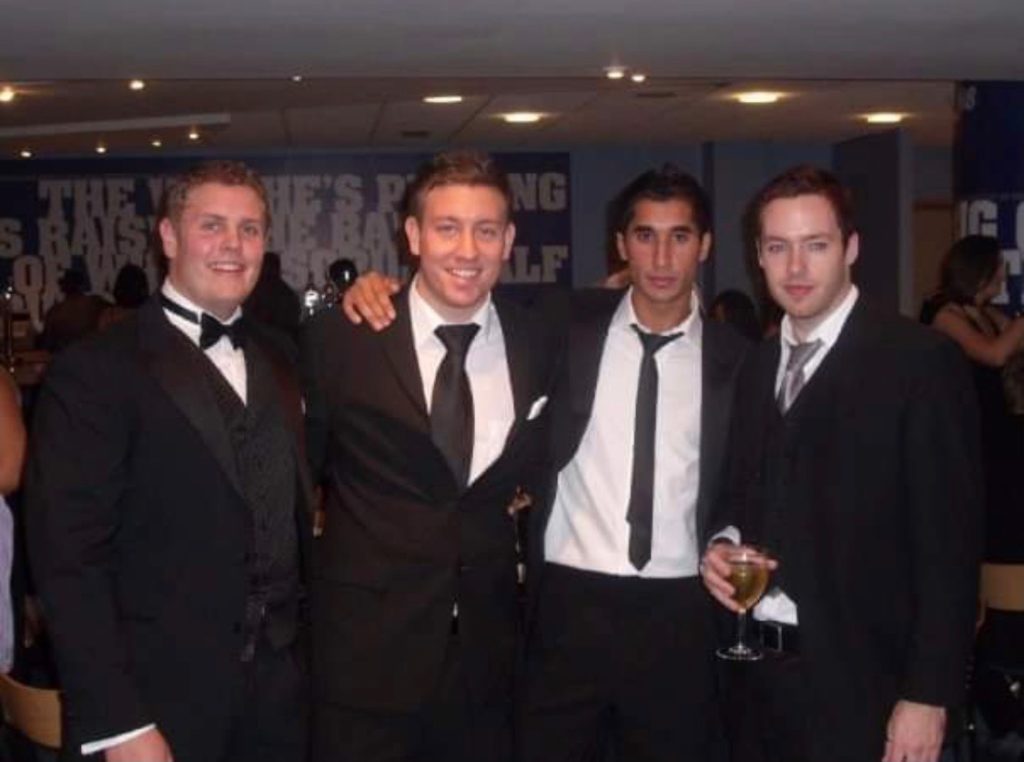 After university, Chris and Nitin went their separate ways. Nitin returned to Birmingham intending to set up there, but when one came up in Cardiff in 2016, Nitin bought his first practice in Grangetown.
Chris worked for seven years at a practice in Cardiff, which he had hoped to buy, but while on paternity leave for his first child, someone else bought it.
The friends ended up buying a practice together when Cedars Dental Surgery on Fidlas Road, Llanishen, was put on the market. The sale took a year and went through in March – just as Covid lockdowns hit businesses hard.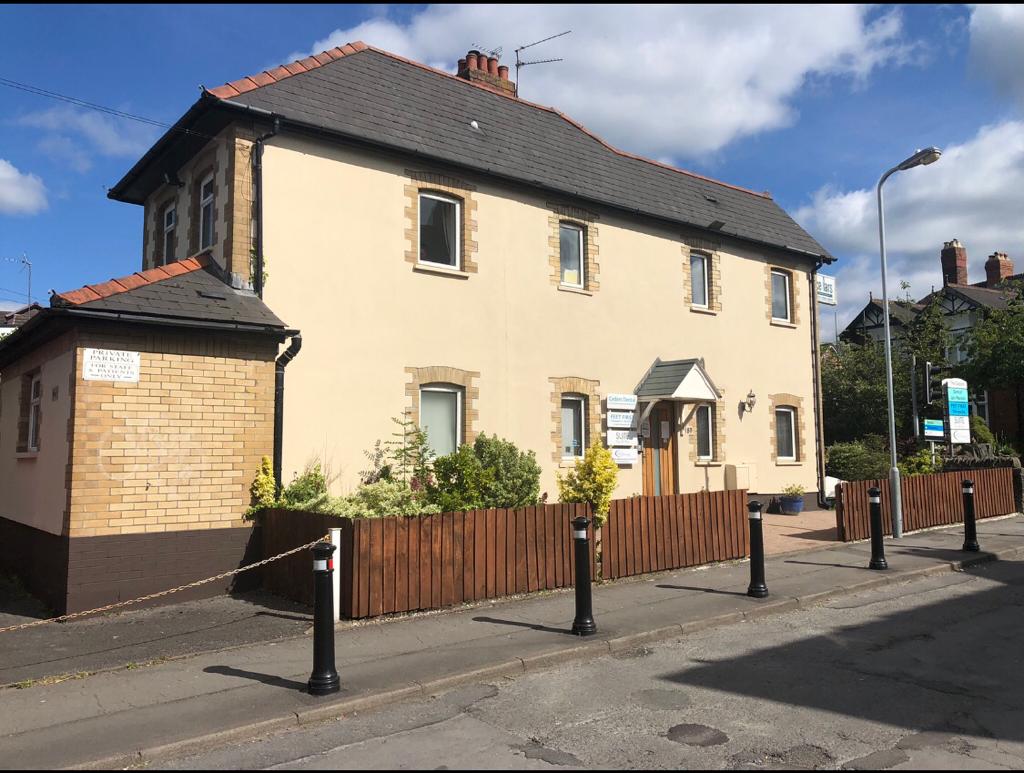 "It was a hard decision. We wanted to do as much as we could for the patients we had. But the question was when would we be able to open?" Nitin said.
As well as general refurbishment, the friends had to consider new Covid regulations, secure PPE and take other precautions such as installing a new air flow system.
Cedars was refurbished by Chris, who did a lot of the work himself, with help from Nitin's Grangetown practice staff plus friends, family and the local community.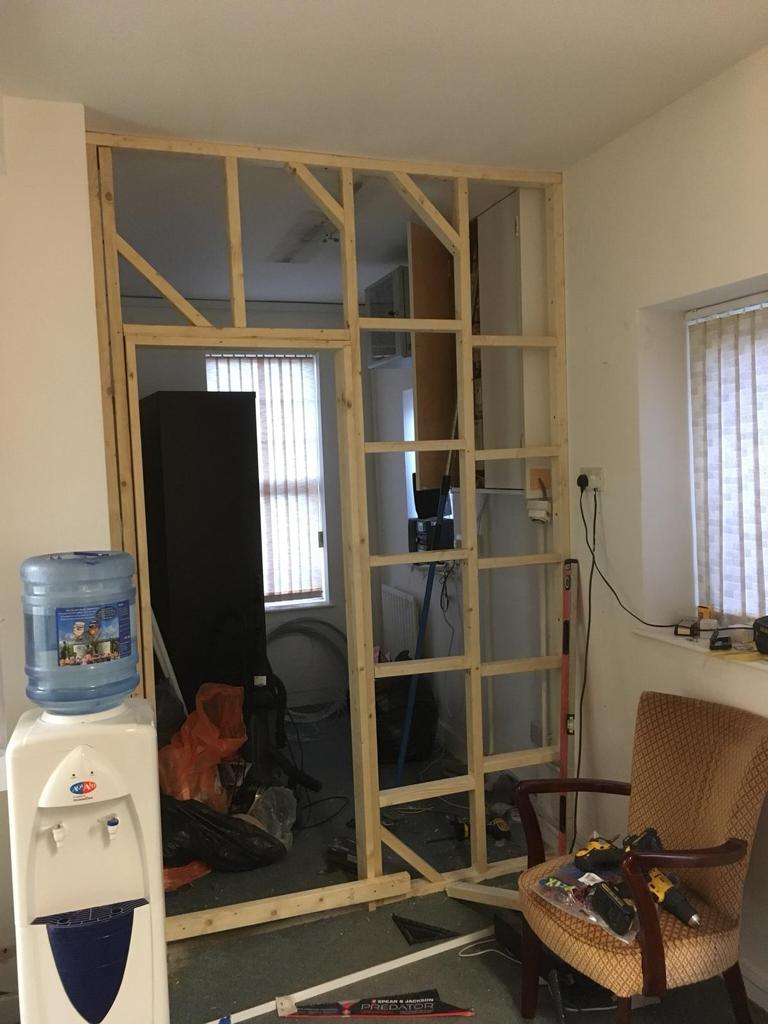 Welsh dentists were allowed to reopen in July and now, eight months and thousands of pounds later, Cedars Dental Surgery is beginning to take off.
"Before we reopened we heard stories of some Welsh patients crossing the border just to get treated," said Nitin.
The surgery offers routine and cosmetic treatments and for a monthly fee patients get routine check-ups, hygiene appointments, and discounts on other treatment. Children are seen for free.
"There is just no funding for new NHS patients in Cardiff at the minute. At my Grangetown practice, we have hundreds of enquiries every week, but we just can't do it," said Nitin.
"We wanted to make the practice accessible for patients even though it's not an NHS practice."
Looking forwards, the friends hope to open a second surgery within Cedars. They also have planning permission to extend the practice further and hope to do this in the next few years.
Chris and Nitin wanted to give special thanks for the help they received over the summer:
All staff from Cedars Dental Surgery and The Dental Surgery in Grangetown
Neighbours Gwenda, Lisa and Peter
Mark Hutcherson for electrics
Julian Dunscombe for flooring
Geoff Pym for IT support
Both of their families for their ongoing support