Female boxer and former punk band member among residents whose extraordinary lives are being celebrated
A PUBLIC gallery featuring striking portraits of community characters has been set up on a wall outside Tesco in St Mellons.
The Us Here Now Project, founded by local woman Rhiannon White, was made using photographs taken by Jon Pountney in the summer, after plans to make a public play were disrupted by the pandemic.
Over several weeks, Ms White and Mr Pountney met people including a female boxer who wants to write children's books and an ant-fascist punk singer.
"The idea was to capture people across all ages who are doing extraordinary things," explained Ms White.
"Someone who goes out litter picking every day or someone who's created this beautiful oasis of a garden on the estate. We captured a female boxer, Nicola, and a guy called Roddy Mareno who used to be in an anti-fascist punk band called the Oppressed."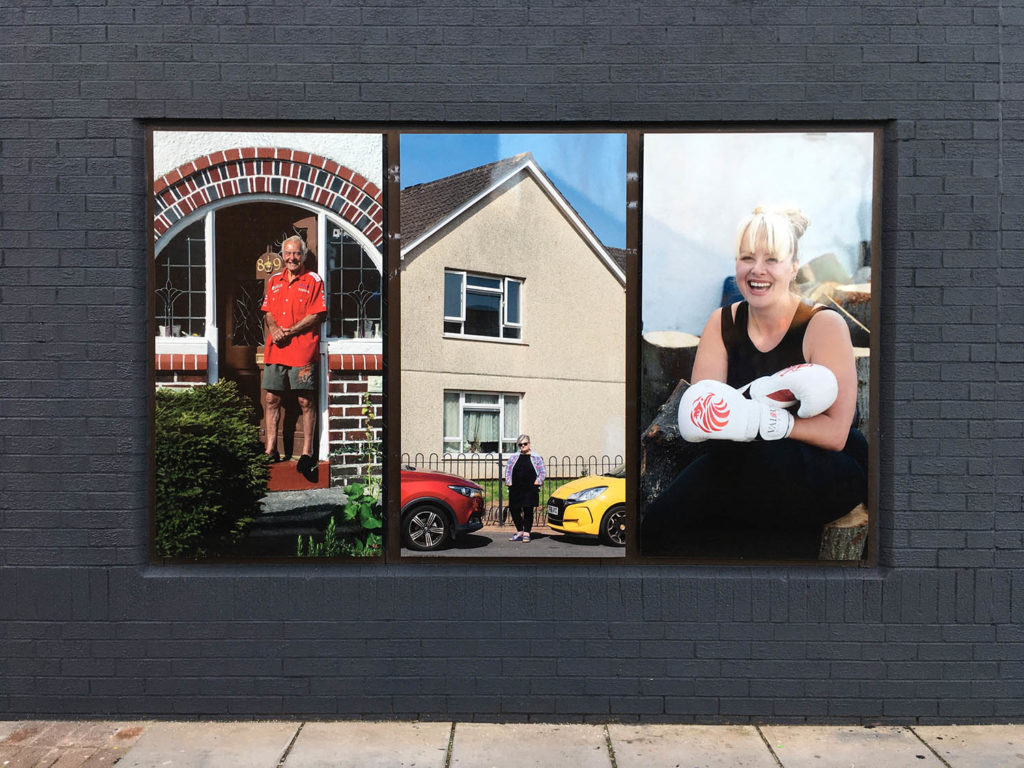 Ms White, who founded Common Wealth, a theater company which develops culture in working class communities, grew up in St Mellons and wanted to challenge negative stereotypes associated with the area.
"We wanted to create an exhibition where local people could see themselves reflected back – looking powerful and strong, thinking about how the future will be for everyone," continued Ms White.
Photographer Jon Pountney said he wanted to capture well-known local characters but also the "serendipity" of everyday life in Cardiff East.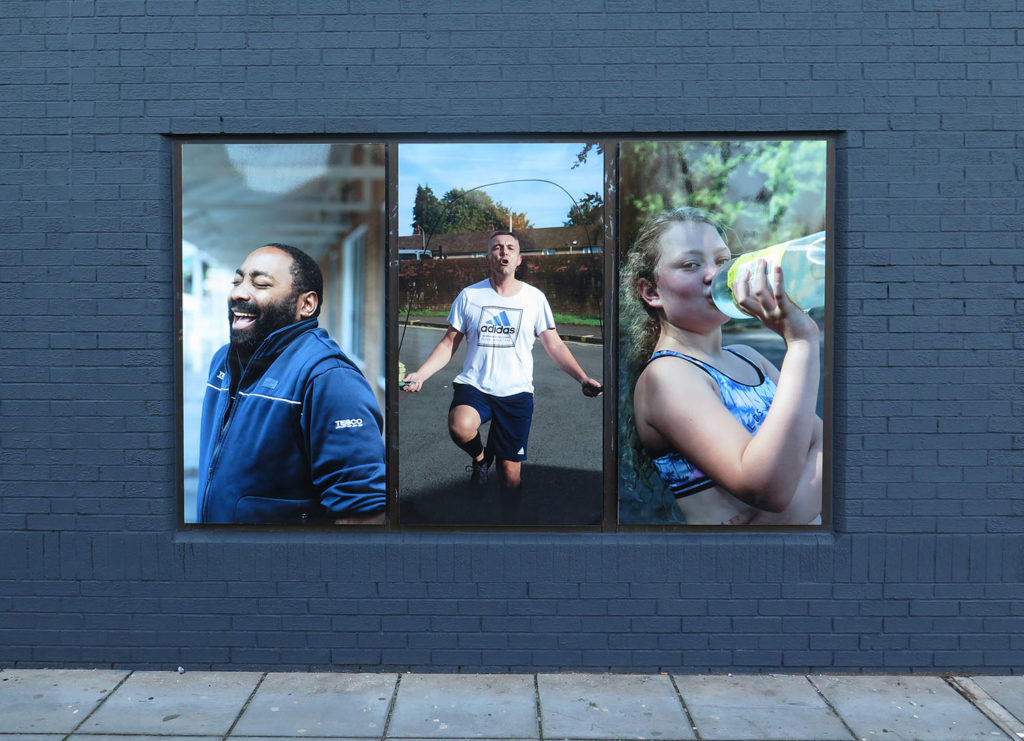 "I saw a house in Llanrumney, which belongs to the old gentleman in a red Ferrari shirt," said Mr Pountney.
"The first thing I noticed about the house was that he had a few classic cars on his drive. It was a house on the corner and he has decorated everything like a 1930s art deco house – he has literally painted every surface."
Mr Pountney said that the public location of the exhibition made it accessible to the community it represents.
"If it was in a gallery in town only something like 10 per cent of the intended people would get to see it because it is so hard to get to the centre of town from St Mellons. I think it is much more important to have it embedded within the community," he added.