Investigation launched by UK sports councils as it is revealed there are no black board members on Welsh sporting bodies
External researchers are investigating social barriers for people from Black, Asian or Minority Ethnic background in Welsh sports.
The UK-wide review was announced by Sport Wales a week after an ITV report revealed there were no black board members in 17 Welsh sporting bodies – including Sport Wales.
Only 19 BAME individuals were employed by sporting bodies out of 765 employees in total and there were no BAME board members in the Football Association of Wales or the Welsh Rugby Union.
Speaking to ITV, former Welsh football international Nathan Blake said: "The figures speak for themselves. You're telling me in all these years, nobody [from a BAME background] has had the intelligence to sit at board level?"
While Sport Wales has eight female board members alongside six male, only two are from BAME backgrounds.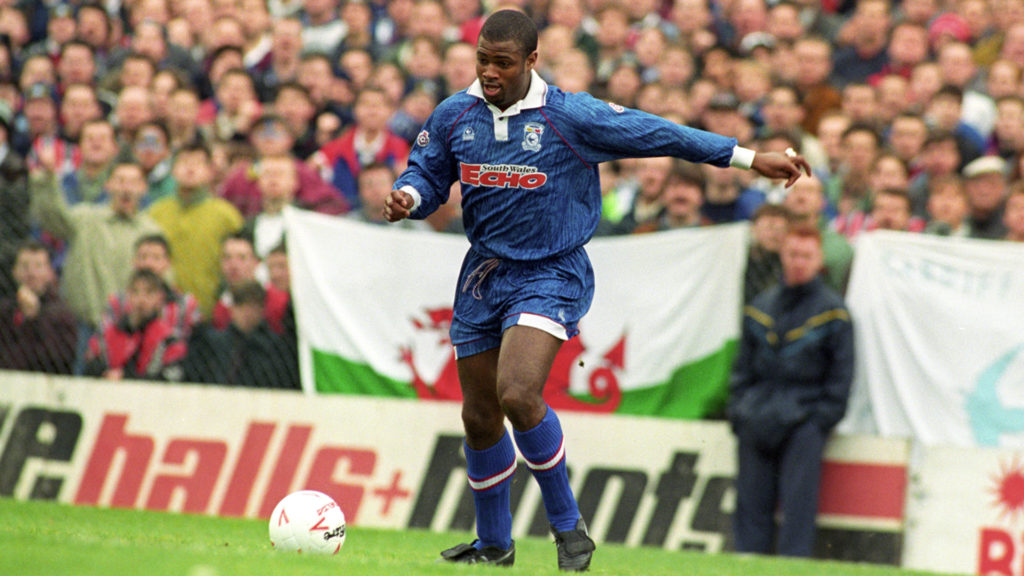 Sport Wales Chief Executive Sarah Powell said: "We accept that our figures on diversity aren't good enough. Eight years ago, our board was heavily white and male. The success around gender balance signals that we can do it.
"Sport in Wales is not as inclusive as it should be. Too many people are missing out on the benefits that being active can bring. The only way that we can make a real difference is to understand the full picture by hearing the experiences and difficulties that individuals have had to endure."
The UK sports councils have appointed black-owned consultancy firm AKD Solutions to conduct open forums with around 600 BAME people. The #TellYourStory campaign will hear from sportspeople, coaches, parents, fans, volunteers and sports workers who have been affected by racism via online Zoom sessions.
AKD Solutions CEO Akin Thomas said: "Some of us need to share our experiences and be unapologetic in doing so. Many of you have to listen, be truly present and hear what is being said with unfiltered ears."
Sport Wales also announced this week that grants of up to £50,000 were available for clubs looking to promote "long-term sustainability and tackle inequality".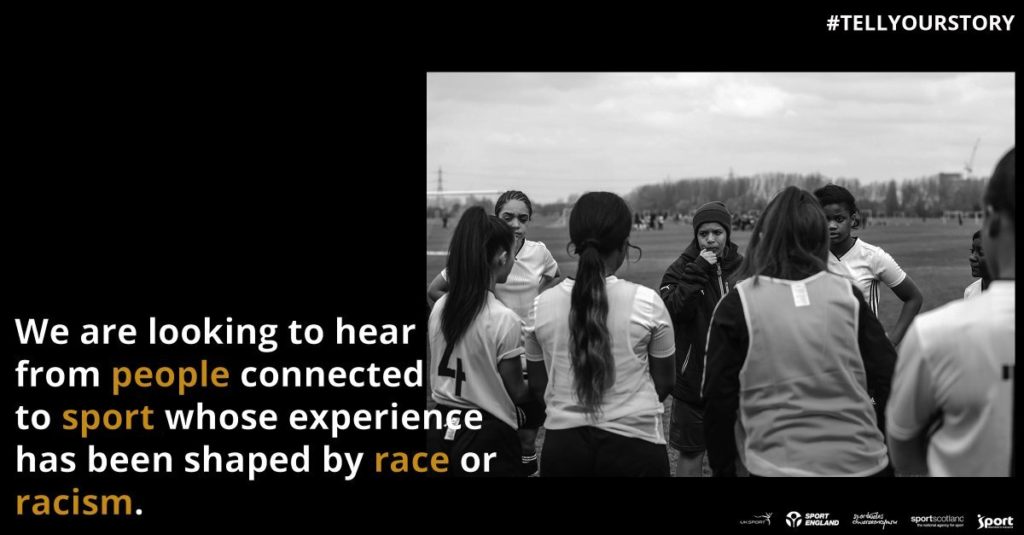 In light of ITV's revelations, Nathan Blake believes more urgent action is needed.
"As a black man, I'm fed up of the talk talk talk. Stop saying you're going to do something and just do it," he said.
The #TellYourStory campaign is due to run until 15th Febuary 2021, after which recommendations for change will be made to Sport Wales.
If you would like to get involved with the #TellYourStory campaign, you can find their website here.