Local residents are also concerned about how the accommodation could affect the area
LOCAL councillors have objected to a planning application to create a block of new student flats in Cathays.
Houses on Letty Street, Flora Street and Cathays Terrace have received a letter signed by three councillors representing the ward of Cathays, telling residents how they can object to the plans.
The letter said: "We, as your local councillors want to make sure you are aware of the planning application above and that you are able to make objections to this application if you feel it is appropriate."
"We have concerns that this application could have an effect on noise and disorderly behaviour in the area."
A planning application was first submitted to convert the offices and storage units on Letty Street into 24 student flats in September 2014.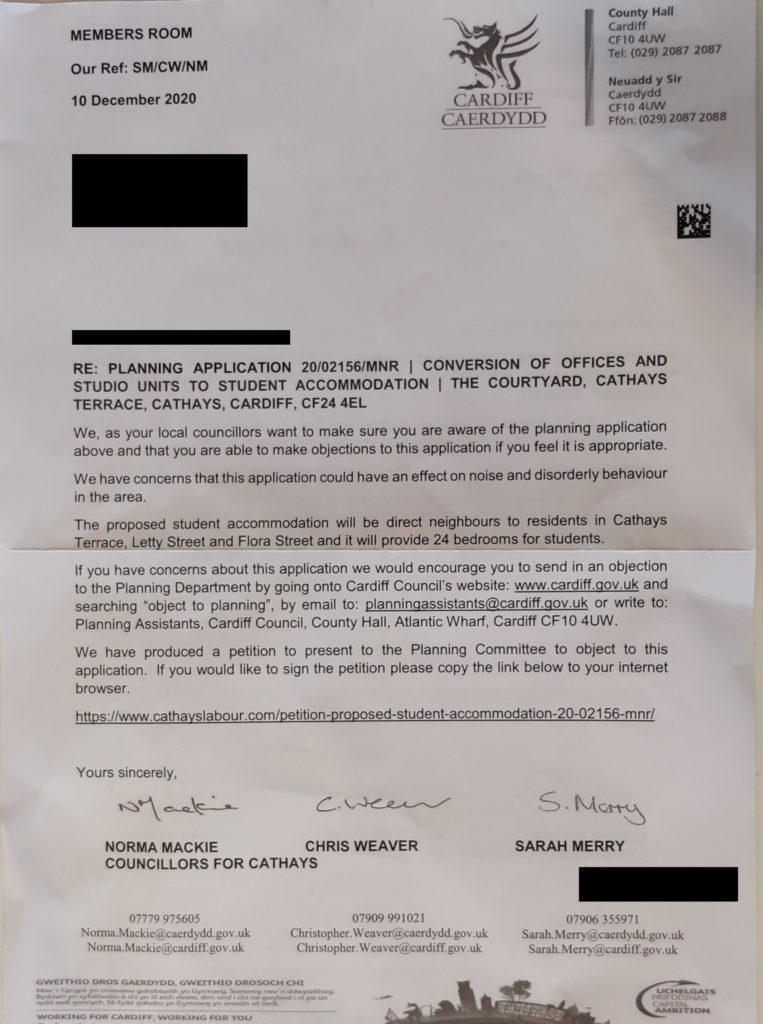 The renovation is not yet complete and so the application is now being renewed, meaning that residents have another opportunity to object.
Tony Dolan, 50, lives on Letty Street, and objected to the original application in 2014.
He has lived in Cathays since 1998, but he is planning to sell his house and leave the area because of persistent problems he has had with neighbours who are students.
Mr Dolan said: "Last year they were having parties till the early hours of the morning. You're just kept awake. Its stressful. You start expecting it.
"You're not particularly at peace with anything and you don't completely relax. It gets a bit dispiriting and depressing at times."
Mr Dolan also said that the council "don't seem to be dealing with the issue as it is and they're just adding to it again."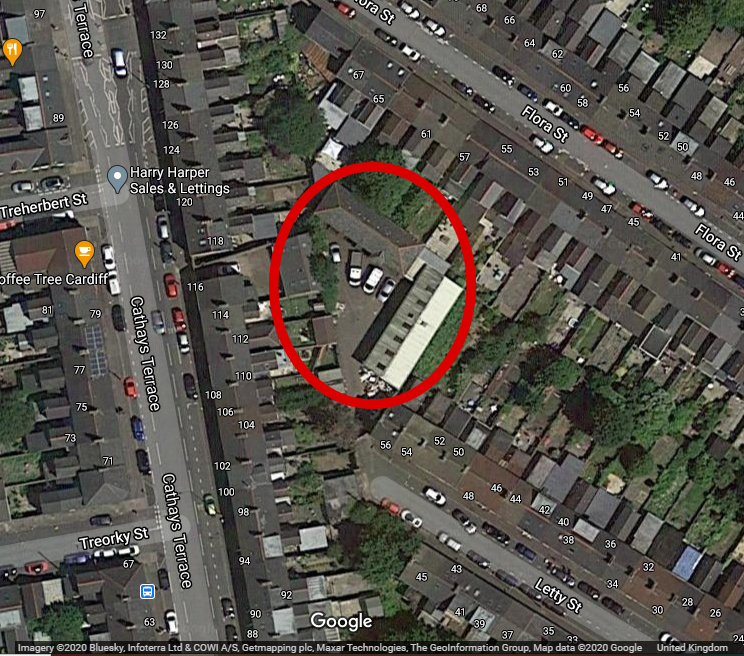 When the planning application was originally submitted, Cardiff Council's Planning Committee received several letters of objection from residents and local councillors, as well as from the MP for Cardiff Central at the time, Jenny Willott, and Jenny Rathbone MS. Planning permission was granted on February 13, 2015.
However, Cardiff Council adopted a new Local Development Plan in January 2016, which created new guidance for decisions on planning in Cardiff. This could affect whether the current application is approved.
A Letty Street resident who wished to remain anonymous said if the plans aren't rejected, "parking is going to be a nightmare".
The planning application suggests that the site will have four car parking spaces available, as well as covered storage for 24 bicycles.
The resident was also concerned that the council may not listen to their concerns.
"It's pointless objecting to anything because the council just do what they want," she said.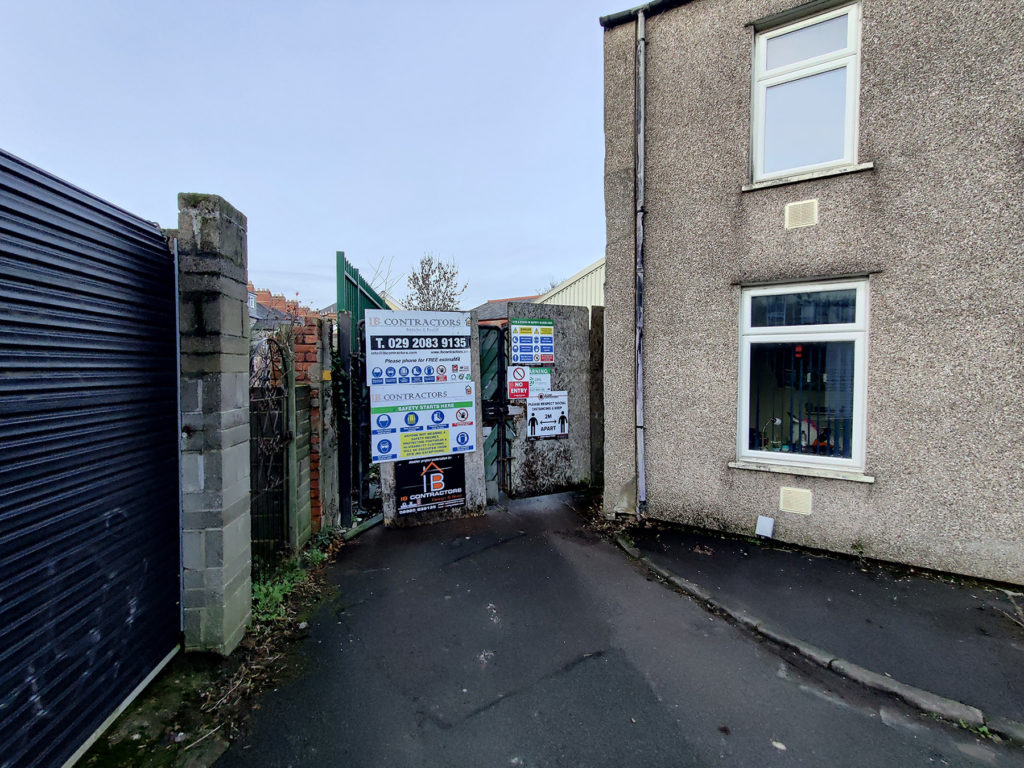 However, Cathays Councillor Norma Mackie said that if residents object to the planning application it is more likely to be denied.
"The Planning committee can get a feel of residents views. It does make a difference. We have more weight behind what we can say," she said.
"What we want is what is best for the people who live there now. Even if there is just one objection and it is valid and it is saying the right things, it can be accepted," she said.
The application is unlikely to be reviewed until 2021.
Idris Khan, the director of IB Contractors, the construction firm which has been contracted to undertake the renovation, did not see any problems with the plans.
Mr Khan said: "It's not a massive tower that's being built. The building is already there. I don't think there will be any objections."
Cardiff Council's website shows the new planning application has received six objections so far.