The change could mean cleaner air and everything in walking distance
CARDIFF could become home to 20-minute neighbourhoods in the next few years, in a national move towards cleaner air.
The 20-minute neighbourhood fulfils all the basic needs of its community, by including all amenities such as shops and exercise spaces within a 20-minute walk or cycle.
The Covid-19 pandemic has seen an increase in support for these neighbourhoods to be encouraged, as many people have depended on their local amenities to survive.
Green spaces, one of the features of the 20-minute neighbourhood, have been a lifeline for many, improving both mental and physical health during lockdown.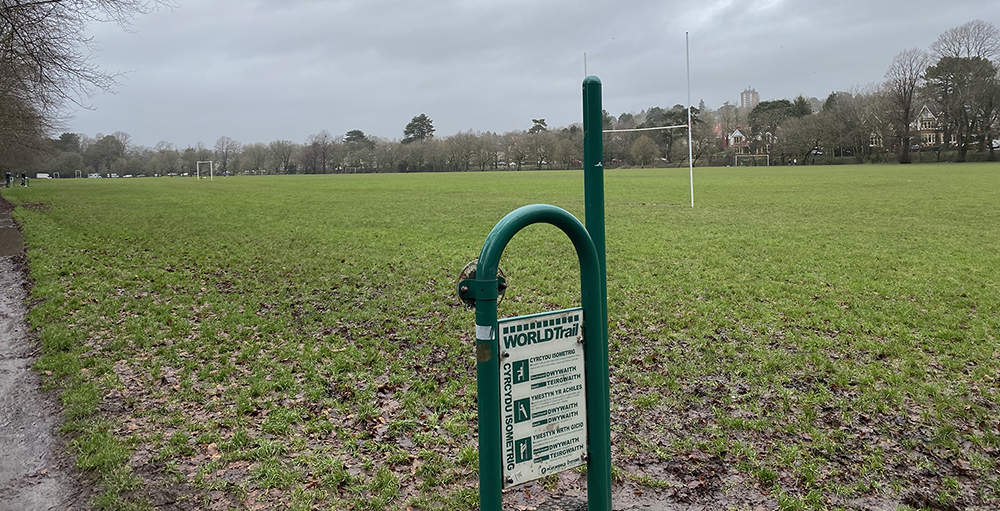 Organisations such as the Town and Country Planning Association and Sustrans have been advocating for the introduction of 20-minute neighbourhoods, to make UK cities healthier and community-focused. Scotland has adopted this policy as part of their national planning guidance.
TCPA policy officer Tim Emery said: "Just like other cities in the UK, Cardiff could benefit from the 20-minute neighbourhood as a way of tackling widening health inequalities, the green recovery, the climate emergency and supporting local economies.
"It is a holistic approach to place-making that aims to improve the liveability of neighbourhoods for everyone."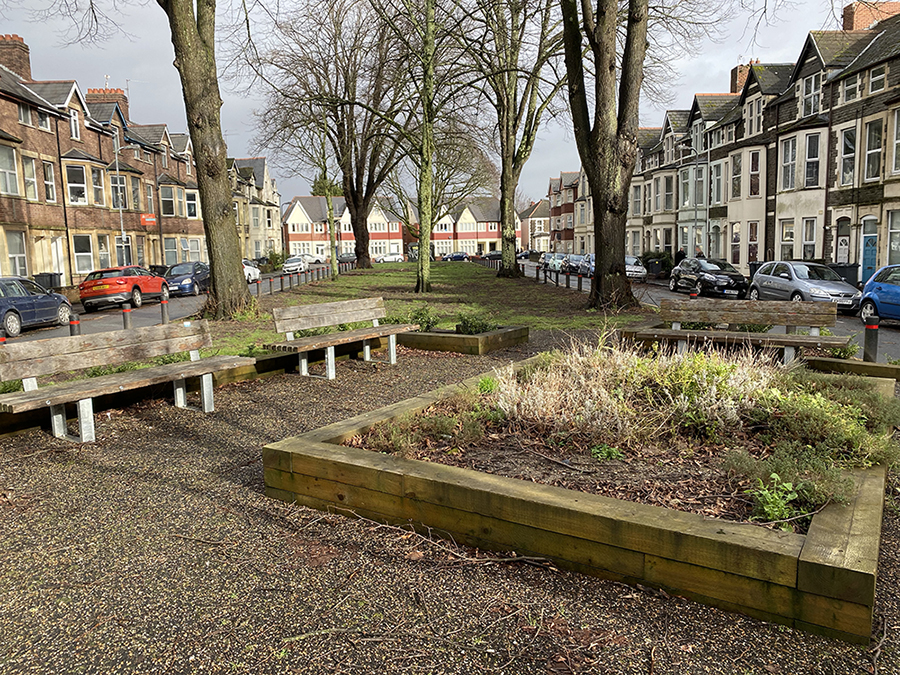 Cities such as Paris and Melbourne already have 20-minute neighbourhoods in place, and the TCPA thinks UK cities should follow in their footsteps. The organisation hopes to release a free guide for local authorities next month.
This guide will explore the benefits of the 20-minute neighbourhood, including health, economic, social, and environmental benefits, along with key features and principles for success.
The Centre for Local Economic Strategies says that 20-minute neighbourhoods are an aspirational goal, but will not succeed unless everyone is able to access them.
"We absolutely agree that 20-minute neighbourhoods are good in terms of green space, carbon levels and mental health. But it is important not to lose focus on economic justice. It doesn't matter if there is green space to walk through to get a coffee– if you can't afford a coffee," said a CLES spokesperson.
Local authorities must also provide local jobs and support for their communities if a 20-minute neighbourhood approach is to work.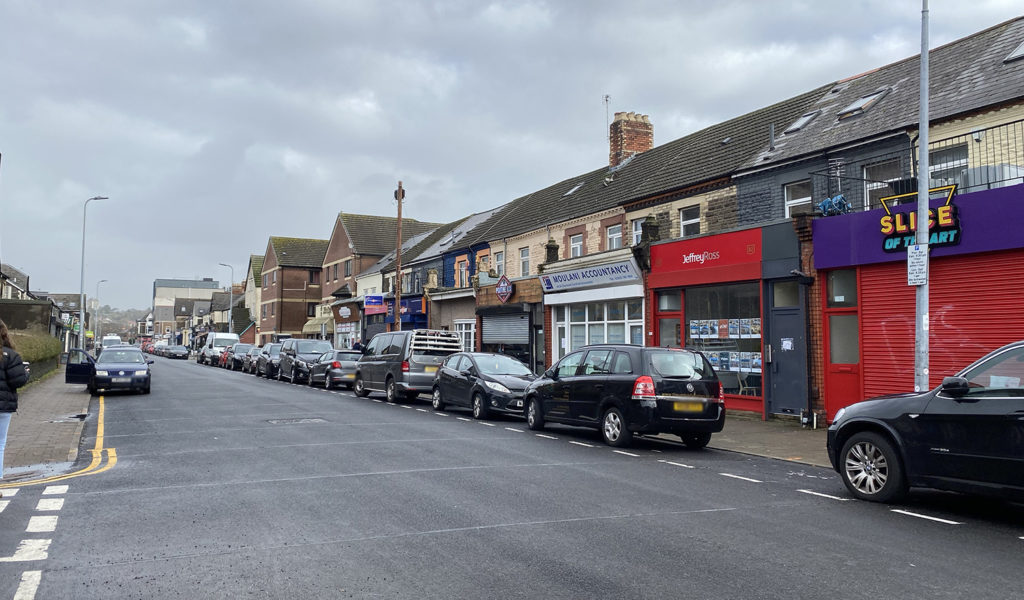 Helen Griffiths, chief executive of Fields in Trust said: "During lockdown a daily walk through a local green space was a lifeline for many of us and continued access to green space will be crucial to our recovery.
"But parks are not equally distributed – the Fields in Trust Green Space Index shows that across Great Britain 2.7m people live more than a 10-minute walk from their nearest park or green space and in Cardiff, current green space provision represents 73% of our recommended benchmark figure.
"This has the potential to decrease further due to expected population growth over the next 20 years. We must factor future-proofing parks and green spaces into the plans, as once lost, they are lost forever."
Cardiff council says this is a project in the works, and more information will be released later this year. Changes can be expected to involve pedestrian zones, new cycle lanes and protecting local green spaces.
Nerys Lloyd-Pierce, chair of Cardiff Civic Society said: "The pandemic has changed how we work forever, and suburbs have taken precedence over the city centre, as more people work from home. As suburbs thrive, there is no reason why we cannot have 15-minute neighbourhoods here in Cardiff, where everything we need is accessible by walking or by making a short cycle ride.
"This does pose the question of the future of the city centre, and creative thought needs to go into this. One idea is to transform large swathes into green space. The pandemic has shown, beyond any doubt that people value green space and nature hugely. New open areas need to be made up of informal green space, and wild areas where nature can thrive."
It is hoped these changes would reduce the number of cars on Cardiff's roads, improving air quality and traffic congestion. The scheme would build on the council's recent improvements to cycle lanes, and mean an increase in the number of Nextbikes available to hire across the city.
However, the pressure on Cardiff's shopping streets in recent years means that there would need to be a focus on protecting local amenities – such as banks, post offices and pharmacies – for the idea to succeed.
Sustrans says 20-minute neighbourhoods should also have recreation facilities, affordable housing, and adequate public transport to meet all the needs of their communities.
Nationally, the Welsh government is being asked to adopt this approach to their national planning policy, and the idea may be promoted more ahead of the Senedd elections in May. 
See also: