One Welshman will spend the whole tournament in Italy while Jake Polledri has dropped out altogether
WALES, England and Ireland have released details of the strict protocols inside Six Nations training bubbles, including when players can see their families.
A WRU spokesman said: "We have extensive periods of time before matches at our training base at the Vale Resort. All squad and management are tested twice a week."
It offers no more detail, but we can at least be sure that gender reveal parties are no exception to the rules, thanks to recently suspended winger Josh Adams.
As well as bi-weekly testing, England and Ireland require players to:
Wear gloves when serving their own food
Sit according to seating plans at mealtimes and meetings.
Sleep in separate bedrooms, and
Use their personal vehicles when travelling to and from training.
Visitors to the camp must provide negative tests on arrival and meetings are being held outside, or in sufficiently large indoor spaces.
"Netflix and box sets are key to keeping us all sane," said Irish RFU head of operations Gerard Carmody.
"I've always said that the three most important things that a player looks for when he comes into camp is good Wi-Fi, a good night's sleep and good coffee."
Under tournament regulations, players can leave camp to visit families during the two scheduled fallow weeks. However, this is not simple for everyone.
After being named in Italy's starting team to face France, Gloucester scrum-half Stephen Varney will be based in Rome for the duration of the tournament and unable to see his Welsh family.
The 19-year-old from Swansea qualifies for Italy through his Italian mother.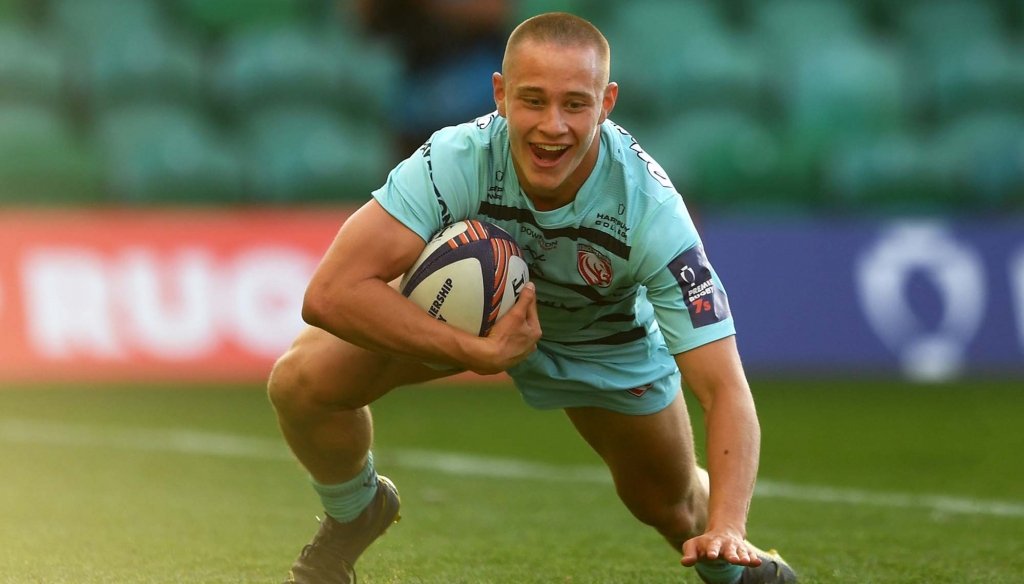 The requirement for UK-based Italian players to remain in the team bubble has seen several drop out of the tournament, including star back-row Jake Polledri and Wasps full-back Matteo Minozzi.
Minozzi said: "I wanted to be honest with [head coach] Franco and I want to be honest with all the Italian fans who believe in me and love me: I'm physically and mentally tired, a bit too much to live another two months in a bubble."
Across the continent, it will come as a relief to Wales and Scotland that the French government has relaxed lockdown rules for arriving teams so that players will no longer be required to quarantine upon arrival.
They will however have to be tested every three days instead of every two.
"It was a decision everyone in rugby was awaiting," said France sports minister Roxana Mărăcineanu after announcing the tournament would proceed.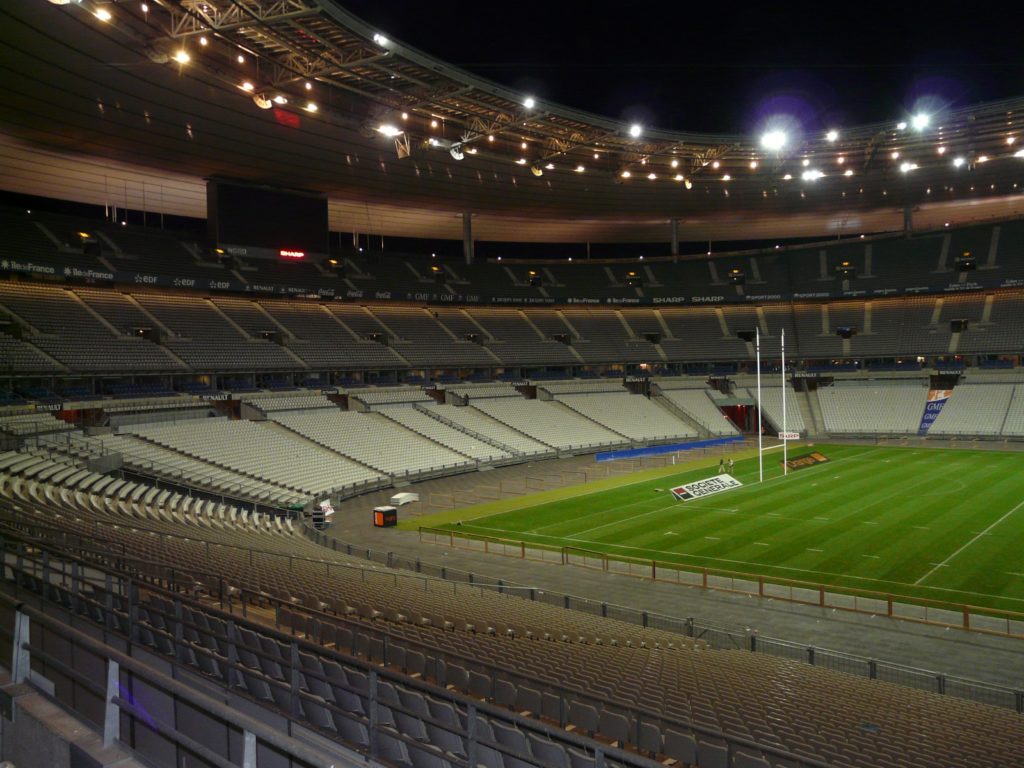 As for Scotland, like Wales, many of their players will have to return to English clubs during fallow weeks and when not selected in the matchday squad.
This will undoubtedly increase the risk of virus transmission and reduce the time players will have with to see their families.
Despite all of this, Mr Carmody still believes the Six Nations will deliver exciting rugby:
"I don't think anybody who was coming into camp would have said they weren't looking forward to it. Even with the atmosphere being very different and the stadiums being quiet, you still have that buzz of international rugby and still have the same goals. That hasn't changed."