From candidates to Covid, these podcasts will keep you on top of the latest from the campaign trail
THERE are just three months to go until the Senedd election in May and whatever happens, it's likely to be an election unlike any other.
So whether you're a first-time voter or an election enthusiast, we've collected some of the top podcasts to keep you informed and entertained while you head out on your daily exercise or stay in to nail that banana bread recipe.
---
Walescast
The BBC's breakout podcast hit, Newscast, proved that combining top-quality journalism with slightly irreverent tangents was the perfect way to build a loyal and ever-growing audience.
Walescast, presented by BBC Wales politics editor Felicity Evans and political correspondent James Williams, is a worthy Welsh successor.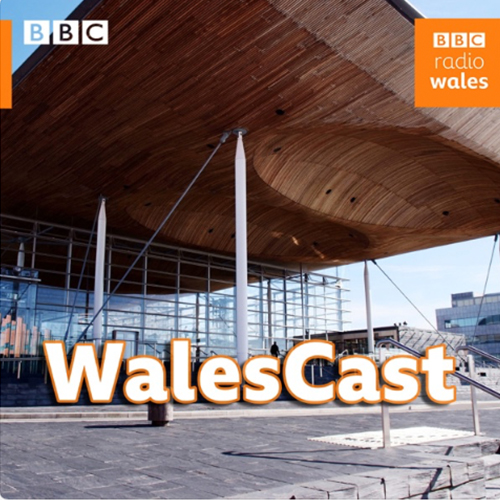 "We've only been doing it since the start of the year," said Williams, "but it's already one of the highlights of my week.
"Hopefully the listeners agree!"
Each week, the presenters dig into the week in Welsh politics from the Senedd tearoom to Westminster.
Williams describes the show as "an informal yet informed weekly digest of the ins and outs of Welsh politics, with the specialist expertise of BBC Wales' newsroom and the occasional special guest thrown in for good measure".
Turning to the Senedd elections, he added: "We've got a few ideas up our sleeves that will hopefully make it an essential listen for anyone wanting to keep across the campaign in the weeks running up to May 6".
You can find Walescast on Apple, Spotify, BBC Sounds or wherever you get your podcasts.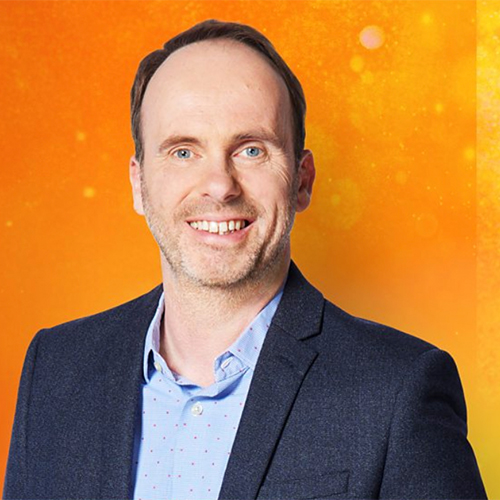 Eye on Wales
The Eye on Wales team deep-dive into a different topic each week, talking to experts, politicians and those on the front-line of the most pressing issues in Wales.
The show goes out live on BBC Radio Wales every Wednesday at 6.30pm and Thursday at 5.30am, but the podcast version is available anytime from BBC Sounds.
Focusing on broadcasting "rarely-heard" voices, recent episode topics include cancer care during the pandemic and how the live music industry has fared since lockdown began last March.
If you're finding the daily news cycle a little overwhelming, Eye on Wales is the perfect place to go to focus on one issue in more detail.
Institute of Welsh Affairs
The Institute of Welsh Affairs (IWA) is an independent think tank and charity, aiming to "make Wales better".
Podcast episodes include lectures, interviews, panel discussions and events such as their recent IWA Media Summit.
Often based on newly published research and reports, the IWA podcast is not easy or light-hearted listening.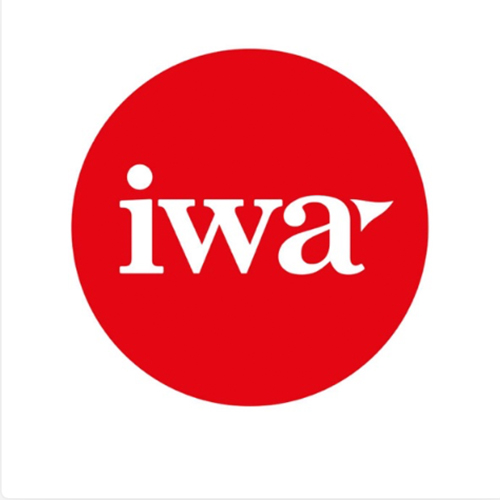 But it is an incredibly informative and detailed look at some of the most pressing issues facing Wales, providing space for nuanced points to be developed and challenged.
The IWA podcast is available on Apple and Spotify.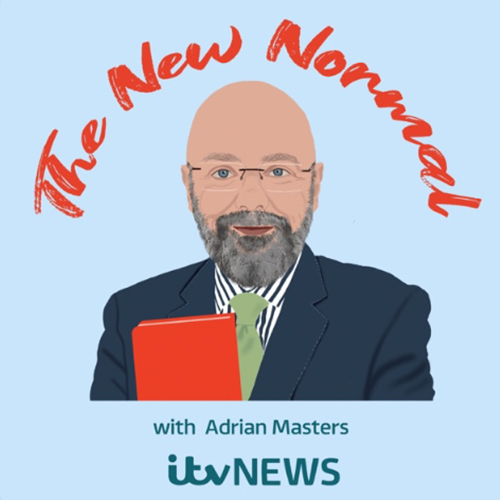 The New Normal with Adrian Masters
Started in response to the pandemic, the New Normal with Adrian Masters is returning for a second series after a Christmas break.
The show sees ITV Wales political editor Adrian Masters talk to the politicians making policy and the people impacted by these policies, as well as looking at issues being overshadowed by Covid.
Producer Ciara Cohen-Ennis said: "I love being able to have longer conversations with our guests in an informal setting, to delve deeper into issues that may have previously been missed or overlooked.
"We've got some exciting guests lined up for this new series from the major political parties in Wales as well as some familiar faces from TV.
"I hope the listeners enjoy!"
The New Normal with Adrian Masters is available on Spotify, Apple and all major podcast providers.
Sunday Supplement
Sunday Supplement is broadcast live on BBC Radio Wales, every Sunday at 8am. But if you prefer a lie-in, or fancy something to listen to on your daily exercise, the show is also available in podcast form.
Vaughan Roderick, BBC Wales' Welsh Affairs editor and presenter of the show, describes Sunday Supplement as a "weekly digest of news, views and gossip".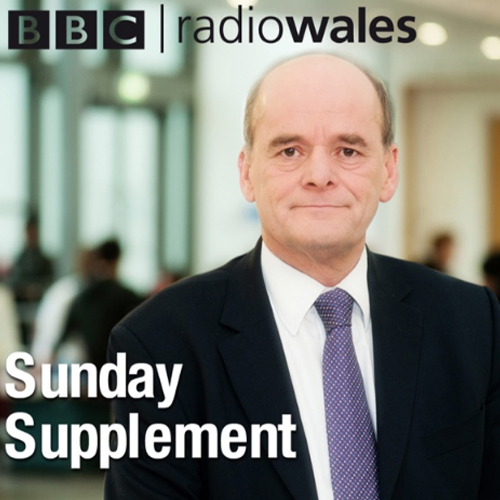 All three and more are included each week, with an impressive roster of guests offering expert analysis on issues from Wales and beyond.
It also provides a review of the Sunday papers each week – find it on Apple, Spotify and BBC Sounds.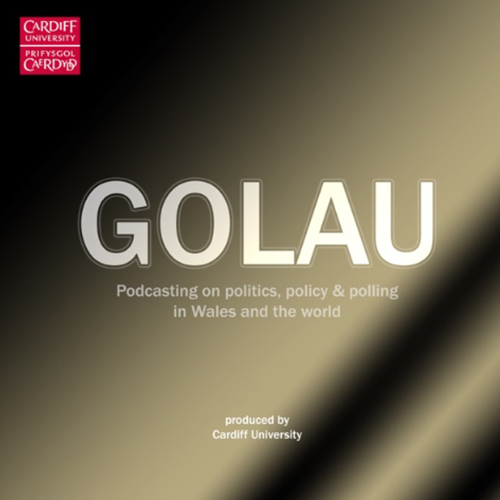 Golau: Politics, Policy and Polling in Wales and the World
Produced by Cardiff University, Golau looks at political issues from Wales and further afield, focusing on the impact these issues have on politics and the public in Wales.
The show brings in guests from politics, journalism and academia. The specialist knowledge these guests provide mean that issues are examined from every angle, from the wording of a trade agreement to the global impact of Covid.
However, the podcast is far from dry, managing to explain potentially baffling policies in an accessible and straightforward way. From tribalism in politics to the arguments for devolving justice to Wales, Golau is one of the best places to find leading experts on a wide range of topics.
You can find Golau on Apple and Spotify.
---
If these podcasts have whetted your appetite for all thing Welsh politics and elections, stay tuned for more recommendations and resources from the Cardiffian as we prepare for the election on May 6.