Women's team forced to crowdfund so they can represent their country in international campaigns
WALES' national women's hockey squad are looking to fund their international campaign by raising £30,000 in eight weeks.
As an elite amateur team, the players each have to make a contribution of about £1,000 to the cost of playing and training.
However, many are students or young professionals who struggle to fund their contribution alongside balancing an intensive training schedule with full-time work or study.
To help the team cover the cost, a group of players have launched a crowdfunding campaign to raise £30,000 – equivalent to the value of a solid gold hockey ball and stick.
"We are really excited to be launching the campaign and hope it will go a long way to help all our athletes for the coming international season after what has been an incredibly hard year for everyone," said a spokesperson for the group.
"We always want to make Wales proud, but it is particularly important we come back after this last year with real passion and focus."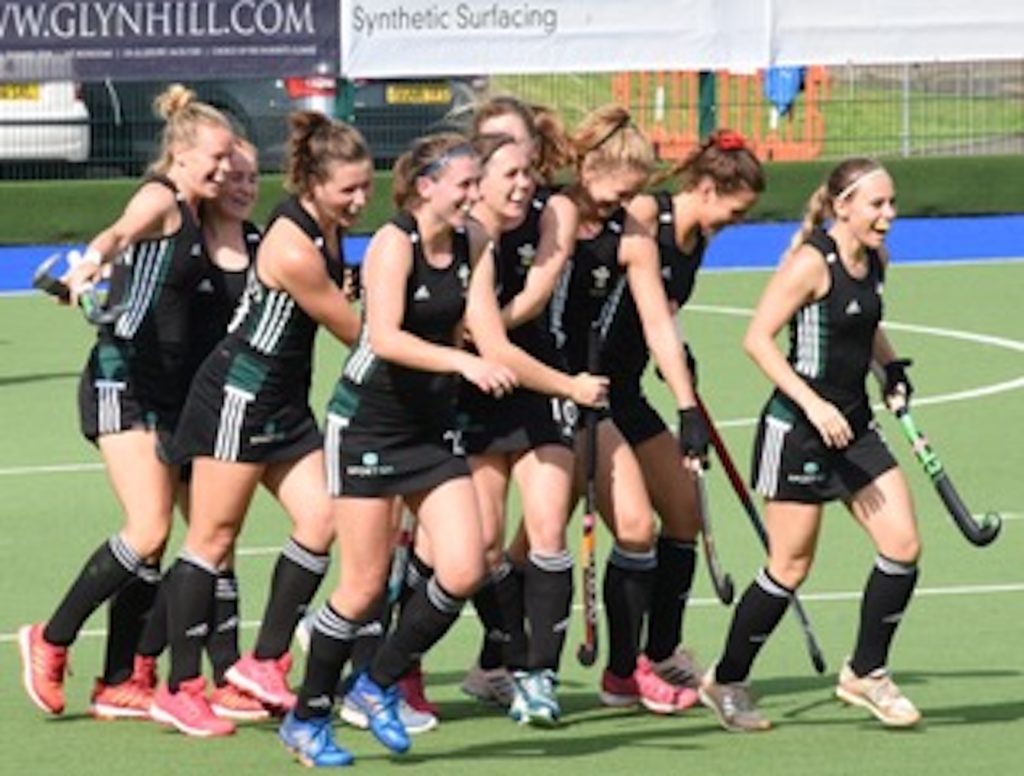 The team are appealing to individuals and small businesses for one-off donations up to £10 and will be returning the support by promoting the businesses on social media.
Sian French, team captain, said: "It has been fantastic to see the support we have already received during the campaign but we hope we can reach more individuals and small businesses throughout Wales.
"Throughout the next few weeks we will as players be delivering some virtual hockey and fitness sessions throughout Wales so please do get involved with our campaign".
One of the businesses supporting the campaign is South Wales sustainable skin-care company Equal=Ibrium, run by Angela Moreton.
After hearing about the campaign, Ms Moreton decided to donate a proportion of gift-set sales.
"As a new business I couldn't make a substantial donation and thought if I donated 20% of my sales from the gift sets it might help a little bit," said Ms Moreton.
"I was so shocked to learn the players had to fundraise themselves especially during this difficult time and as a proud Welsh woman I wanted to support the team as much as I could!"
Tom Cooper, owner of Cardiff-based podiatrists Ace Feet In Motion, is also supporting the campaign.
"We are supporting the team because it seems unbelievable that our national women's hockey team has to fund themselves," said Mr Cooper.
"As a father to my eight-year-old daughter it saddens me to think how poorly our national women's team are funded.
"I take my hat off to them all."
In the next year, the team hope to be promoted to A division at the European Championship 2021 and compete in the Commonwealth Games 2022 and the FIH World League.