Pivac's comeback kings must build on that performance before they take on England
WAYNE Pivac's men succeeded in building on their Six Nations opening weekend win over Ireland by narrowly beating Scotland in Round Two.
However, for the Scots it was back to the old days of being absolute masters at snatching defeat from the jaws of victory.
So how did Wales manage to snatch the win and are they still serious contenders for the Grand Slam title?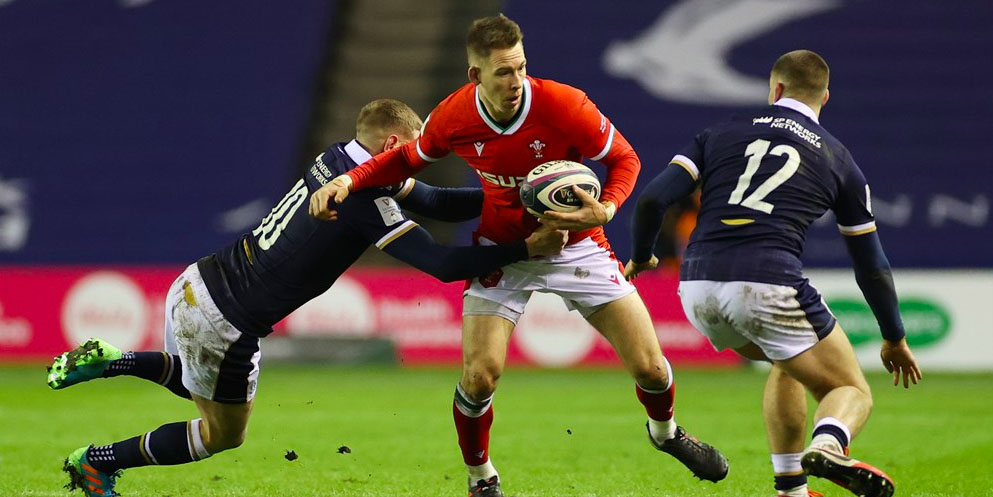 Some observers are sceptical. Wales did not exactly give the most sublime performance and once again, they benefited from a gifted red card against Scotland's Zander Fagerson.
Looking at the first 40 minutes, Scotland started with much intensity and the drive we had previously seen against England. This rewarded them with superb tries from captain Stuart Hogg and Darcy Graham.
To their credit, Scotland deserved to be in the lead at half-time. Wales failed to build up any momentum and their line-outs still need a lot of work on the training ground.
With two minutes before half-time, the Scots were 14 points ahead before Wales managed to strike back with Louis Rees-Zammit's first try of the game.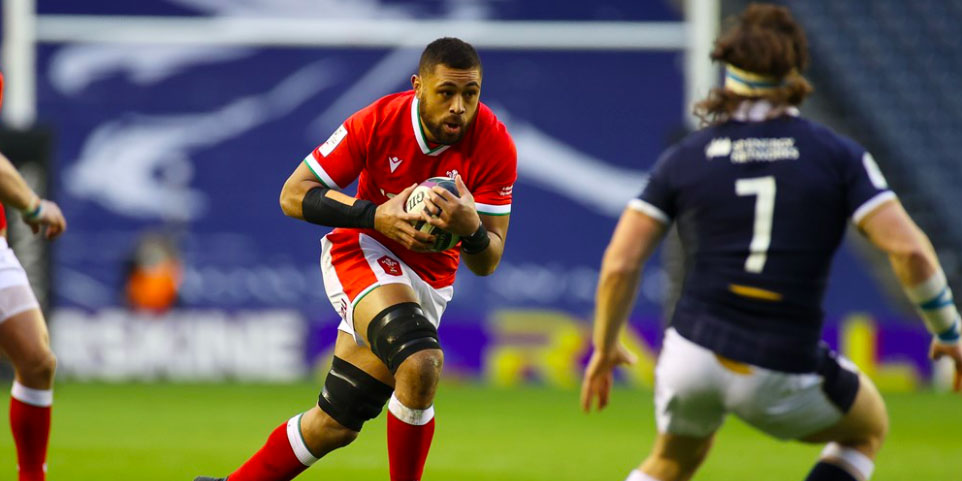 After a highly encouraging first half, Scotland lost control almost immediately after the break. A flurry of penalties allowed Wales to reduce their deficit and they eventually scored their second try with Liam Williams charging over the line. Callum Sheedy converted.
Scotland's familiar handling errors and ill-discipline soon crept back, culminating in a red card for prop Zander Fagerson for a deliberate shoulder-made contact with Wyn Jones. This was perhaps a marginal call but ultimately proved to be the turning point in the match.
With Scotland down to 14 men, Wales took advantage and scored their third try with 25 minutes to go. This injected some much-needed confidence into the Welsh side and raised hopes for a comeback.
Despite Stuart Hogg coming back to score another try, the Scots couldn't recover any of the momentum they had built up in the first half. The red-carding, combined with a monumental penalty count, was the root cause of Scotland's ultimate demise.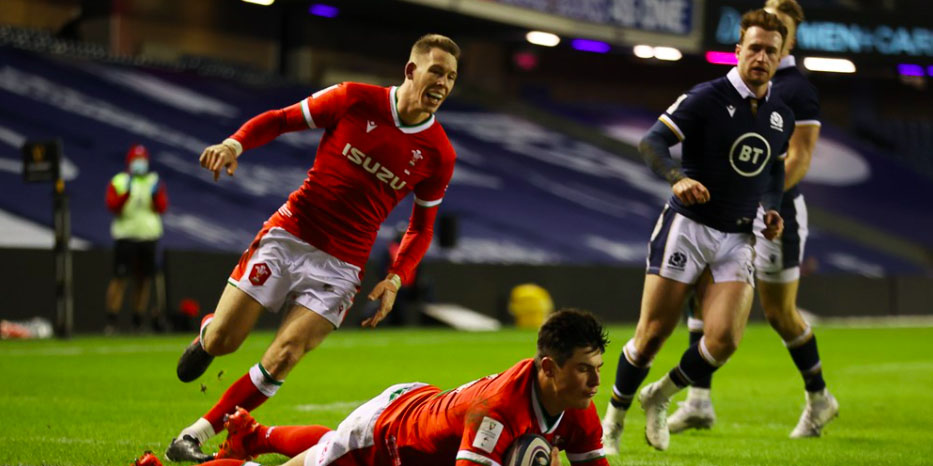 The comeback was on. Rees-Zammit showed again what a genius he is when he chipped ahead and then swept past Hogg to score his second try and extend Wales' lead by one point.
In the end, it was to be Wales who would come out on top and lift the Doddie Weir Cup. On a positive note, Rees-Zammit was deservedly awarded Player of the Match after his two superb tries and for securing the bonus-point.
"I'm most definitely smiling," Rees-Zammit said. "We've come a long way from the very start of the last Six Nations campaign. We've worked so hard in the past few weeks in training. It's hard to come up here and get a win. It wasn't a pretty one, but thank God we did it."
"It is a great result for this group, especially as we had to go deep into our squad due to injuries," said head coach Pivac. "We've built some depth in key positions and it bodes well for the future."
On reflection, it was an epic Six Nations contest and Wales now have an opportunity to win the Triple Crown when they host England at home on February 27. For Scotland, this loss will torment them with the fact that they could have won it.
Not many would have predicted Wales in contention for the Grand Slam, but as we have previously mentioned, this is the Six Nations. Anything can happen.
Match Summary:
FT: Scotland 24 – 25 Wales
Six Nations 13/02/2021 (16:45)
Referee: Matthew Carley
Venue: BT Murrayfield
Finn Russell 10′ (Penalty)
Darcy Graham 17′ (Try)
Finn Russell 18′ (Conversion)
Stuart Hogg 24′ (Try)
Finn Russell 25′ (Conversion)
Zander Fagerson 53′ (Red Card)
Stuart Hogg 64′ (Try)
Finn Russell 65′ (Conversion)
Leigh Halfpenny 7′ (Penalty)
Louis Rees-Zammit 37′ (Try)
Liam Williams 50′ (Try)
Callum Sheedy 51′ (Conversion)
Wyn Jones 54′ (Try)
Louis Rees-Zammit 69′ (Try)