Health sector organisations share their manifestos ahead of the Senedd elections
IN the countdown to the Senedd elections on May 6, charities and other organisations have started to announce their own manifestos — what they would like to see our politicians carry out.
These manifestos can be really useful tools in deciding how to vote based on what is important to you. So, in the fourth in a series, we shall be giving you all the important takeaways.
This week: health
The last year has seen unprecedented demand placed upon the NHS. For those working in the health sector, the pressure has been immense.
The latest BMA survey of doctors found that a third have experienced depression, anxiety or other mental health conditions as a direct result of their work during the pandemic.
As the vaccine roll-out continues and plans for lifting restrictions begin, healthcare professionals have warned that the backlog created by the pandemic should not be underestimated.
Groups representing healthcare professionals are determined to protect patients and staff alike. Here is what they want from the next Welsh government.
British Medical Association Cymru
Ministerial accountability for staffing levels to be legally enforced and increased NHS spending to keep up with demand, including a credible long-term funding plan;
Occupational and mental health support for doctors, including Freedom to Speak Up Guardians to support staff who feel unable to speak up through other routes;
Increased representation of women and BAME staff at senior levels, removing barriers for disabled medics and improved flexible working;
A focus on prevention with legislation and regulations to fully assess the impact of interventions;
Greater investment in mental health services and education encouraging patients to look after their own physical and mental health;
Expanded clean air zones, better monitoring of air pollution, improved air quality and the phasing -out of coal power stations;
National-level leadership through a Wales-wide National Executive and a National Primary Care Board.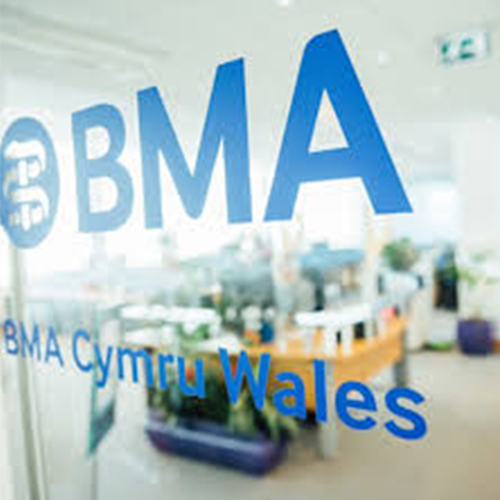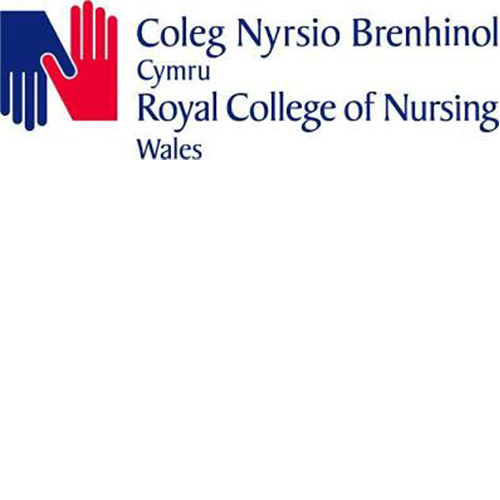 Royal College of Nursing Wales
Increased nursing levels to ensure safe and effective nursing care, especially on children's and mental health inpatient wards;
Investment in nurses working in community nursing and care homes;
A national nursing retention strategy, financial support for full-time nursing students and a national nursing apprentice scheme;
An immigration system which encourages the international nursing workforce to immigrate to Wales;
Mental health and wellbeing support for the nursing workforce;
Improved public health and reduced health inequalities through education and investment;
Improved pay, terms and conditions, equalised between health and social care;
Increased uptake of continuing professional development by nursing staff.
Helen Whyley, director of the Royal College of Nursing Wales, said: "This year has been unprecedented, where we have witnessed the selfless dedication of the nursing workforce in providing excellent patient care in the face of the pandemic.
"This is now the time for political parties aspiring to form the next Welsh Government to demonstrate their belief and value in the nursing profession."
Royal Pharmaceutical Society in Wales
Multi-professional workforce planning, education and development to embed pharmacy teams across NHS settings;
Integration of independent pharmacist prescribing into routine NHS care;
Pharmacists to be allowed to access and update shared electronic patient records;
Acceleration of the development and rollout of digital prescribing solutions across Wales;
Investment in pharmacist training and services to ensure access to new medical and pharmacogenomic therapies;
A legal framework to allow community pharmacists to make decisions regarding medicine supply during times of medicines shortage;
Mental health and wellbeing support for pharmacists.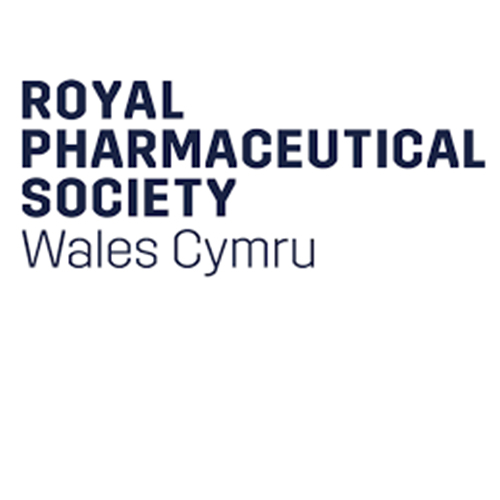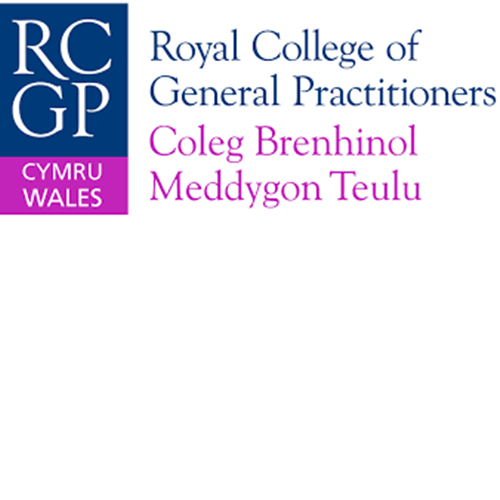 Royal College of General Practitioners Wales
At least 11% of the Welsh NHS budget to spent on frontline general practice, up from the current 7.85%, with more funding for Out of Hours services;
Introduction of mental health support for GPs and their teams, similar to the Practitioner Wellbeing Scheme in England;
Investment in new technology and staffing to enable 15-minute appointments as standard;
Introduction of a shared electronic patient record by 2022;
More medical students to spend more time on placement at GP practices;
E-prescribing to be rolled out across Wales;
Improved anticipatory planning to deal with future fluctuation;
Expansion of the Choose Well campaign to improve patient knowledge of services..
"This is an important time for pharmacy in Wales," said Suzanne Scott-Thomas, chair of the Welsh Pharmacy Board, "and it is vital that the recent challenges and learning of the pandemic are built upon."
Next week, we take a look at the manifestos and demands of charities and organisations working in transport.
Take a look at previous articles in the series: