This week environmental groups share their manifestos ahead of the Senedd elections
IN the countdown to the Senedd elections on May 6, charities and other organisations have started to announce their own manifestos – what they would like to see our politicians carry out.
These manifestos can be really useful tools in deciding how to vote based on what is important to you. So, in the second of a series, we shall be giving you all the important takeaways.
This week: the climate crisis
The effects of the climate crisis are already widely felt by Welsh people and wildlife.
The most recent report from the Royal Society for the Protection of Birds found that one in six animal species is Wales is at risk of extinction.
In 2020, over 3,000 properties were impacted by extensive floods and the Senedd's climate change, environment and rural affairs committee warned that the climate crisis is likely to make extreme weather events increasingly common.
Groups leading the fight against the climate crisis have emphasised the need for urgent steps to turn the tide. Here is what they want from the next Welsh government.
World Wildlife Foundation
The environment to be at the heart of the local and national economy, including in government business contracts and a green jobs programme;
A Wellbeing Objective which makes nature central in all policies and decision-making processes, with 1% of all department budgets to be dedicated to nature;
A cross-department sustainable food system strategy, overseen by an independent Wales Food Commission;
Farmers to receive payments for providing services such as flood protection and encouraging biodiversity;
Pollution and artificial barriers in Welsh rivers to be eradicated;
Wales to become the first deforestation-free nation and carbon-rich habitats such as peat uplands to be created and restored;
A strong, independent post-Brexit environmental governance body.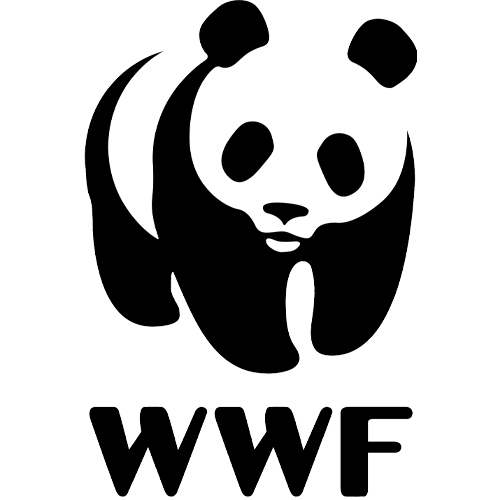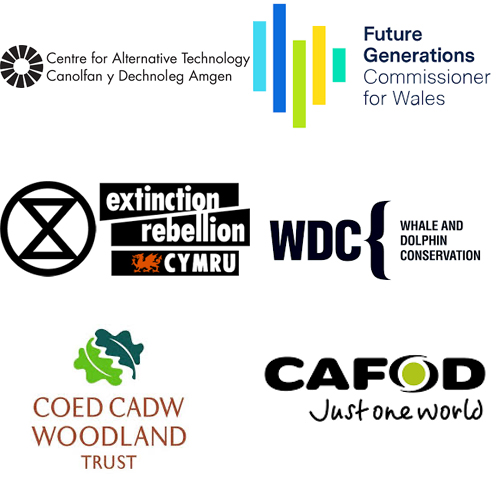 Six Principles Coalition
A deeper and faster reduction in greenhouse gas emissions to help limit global heating to 1.5C;
A focus on natural climate solutions to combat the climate crisis;
Acknowledgement of the full global ecological footprint caused by goods bought, food eaten and supply chains used;
Citizens' Assemblies and other forms of public participation to be used to reach net zero emissions faster and more fairly;
The future well-being of young people and future generations to be central to policy and decision-making;
Support for economic sectors which create green jobs.
Sophie Howe, Future Generations Commissioner said: "We need rapid action now, and I'll keep challenging Welsh Government and other public bodies to take that action.
"The climate emergency is already happening and we have to decarbonise and help people to transition to new, green ways of living and working."
Royal Society for the Protection of Birds
Sustainable jobs and infrastructure projects to be promoted;
Laws that protect nature to be strengthened, and legally binding nature recovery and climate change targets to be introduced and adequately funded;
Connected nature networks across land and sea to be established, funded and protected;
The introduction of 'green prescribing' to increase public access to nature and a sustainable food strategy to promote healthy, sustainable diets for all;
Nature to be integrated into all policy areas.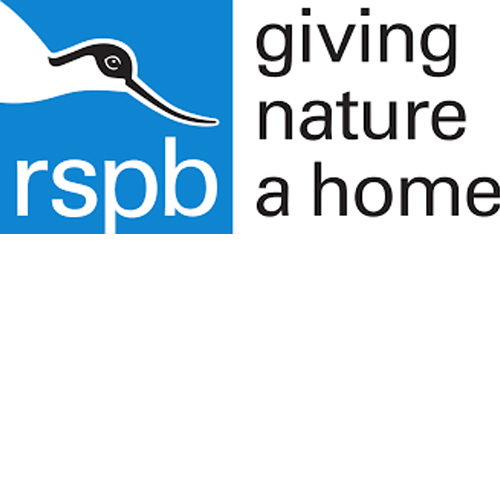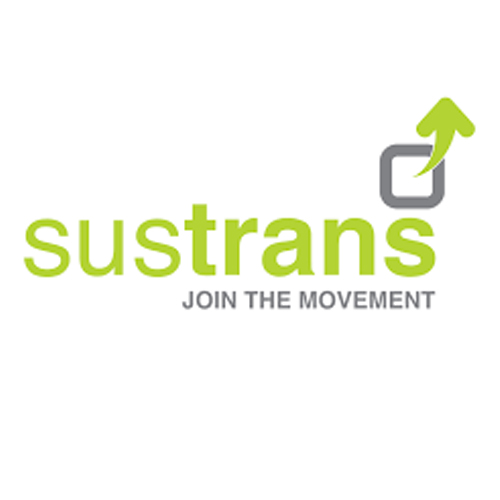 Sustrans
10% of the transport budget to be dedicated to walking and cycling, with an additional £20m per year for the National Cycle Network;
Every child in Wales to have access to a bike (or equivalent) and free cycle training;
20-minute neighbourhoods to be a central principle in local government policy;
A Clean Air Act within the first term of office;
20mph speed limits to be the default in all built-up areas by 2023;
A National Greenways Programme to provide better access to nature for everyone across Wales;
The Active Travel Board to be promoted to a Commission, with greater diversity of representation;
An annual National Transport Survey to be conducted.
Sustrans Cymru director Christine Boston said they hope the recovery from the pandemic will provide "a unique opportunity to focus on walking, cycling and public transport services that serve all users equitably, creating a world-class legacy for future generations."
Living Streets
Investment in street quality with more space for walking and cycling;
A default 20mph speed limit in urban areas;
A Clean Air Act for Wales including clean air zones around all schools and anti-idling measures;
More urban green spaces where people can walk and cycle;
Target for individuals to walk or cycle to work or education three times a week;
Routes to schools and places of work to be made safer, cleaner and less congested.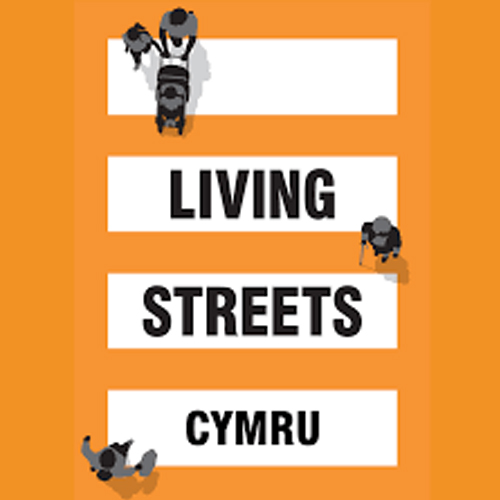 Next week, we take a look at the manifestos and demands of charities and organisations working with children and young people.
Find the first article in this series here:
For more on the environment: