A look at how Covid-19 has affected the arts since theatres were told to exit stage left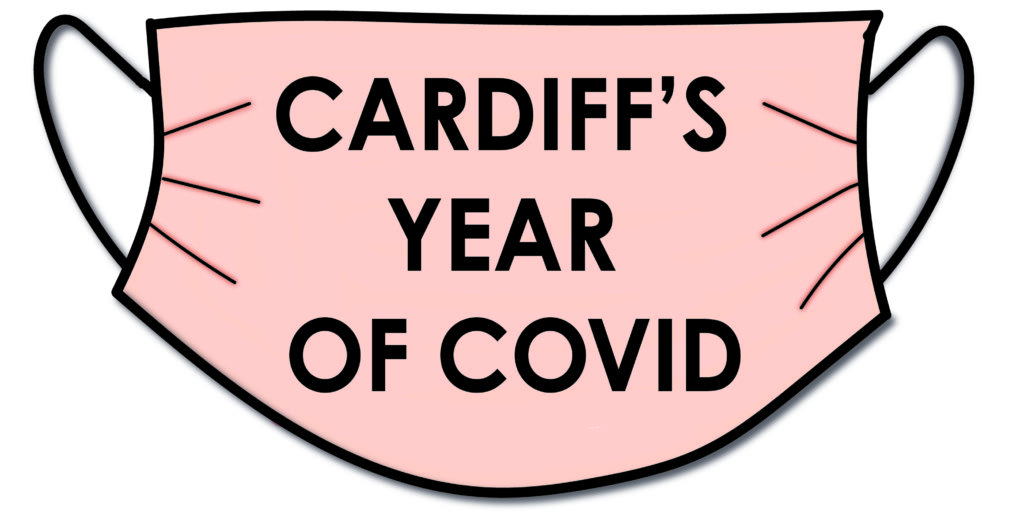 ON March 16 last year, theatres across the UK closed, and in Wales they are yet to reopen. 
Shows were cancelled, doors were shut on institutions and many actors and behind the scenes crew members faced months of unemployment.
"Our culture sector is not just a huge and vital part of our economy – for many people, it's what makes life worth living," said Jo Stevens, Shadow Secretary of State for Digital Culture Media and Sport.
The arts sector received £30m from the Welsh Government's Cultural Recovery Fund and a further £10m was announced to support theatres.
But is this enough?
Not for the Wales Millennium Centre, which had to make 63 staff members redundant due to the financial impact of the pandemic, despite receiving £3.9m from the Arts Council of Wales's CRF.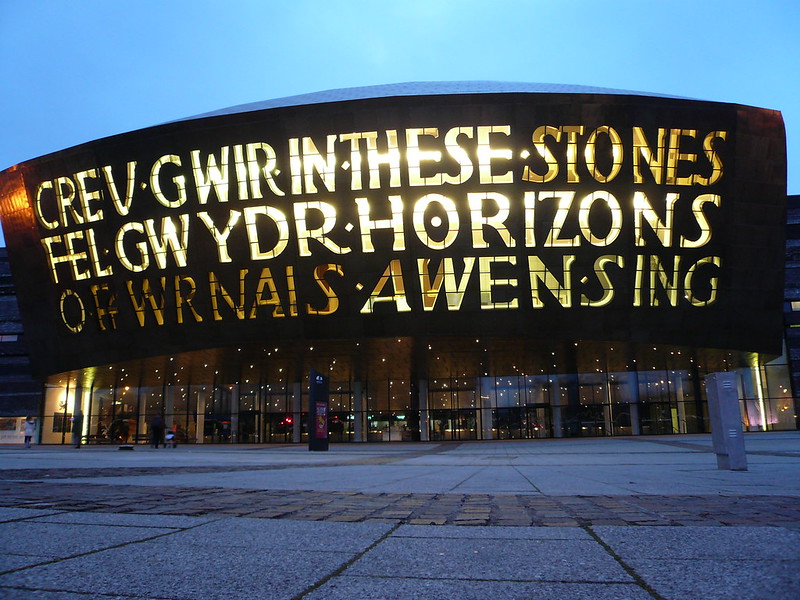 The CRF came too late for some people and criteria was rigid.
"Its hallmark was to protect institutions rather than jobs," said Cardiff Central MP Ms Stevens this week at Prime Minister's Questions.
She criticised the Chancellor's insistence that people working in the arts sector should retrain: "[he was] speaking about people working in the cultural and creative sectors as if they were people exercising their hobbies rather than world class skills."
At least 55,000 culture jobs have been lost and two thirds of people who have lost their jobs in this sector have decided they can't risk returning to it.
Bill Bellamy, a Cardiff-based actor, decided to take the Chancellor's advice and retrain.
Last Spring, Mr Bellamy, a founding member of the National Youth Theatre of Wales, found work as a domiciliary carer.
After responding to a council social media appeal, he abandoned his Royal Welsh College of Music and Drama training and instead took courses in first aid, medication supervision and infection control.
"The industry I had worked in for over 30 years completely disappeared with little prospect of it starting up again,
"I will never say that I will not go back to a life in the arts but, at present I am thoroughly enjoying making a difference in my hometown," he said.
Of course, not everyone has been so lucky as to find joy in other forms of work.
Welsh West End star, Sophie Evans told CJS News: "People who are performers are out of work so much that they do have other skills: they work in restaurants, they work in shops, they work in schools. But all of those jobs have been taken away from them.
"So to say retrain is just so insensitive," she said.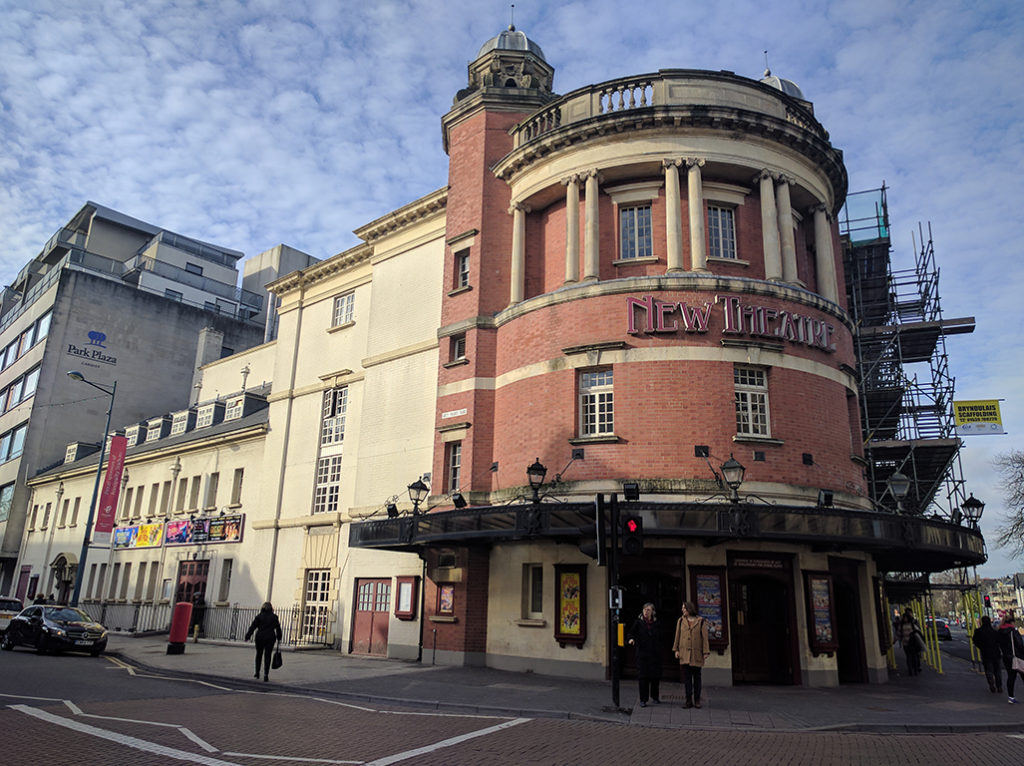 This year has seen many institutions adapt their services to be carried out online. Sherman Theatre, Cardiff, made a series of audio plays by new and established writers and Theatre Clywd in Mold streamed online events.
So what's next for the theatre sector in Wales?
Theatr Clywd in Mold held successful test outdoor performances during the brief respite from lockdown and they will look to stage more as soon as government guidance allows.
Theatres need to be 80% full to be financially viable so many are looking at outdoor performances.
"We really need to embed the arts sector and the culture sector into part of covid recovery: to do that the government needs to see the arts sector as pivotal in so many aspects of our lives," said Plaid Cymru's Sian Gwenllian.
Current advice suggests that it could be months before Cardiff's theatres get their long awaited encore but in the meantime, there are online classes for anyone interested in the arts.
Perhaps the most important stage of recovery is recognising that the culture sector is integral to our economic recovery. Prior to lockdown, it was the fastest growing sector in the UK and will inevitably help to grow the Welsh economy.
Most importantly, many actors are not ready for their curtain call just yet.