BT scheme aims to save the iconic red telephone box by transforming them into community hubs
NINE red telephone boxes across Cardiff, as well as five in Penarth, can be "adopted" for only £1.
By adopting the kiosks, communities are able to take over responsibility of the telephone boxes from BT and repurpose them – although they have to stay where they are.
Long redundant, it is hoped that the iconic symbols can be transformed into something that can be useful or enjoyable for the community such as mini-libraries or defibrillators.
The location of all red phone boxes up for adoption in Cardiff and Penarth. Map – Patrick McAndrew
BT says: "We are delighted to give communities the opportunity to get back in touch with the remaining phone boxes – and make them once again an asset that local people can enjoy".
However, the scheme is only available to local authorities, charities or private landowners that already have a box on their land. Individuals and companies are unable to adopt a telephone box themselves.
Since the scheme was launched in 2008, around 4,000 kiosks have been adopted in the UK, nearly 500 of those in Wales alone.
During the first national lockdown many telephone boxes around Cardiff were transformed into libraries where you could pick up and drop off books.
The kiosks on Albany Road and near Roath pleasure grounds were transformed into phone box libraries in April last year and still remain popular almost a year later.
Elsewhere, the kiosks have been made to house defibrillators that can be used to save the lives of people suffering cardiac arrest.
The NHS say that the rate of people surviving cardiac arrest outside of hospital has doubled from 5% to 10% in the past decade, largely due to the increase in Public Access Defibrillators (PADs) across the UK.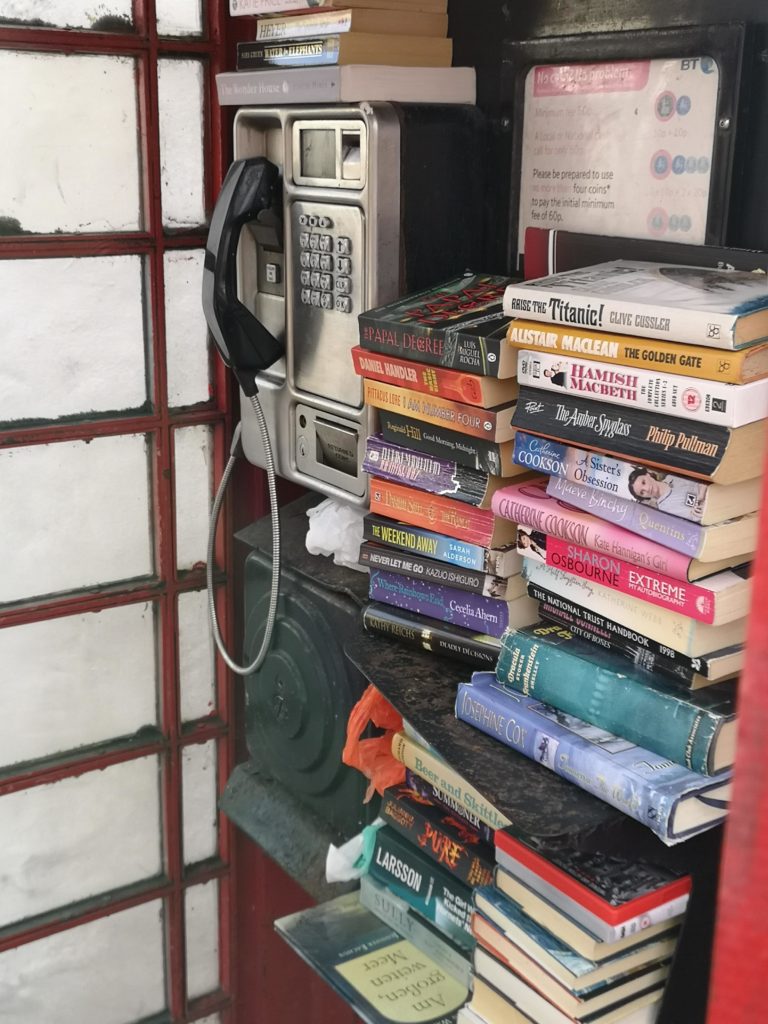 When a PAD was used by a bystander on a person suffering cardiac arrest the survival rate shoots all the way up to 57%.
Community Heartbeat Trust secretary Martin Fagan said: "With something as serious as a cardiac arrest, time is of the essence, and unfortunately ambulance services often can't reach in time.
"To install defibrillators in disused phone boxes is ideal, they can remain a lifeline and focus in the community."
As part of the scheme, BT will provide seven years of free electricity to all defibrillator projects and British Coating Federation will provide a free paint kit to "spruce up" the box.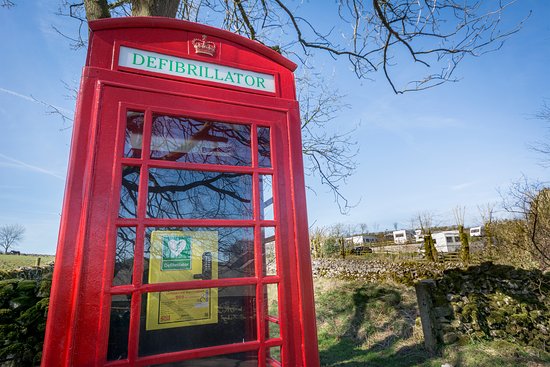 Those interested in adopting a kiosk can visit www.bt.com/adopt for further details.