Group launched after death of Sarah Everard to help people who are harassed on streets
A FACEBOOK group has been created to make Cardiff a safer place by promoting tips for safety and giving alerts about dangerous areas of the city.
Talisker Alcobia Cornford, 21, is based in London but she has set up groups in Cardiff, Birmingham and Exeter, working with people she knows from each city.
The page, Urban Angels Cardiff, is a place for all women and non-binary people to post their ideas about improving women's safety as well as posting alerts for potentially hostile areas of the city.
"I want to start a community. It's about getting us all to work collectively to make the city safer," said founder Talisker.
The groups in Exeter and Birmingham currently have over 1,000 members and she hopes the Cardiff page created this week will be just as successful.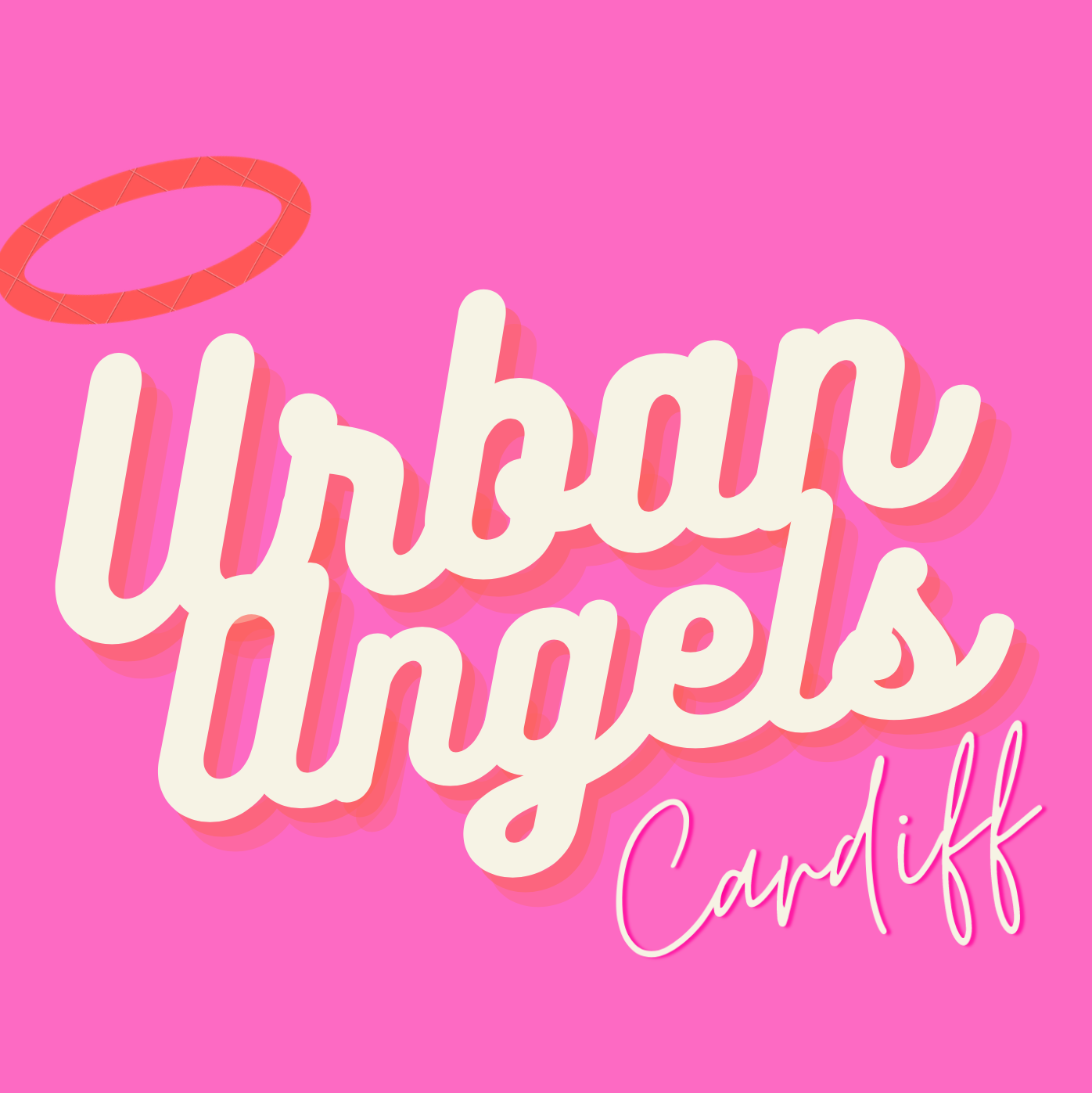 "Seeing the horrific tragedy that happened with Sarah Everard really pushed me to think: I need to stop questioning myself and I just need to make the group because it's something that's really, really needed," said Talisker.
Sarah Everard's death this month has prompted nationwide vigils and protests about women's safety.
Talisker's motivation for creating Urban Angels also stems from the alarming statistic that 97% of women have experienced some form of harassment or abuse from men.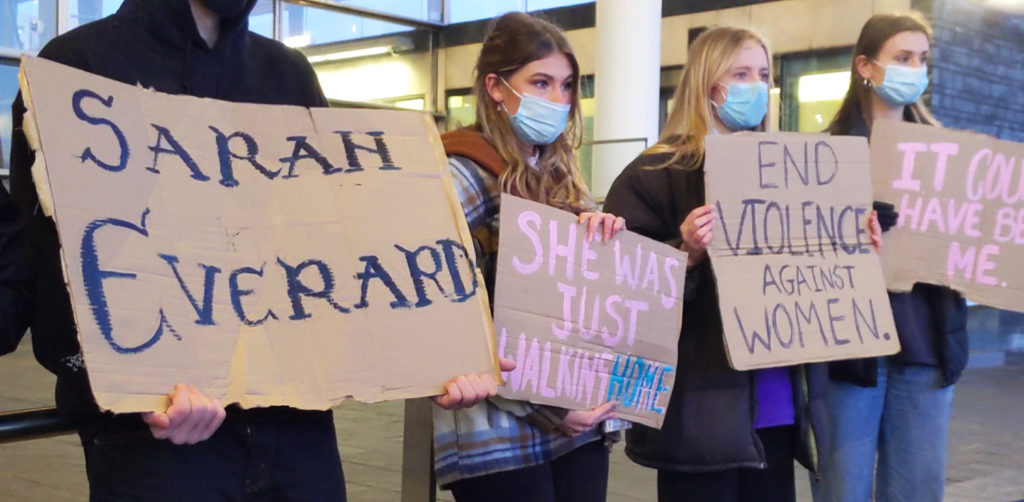 Talisker, a marketing executive, wants to work with charities to provide self-defence classes which she has already launched on the Exeter page.
Part of the initiative will also see ambassadors set up an Ask for an Angel scheme in shops, bars and restaurants so that women can seek refuge if they feel unsafe.
Urban Angels will also have petitions to increase lighting in parks, promote safety apps and launch conversations about what else can be done.
"It shouldn't be women having to change their behaviours, it should be men, but we do need to be protecting ourselves as well, whilst we are trying to change the narrative," Talisker said.
Search for Urban Angels Cardiff on Facebook and follow their instagram @the.urban.angels for updates.