The market provides a boost for local businesses and will run every Sunday until December 19
THE annual Christmas Craft Market has returned to Kings Road Yards, Pontcanna for its fourth consecutive year.
The market features stalls selling jewellery, ceramics, waxwork, illustrations, clothes, woodcraft, and food in the Yard which is home to a cluster of creative businesses.
Owner of Cardiff Distillery, David Spoor, 51 of West Point Industrial Estate said: "The market brings people to the area. The weekly Saturday market has a regular following and the Christmas markets have a really good mix of craft and food stalls that offer some really different options for Christmas."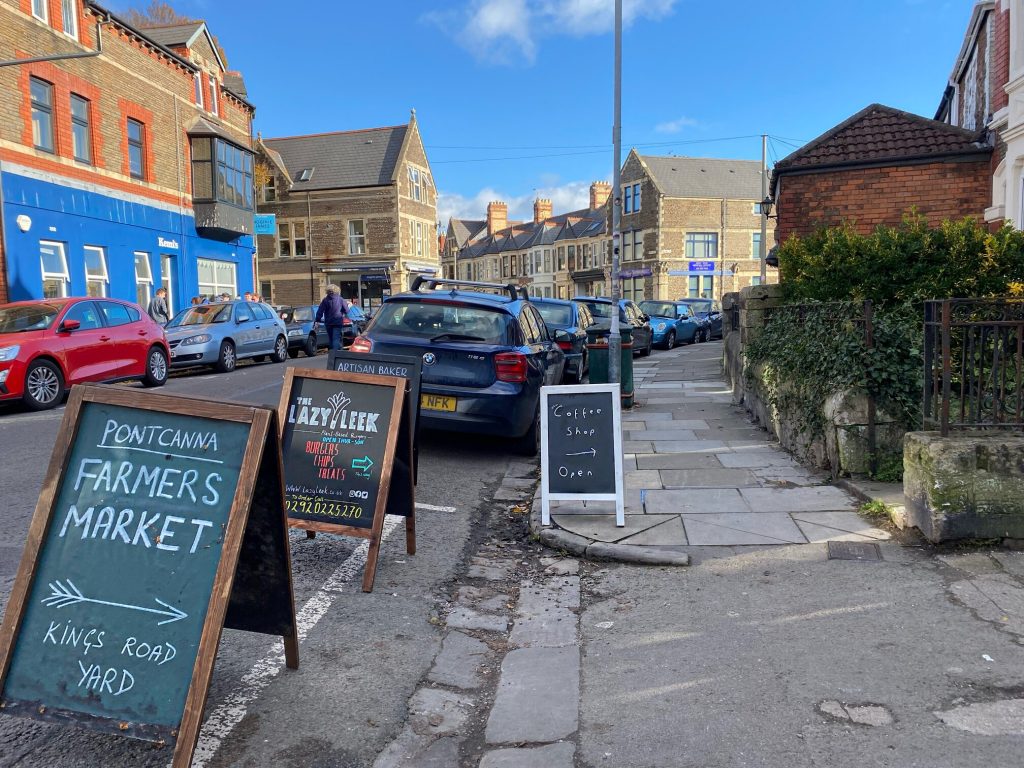 The importance of supporting local businesses was illuminated by the pandemic. Data shows that over half of consumers globally (53%) believe that it is more important to shop with local businesses now than it was before the pandemic.
The principal catalysts behind this change in consumer culture include reinvesting in local economies (45%), keeping money in the community (44%), and driving job growth in the community (43%).
Abigail Skene, 39, of Fairwater, said: "I know when you buy from me, money goes back into the business to build more opportunities for Lil Waxidents. But more than that, it puts food on the table, shoes on my kids' feet, and supports my family."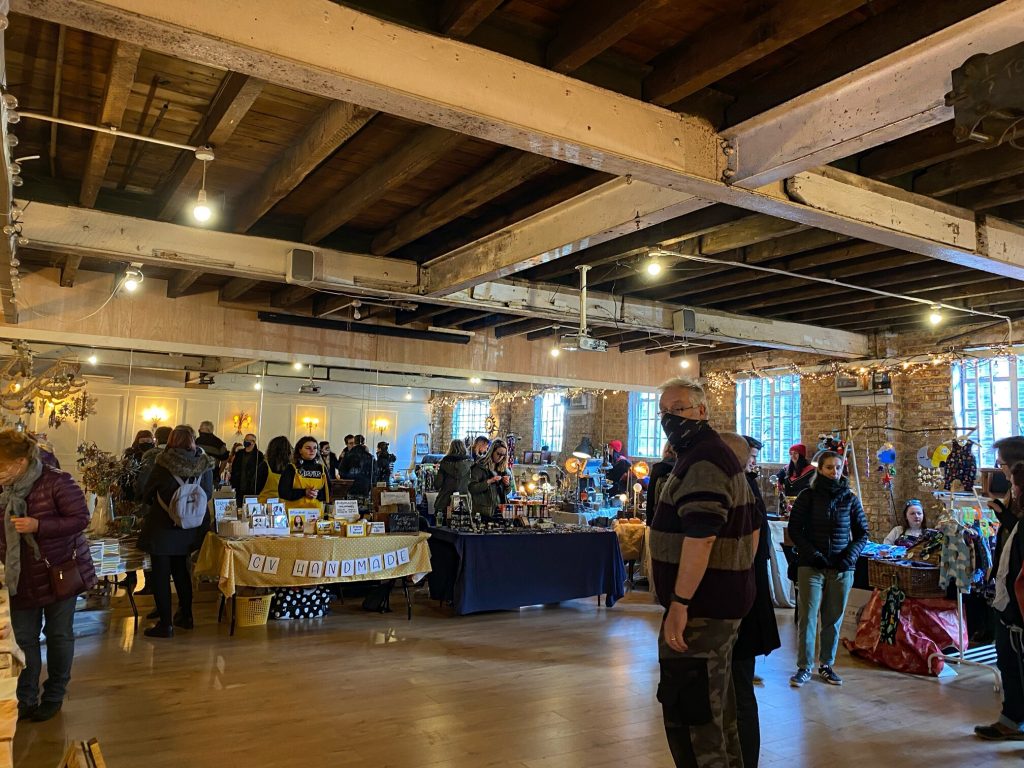 Approximately 407,510 new businesses were formed during the lockdown, and among those was Lil Waxidents.
Mrs Skene, who began her business as a way to keep her then three-year-old twin daughters occupied, said: "I collected up all of my girls' broken crayons and put them in a silicone chocolate making mould in the oven. After friends asking about them, I realised there may be a market locally for them, and it developed from there."
This sentiment was echoed by the business owner of Gays Who Wine, Shaun Houcke, 30 from Roath who said: "By employing local businesses, you tend to have the journey of the product. Through buying local, you are buying knowledge and passion, and not just the product."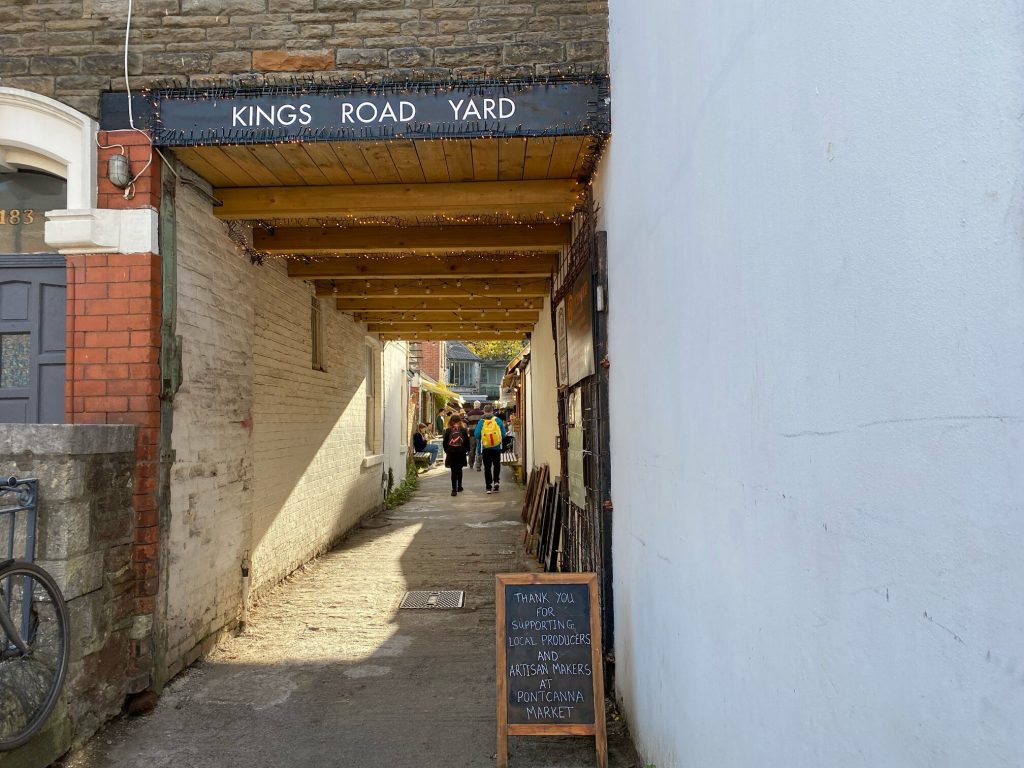 Covid changed the business model of Gays Who Wine for the better, according to Mr Houcke: "People stopped shopping at the big supermarkets and were searching trying to buy local.
"We started a local and national delivery service which meant that we could fulfil people's needs for wine to be delivered anywhere in the UK, lots of which were in Cardiff. We made a positive switch to be able to fulfil those people's needs and get them the goods they wanted."
The importance of supporting local businesses was also recognised by visitors to the market.
Blanche Hughes, 36, from Heath, said: It's really important to support local businesses because it's people's livelihoods. It's about creativity, if it makes the owner feel good by one purchase, I'd rather give my money to someone who's going to benefit directly rather than someone from a chain who won't get to see that money."
The first market event on Sunday was a success, with the festive atmosphere being praised by visitors.
Mrs Hughes said: "It's lovely seeing local produce and independent people. It feels like a creative hub. I can imagine the atmosphere you're a part of draws a lot of people in."
Theresa Edwards, 70 from Brighton said: "The market has a real local craft atmosphere, the people are friendly and I like that it's a bit quirky."
The Craft Christmas Market will take place every Sunday until December 19.