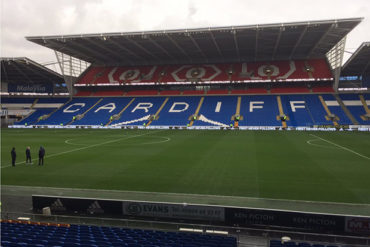 A SENIOR police officer has drawn attention to violence and disorder caused by Wales rugby fans following the release of...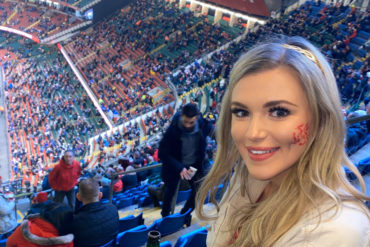 Rugby fan Megan Binns explains how banter at school would never make her switch sides WITH a Welsh mother and...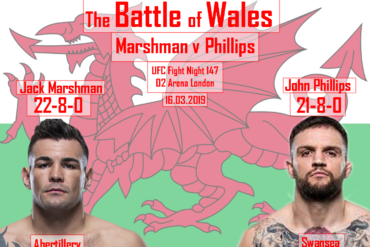 JACK 'The Hammer' Marshman takes on John 'The Welsh Wrecker' Phillips this Saturday night in an all-Wales encounter labelled "the...
THE Welsh Government has today announced £1.78 million for a new scheme designed to get children "hooked on sport for...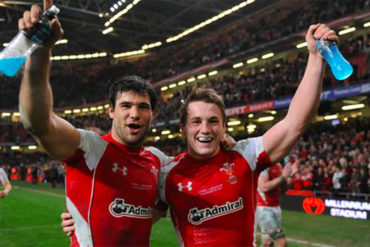 THIS year marks the 10th anniversary of one of the most bizarre tries during a game of international rugby.
Every day we pick out the five most popular stories and share them with you at 5pm (the end of...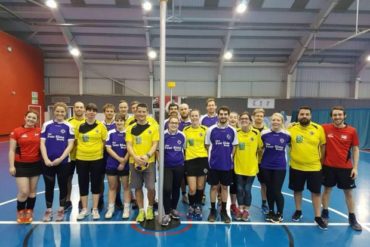 KORFBALL may be a genuinely mixed gender sport, but Cardiff's Raptors are struggling to attract women, says club chair Katie...
A CARDIFF teaching assistant plans to climb Pen Y Fan mountain 10 times in 24 hours to raise money for sport...