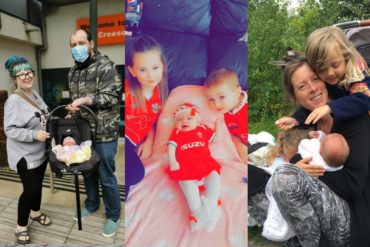 GROWING, birthing and raising a baby is no mean feat but to do so in the middle of a global pandemic is nothing short of extraordinary.
New data published by the Welsh government shows that Cardiff's University Hospital of Wales has the shortest A&E waiting times of major hospitals in the country.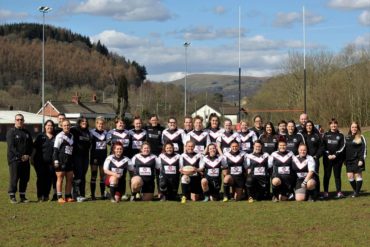 TAFFS Well Ladies RFC are collecting donations of essential supplies for South Wales hospital patients.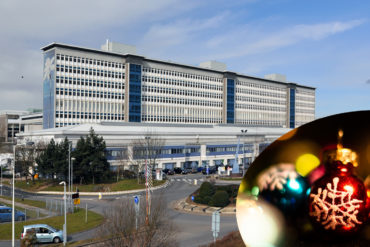 Staff at the University Hospital of Wales want to "make it as Christmassy as possible" for patients over the festive period.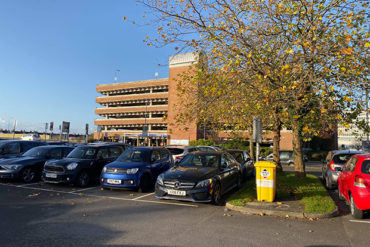 "If you're not providing the number of car parking spaces that are needed, then quite honestly it's not a policy...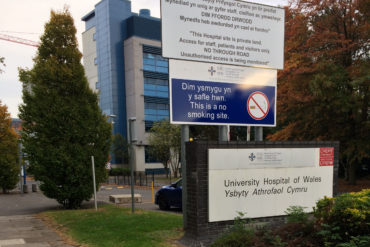 HOSPITAL staff and visitors smoking outside neighbouring homes are becoming a major concern for residents in Heath. Smokers congregate on...
A PLAN to demolish a house in Heath and replace it with flats for hospital workers  has been put forward...