A housing association is creating new permanent studio flats for homeless people in Newport that will also provide on-site support downstairs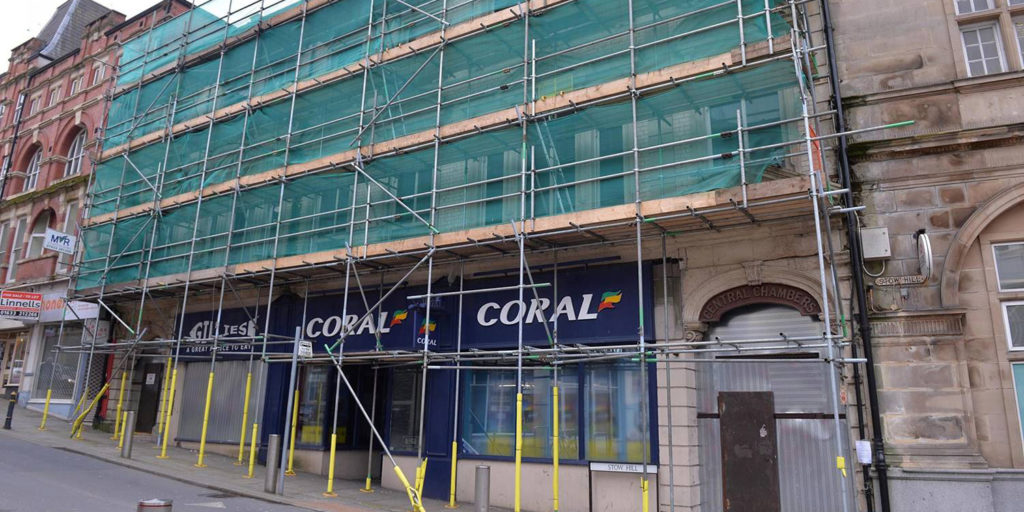 As the homelessness in south Wales became a big issue in the last three year, the Welsh government provided £40m this July to provide permanent homes.
We have seen a change in the approach to homelessness in March when the decision to get rough sleepers off the streets was made and the government invested £10m in a 'bed and breakfast' scheme.
Since then, the Welsh government have been working with housing associations as Pobl, to create permanent homes and solution to end homelessness in Wales.
"At a time when the Government were asking us to stay at home, many people didn't have a home to go to," said Nick Taylor, Director of support for Pobl.
Changing unused spaces into homes
Creating homes is not only about building new houses, but also converting unused space.
Example of that is Central Chambers in Newport, where is Pobl converting former offices into ten studio apartments with the assistance of a £500k grant from the Welsh government.
The plan is to create not only space to live in but where the residents can also access expert support as long as they need it.
Together with the office spaces, Pobl also purchased the vacant shop on the ground floor.
That will be converted into a community hub for people to get advice on housing, employment, benefits or training.
"We are delighted to be working in partnership with Welsh Government and Newport City Council in providing high-end accommodation so that people don't have to go back to sleeping on the streets," commented Nick Taylor.
If the plan is followed successfully, the building should be able to accommodate people in April 2021.