I'm a Journalism student with an academic background in History and Philosophy. I'm problematically obsessed with politics, foreign policy, literature, film, and a random assortment of topics that strike my fancy for whatever reason. On a good day, I write.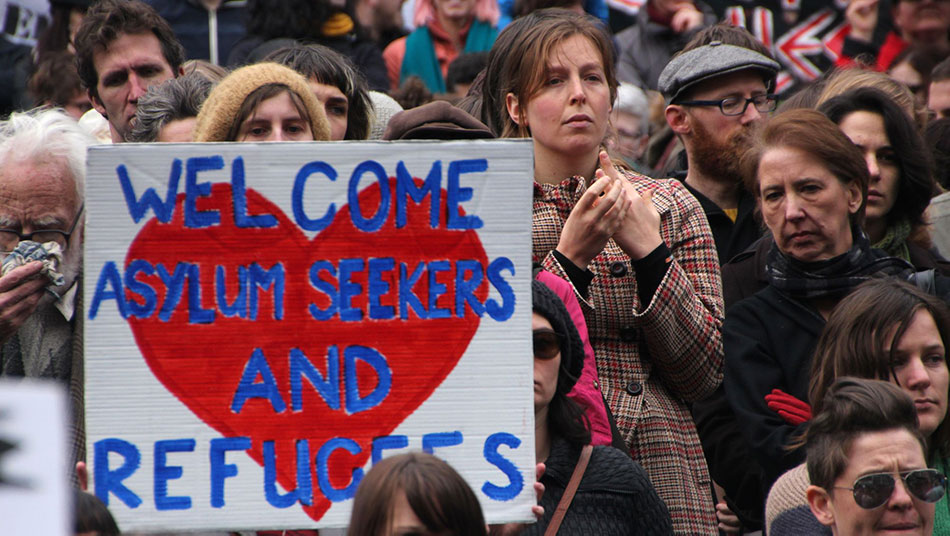 Asylum seekers and refugees now comprise a major political issue for Great Britain. But who are they?
10 Feet Tall, a place that former employees called their "home", faces an uncertain future as planning permission is filed by directors.