The latest Welsh Index of Multiple Deprivations has listed four areas in Grangetown, Cardiff, as the most deprived residential neighbourhoods in Wales.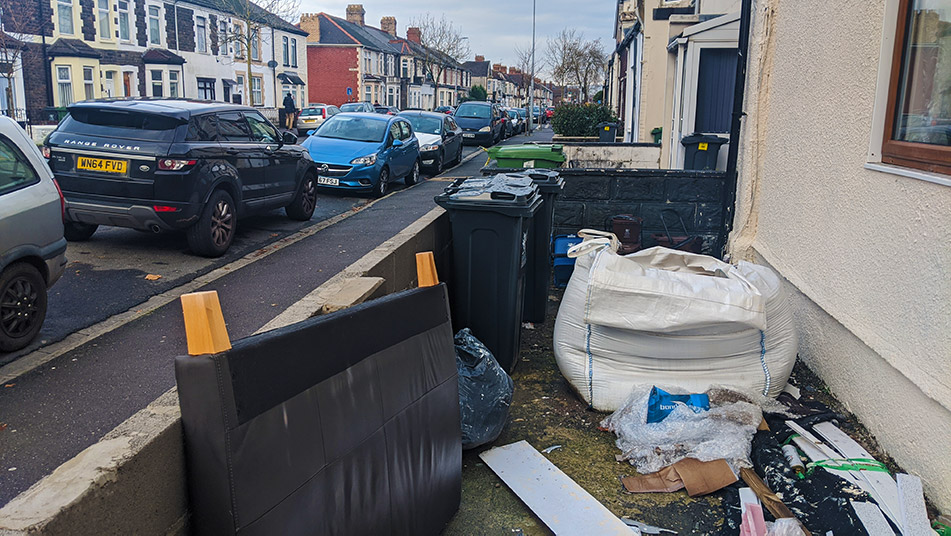 Released on November 27th, the latest WIMD reported that "the top four most housing deprived areas in Wales were adjacent areas in Grangetown." This information arrived in the public domain just days after a string of break-ins were reported in the same area.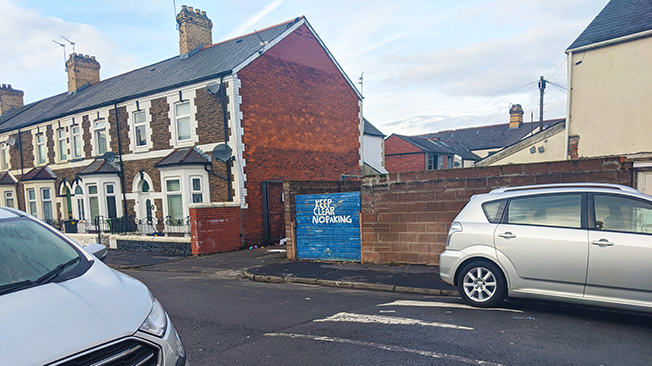 The most deprived area on the list, between Corporation Road and Clive Street, is less than a block away from the Black and White Cafe, which was broken into earlier this week. WIMD's report cited overcrowding and a pervasive need for repairs as primary factors in its assessment of the area's issues.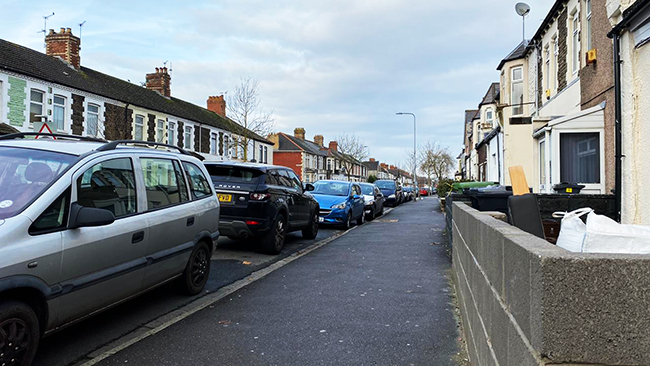 "I really hope and trust that this translates into concrete action by Cardiff Council and the Welsh Government to address contributing factors," said Greg Pycroft, a Grange Pavilion board member who has opposed a Housing in Multiple Occupation application in Grangetown that he says will exacerbate the problem.
Last week, plans for the development of a large residential site in Grangetown were scrapped after residents voiced their concerns that it would lead to a loss of privacy and lead to further overcrowding.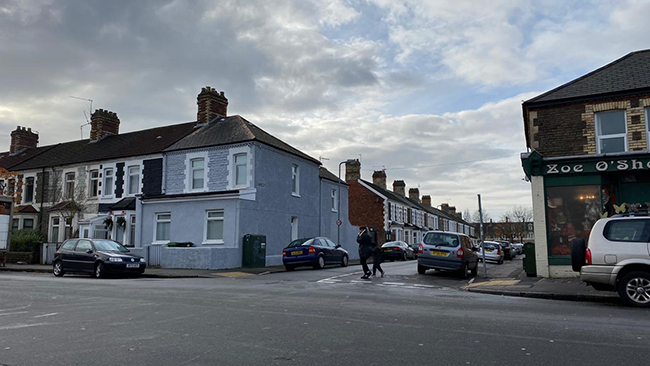 Including the four Grangetown neighbourhoods topping the list, eight of the top ten areas of high deprivation in the WIMD's report were in Cardiff, with areas in Newport and Swansea constituting the remaining two spots.
The WIMD is an official report compiled by Welsh Government statisticians that ranks small areas by their deprivation level and need for improvement. There are 1,909 areas ranked, from most to least deprived.