Autumn, the end of the beginning and a gateway to rebirth, comes with regal ease at Alexandra Gardens.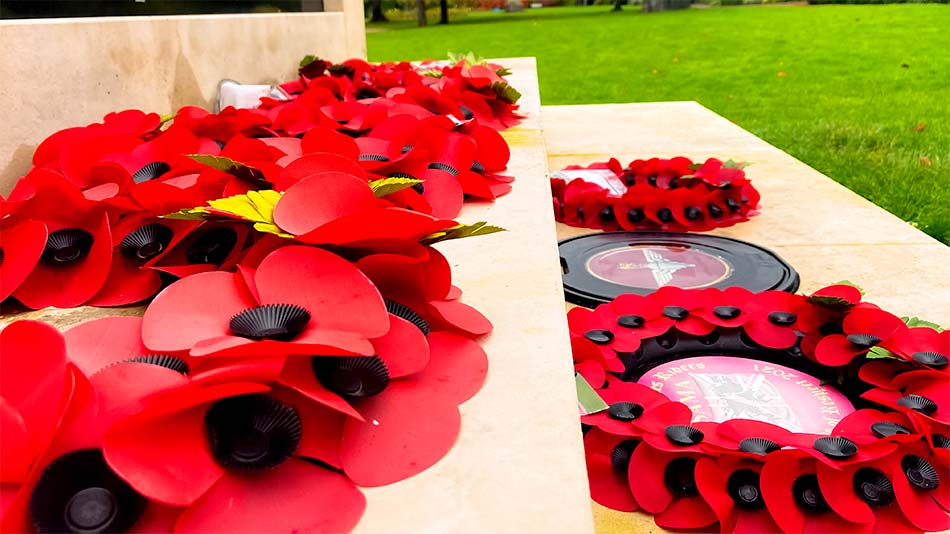 Alexandra Gardens, located in Cathays Park, is at its most beautiful when the sun begins to set, and the bright colours of ruby-reds and forest greens soften at night.
First established in 1928, the Welsh National War Memorial stands at the heart of the garden, rich in history and culture, and adorned with an array of island flower beds and specimen trees. Centred in the middle of the gardens, it acts as a tribute to the Welsh Soldiers who served World War I and World War II.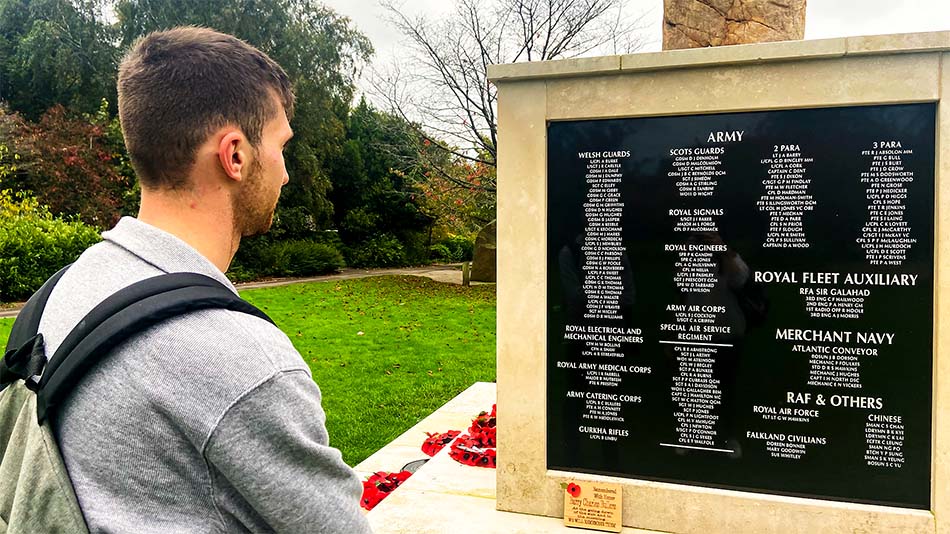 The Falkland Memorial is a permanent and residing memorial to those who died in the 1892 Falkland Conflict, honouring the lives and sacrifices of British Soldiers by engraving their names into stone as an ever-lasting tribute.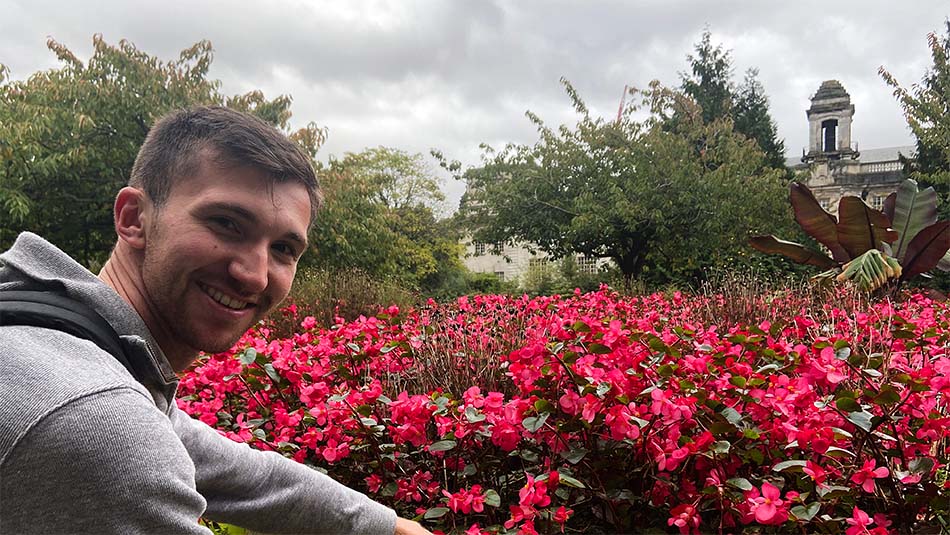 Mainly a site visited by students and local residents, the panoramic views of trees cloaked in carnival clothes and leaves covered with festival spirits in Alexandra Gardens offer people a place to leave the stress of work behind and feel a sense of calmness.
Gavin Howe is a 22-year-old Welsh student at Cardiff University, who has lived in the city centre for the last three years and often enjoys spending his time walking through the gardens.
"On my first day at University, I walked through these gardens and immediately fell in love with the place," said Gavin. "Three years later and I still often come here in the morning for a quiet walk or to sit on one of the benches and read."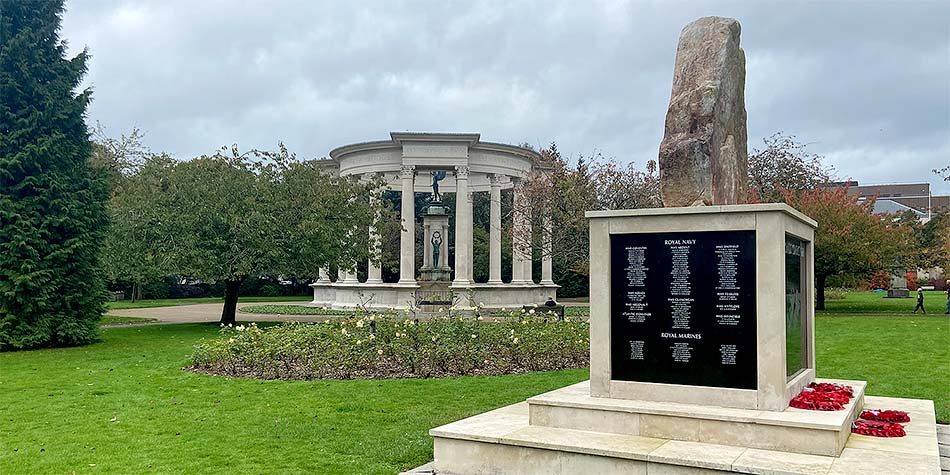 Lydia, a 20-year-old sociology student at Cardiff University, said, "this garden is the perfect location for picnics and evening walks after studying."
If you are an admirer of gentle, serene settings with historical significance, Alexandra Gardens invites you to take a walk down memory lane and reflect on the lives that were lost while embracing the feeling of hope for a better future.