The tricycle and trailer studio plans to help members of the community socialise and come closer together.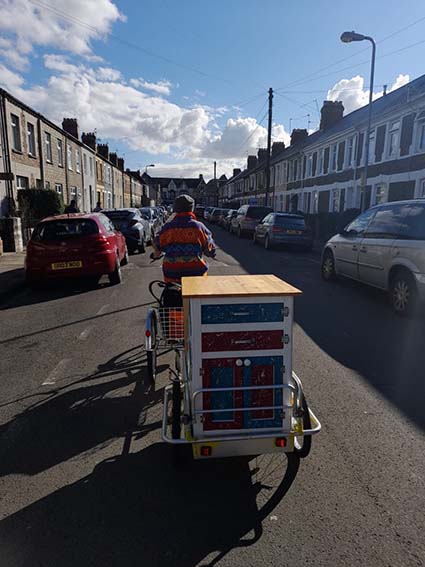 Two Cardiff artists are using a mobile art studio to help the community improve their mental health and socialise through creativity.
Anna Amalia Coviello and Beth Smith created The Well Wagon, a tricycle and trailer art studio, equipped with creative arts materials. the project aims to allow people to improve their mental health and use art to communicate and mingle with the community.  
"Art… breaks isolation, it breaks all that intimidation with being in an unknown environment…and challenging at the right extent to believe in yourself and overcome those challenges," Anna said.
Anna conceived the idea after travelling across Ecuador for three months, painting murals in hostels in return for her keep. She also gained inspiration from a Cardiff based tricycle coffee shop. "If a cafe can do that, why can't something as simple art activities do that?" she said.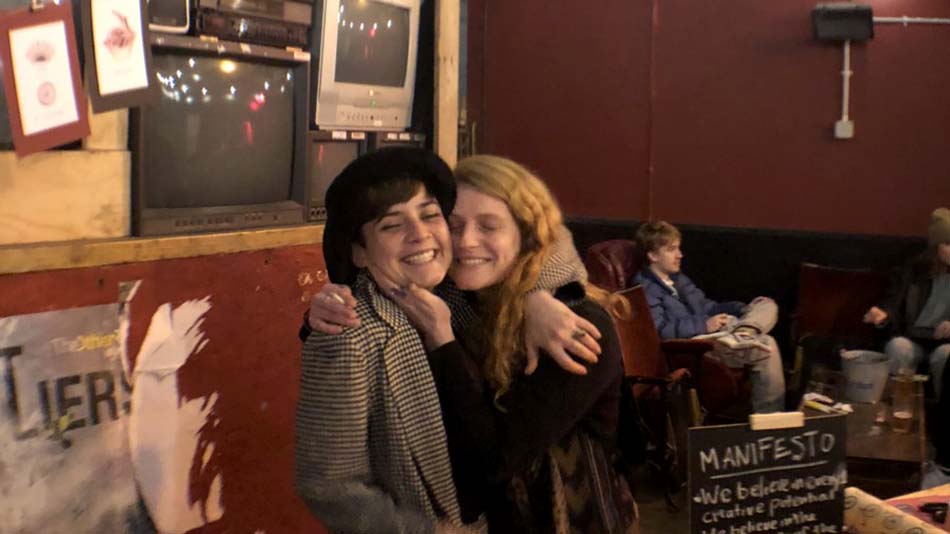 The five-wheeled art studio has already done its share of travelling to get to the Cardiff streets after Anna and her father built The Well Wagon in Italy and transported it by car to Wales.
"My dad designed and built the structure, which is a fold out table… then we drove it here. We built it in Italy this summer," said Anna.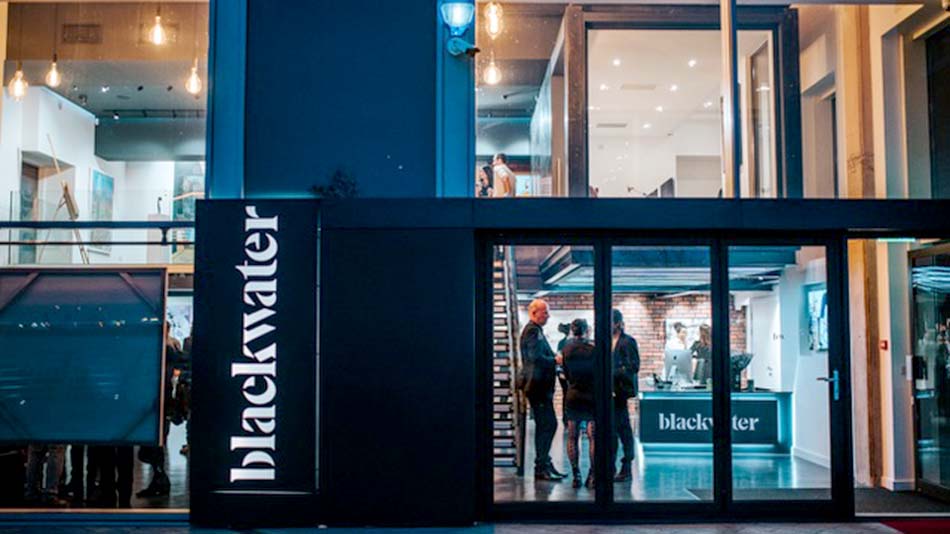 Through donations from individuals and arts centres, Anna hopes that the mobile studio experience can be something for people to take home with them, both artistically and socially. She said, "People can kind of grasp their own creative potential, open up to that, bring home a toolkit of activities that they can then perform at home."
Anna and Beth's project, born out of a need to improve mental health and social interaction post lock down, lives by their three-point manifesto. "We believe in the creative potential of people. We believe that the arts should be accessible, we believe that arts are healing."
Anna hopes that the art project can help people express themselves socially after Covid lockdowns left people unable to socialise and use communal spaces.
"I felt quite lucky that I had a whole range of toolkit to support me in isolation," said Anna. "But a lot of people around me were lacking that and even artists were finding it really hard to motivate themselves."
The artistic duo has been trying to utilise Cardiff's numerous park spaces to set up their tricycle studio, but so far have found it difficult to get access to the city's green spaces.
However, they have managed to secure spaces at various art studios around the city including Blackwater where they will be setting up on 8 April and then on to other art galleries across April throughout the city.