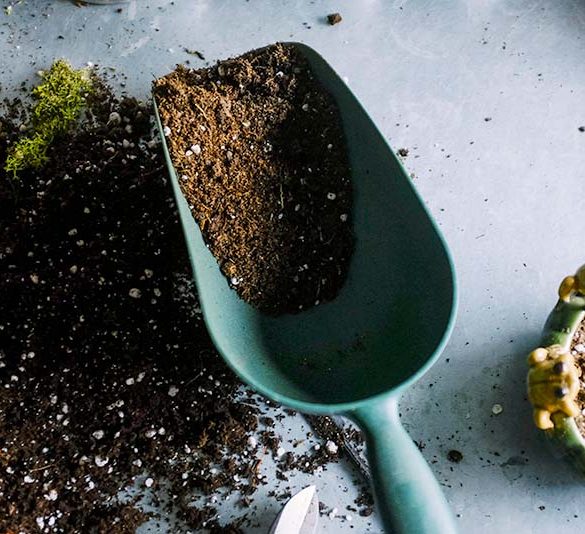 Canton residents have been putting their plan for a social garden into action with residents pulling their weight to create the inclusive community green space.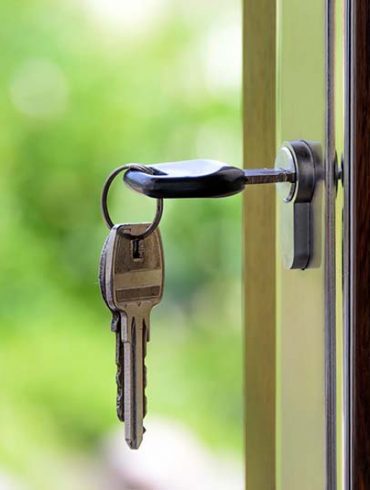 While various communities have come together to settle in a Syrian refugee family, the processes involved have created their own challenges.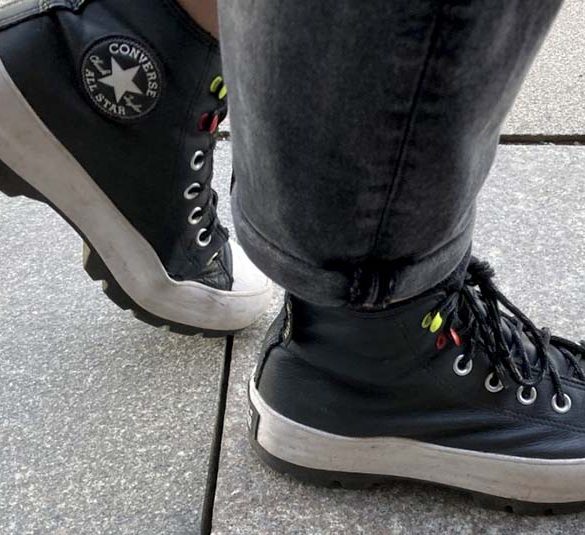 The recently completed pavements on Canton's busy retail road are the centre of confusion for pedestrian right of way.