People across Wales have signed up to The Homes For Ukraine Scheme in order to give those fleeing war a safe shelter.
Welsh residents across the country have volunteered to open up their homes to Ukrainian refugees.
Since the UK government announced it would allow residents to reside in their homes, thousands of Welsh people have offered to sponsor Ukrainian refugees who are fleeing the war.
Derek Atkins, from Cwmbran South Wales, is one of the many supporting a family of Ukrainian refugees looking for sanctuary in Wales and the UK, "I thought, I just can't sit here and do nothing, I mean these poor folk are desperate, so to me it's a small sacrifice doing what I'm doing compared to what they're going through."
As the family that Mr Atkins plans to host travel to the Polish border this weekend, he is prepared for the possibility of driving to Warsaw in order to bring them to safety until their visas arrive.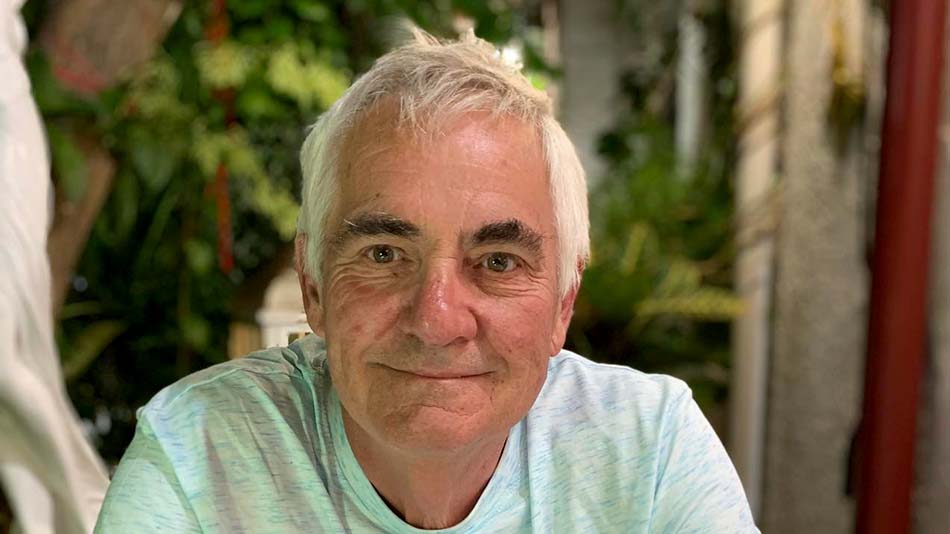 Derek signed up to the Homes For Ukraine scheme just as it was introduced and has praised the use of facebook in matching host families with those fleeing the war.
The scheme is a new government initiative that allows households in the UK to sponsor refugees to live in their homes. So far over 10,000 people in Wales have offered up their homes.
However, Derek, among others, has criticised the UK government's handling of the crisis and said that more resources need to be used to speed up the visa process:
"I think as regards to visas they've been very, very slow. They came out with this Homes for Ukraine quite quickly", he said, "But I cannot believe that they cannot put resources in to process these visas really quickly, these folk are desperate."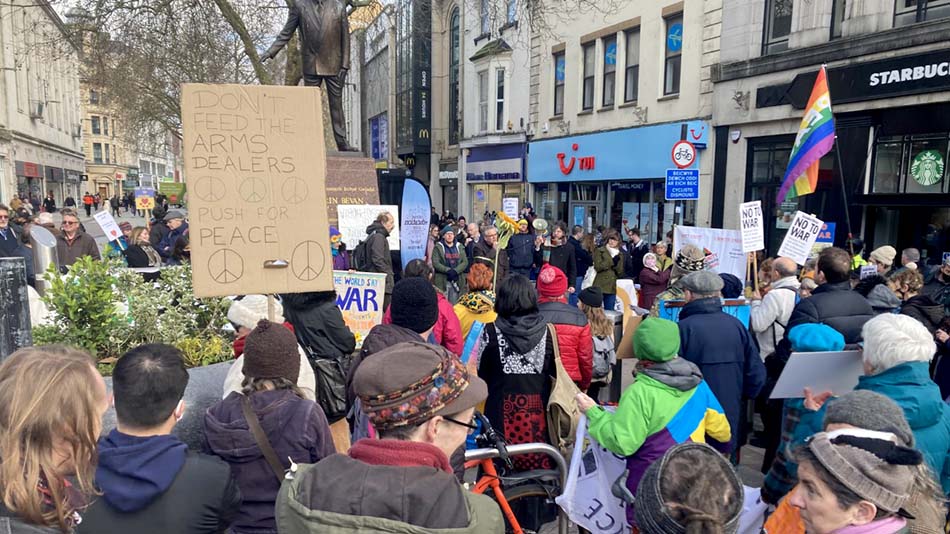 The slow reaction to the crisis has also been noted by Olga, a Ukrainian student at Cardiff University and a local protest organiser. "The government is taking too long… Poland accepted refugees in the very first hours of the Russian attack, whereas the UK still hasn't accepted enough refugees."
However, she has praised the reaction of the plight of Ukraine. "The Welsh response has been excellent in my opinion. We have been welcomed by Welsh people, and most of our protest I'd say 90 percent of those protesting are Welsh."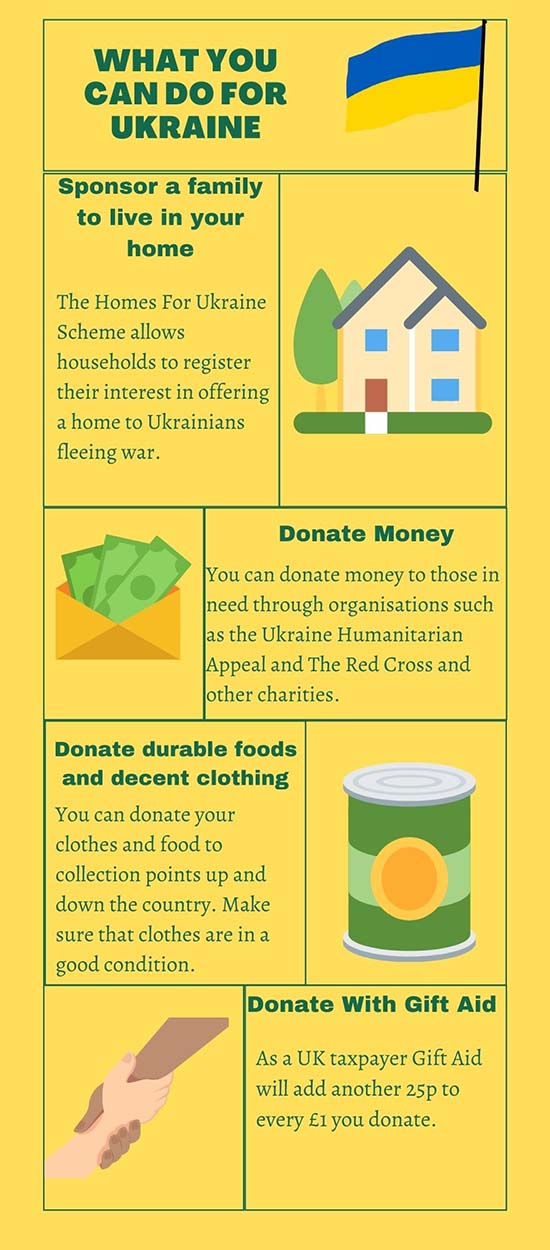 Plaid Cymru leader, Adam Price, is proud of the reaction of his fellow countrymen and their desire to help those in need from many war-stricken countries such as Yemen and Syria, "I think it speaks to some of the best values in our culture, which is about our humanity, and our belief in the universal rights of all of all our sisters and brothers across the world, wherever they come from."
Mr Price has also called for a more coordinated response across the country in making it easier for hosts and refugees to match up with each other, and suggested such coordination will be needed to integrate families into the community.
As the war continues in Ukraine, Welsh residents, such as Derek Atkins, continues to provide a steady stream of support and sanctuary for those fleeing the conflict. "I cannot imagine what it would be like to pick up a little bag shut the door, go to a country you've never been to with language you don't know I just cannot imagine it, I'll be honest with you." said Mr Atkins.