Residents of the Canton church, known for its social inclusion, are banding together to create a bring the parish and the community outdoors.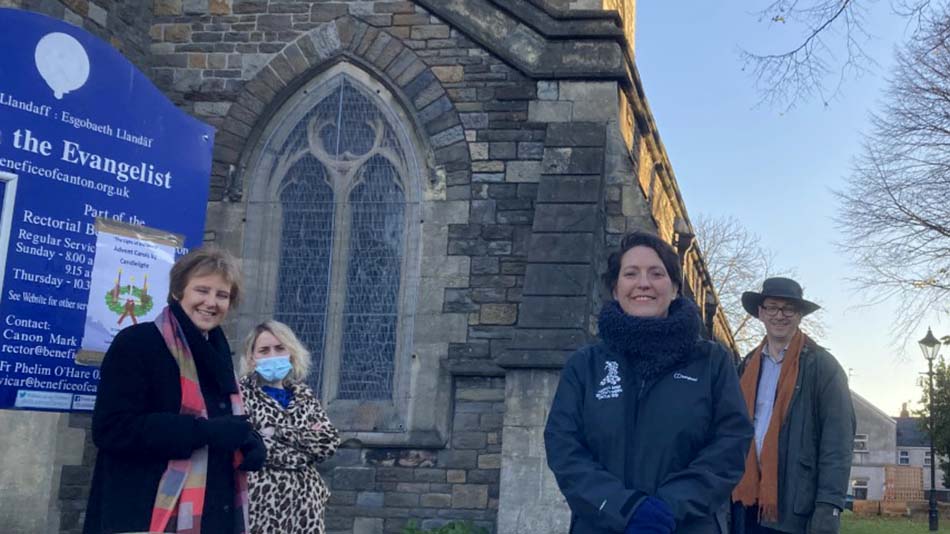 Local residents of the Canton church, inspired by the late Archdeacon Sue Pinnington, are bringing the church and the community outside into the fresh air.
The church community, which has an emphasis on engaging with its diverse residents, is planting, building and creating a new green space with the help of the Welsh government's Local Places For Nature scheme after some creative ideas from Archdeacon Pinnington who died earlier this summer.
Local Volunteer, Andrew Simms, praised Archdeacon Pinningtonn as one of the inspirations for the garden, he said, "The church was never meant to be indoors it was always meant to be the community and things happening in a real space for real people in the community …our congregation were really inspired by that and by her words."
St. John's church prides itself on being a central organisation in the Canton area, attracting its congregation and local residents to join in its all-inclusive events and projects.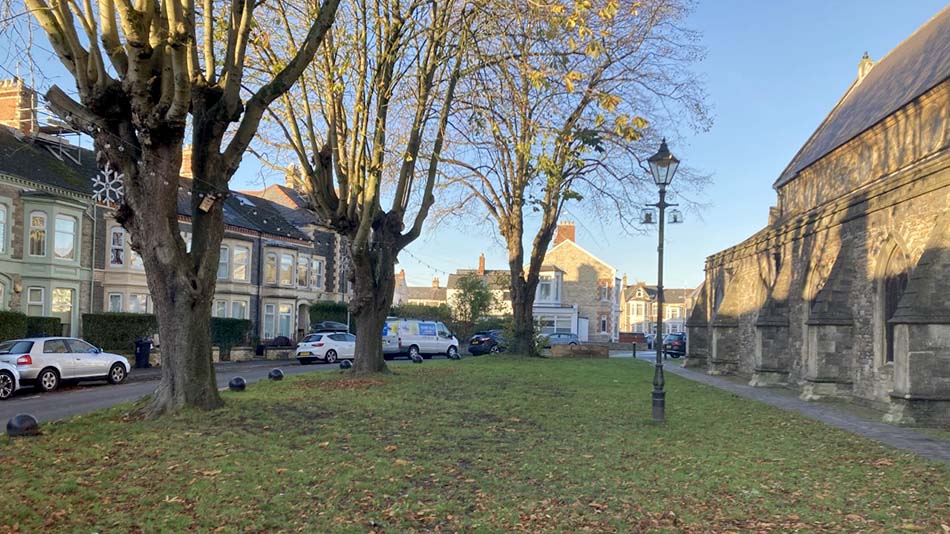 Louise Tambini, Deputy Chief Executive of Keep Wales Tidy says that everybody has a role in the building of the community green space, "Whether its sitting enjoying the garden or building it or making a cup of tea or whatever it is it's supposed to be completely inclusive space, certainly the congregation has really made it as inclusive as possible."
The local community began building the space on November 12th with the help of Keep Wales Tidy and the Welsh Government's Local Places For Nature scheme which provides communal gardens for urban areas across Wales.
Louise Tambini said, "Keep Wales Tidy provides all the tools and materials, everything, shed, tools, plants… it's just started so there's lots more to happen."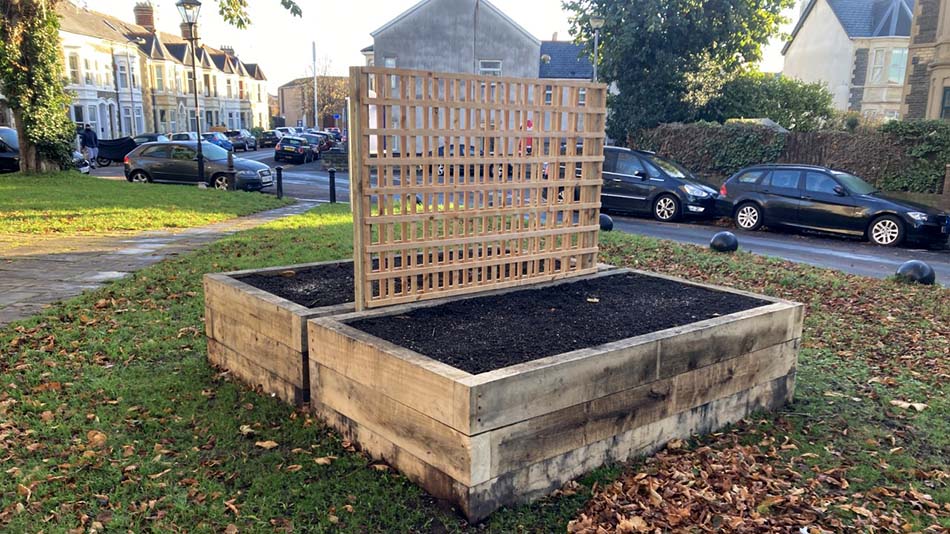 The plans for developing the garden were originally halted due to covid restrictions, however the community has come out in force to restart the project and already completed its first working party day with members of the church and its surrounding areas congregating to plant the garden.
Andrew Simms said, "The thing is a great big building like this, if we always live inside it, we never meet people who have got stories to tell and we met so many story tellers on the first working party day."
For anyone who wishes to get involved with the St John's Community garden project please visit their Facebook page: https://www.facebook.com/StJohnsGardenCanton