Perched in Roath Park, the botanical garden is a homage to natures deep dense rainforests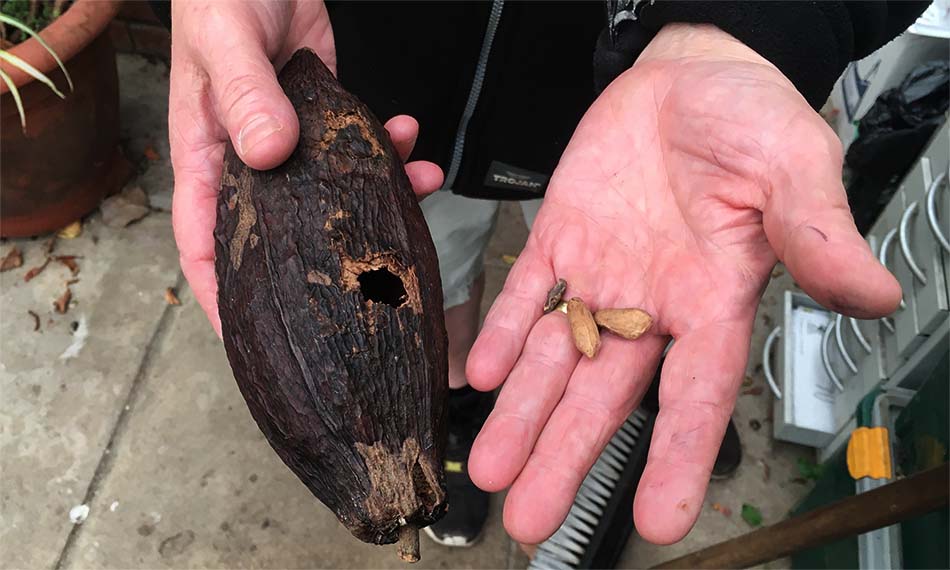 The greenhouse contents creep out from its various seems and cracks as shades of green vines and foliage grip the glass walls and expose themselves to the grey Cardiff sky.
The dense vegetation, a medley of the weird and wonderful from rainforests around the world, gather and descend around a pond bursting with an array of radiantly coloured Koi Carp, ducks and Terrapins.
However, one of the most striking features of the conservatory is the heavy, thick heat which offers the plants their ever so needed climate and visitors a breathable experience of a rainforest environment set in the chilly welsh capital.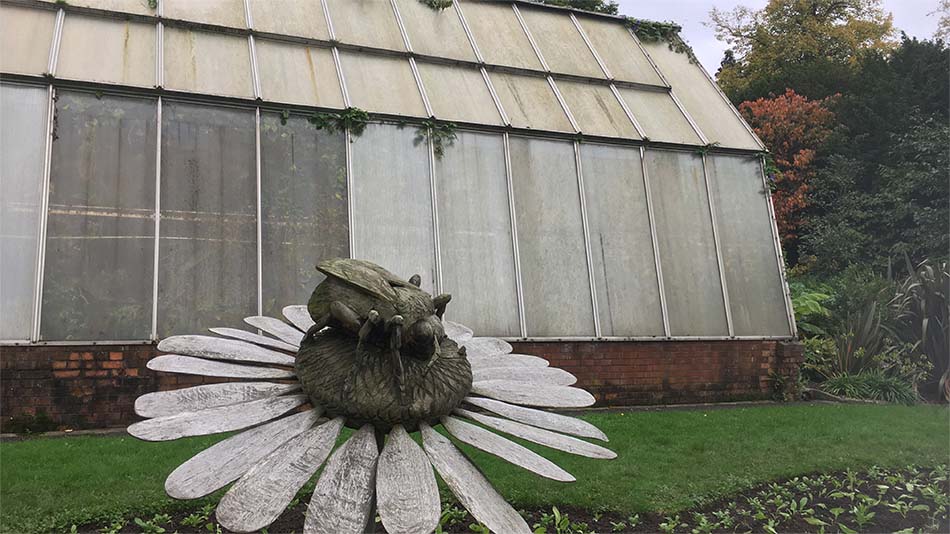 Dave Jones, 59, of the ranger service is the man responsible for keeping this micro-climate and all it contains bustling as it does. He says that the heat gives people a "flavour of what they're missing" since being confined to staycations and the British seasonal weather.
Since the end of lockdown the conservatory has begun to see the same amount of attention as visitors steadily start flocking back to the gardens. The public visited from 35-40,000 a year before the pandemic says Dave, while school groups are gradually starting to flock back and learn about life within the rainforest.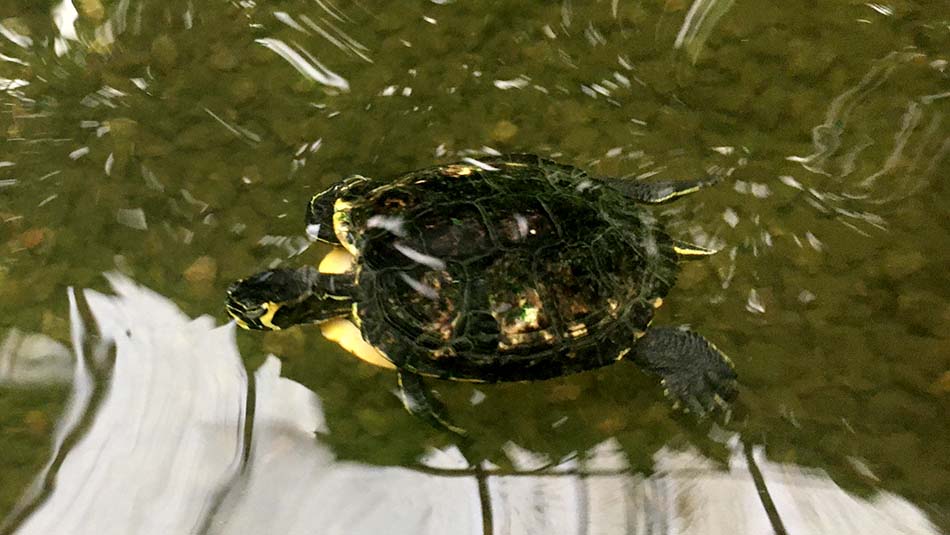 Dave spends much of his time taking community organisations and school groups around the tranquil yet naturally bustling greenhouses, encouraging children to pick leaves, allowing them to take a piece of a far-flung habitat away with them, while helping Dave to prune the fast growing rainforest canopy plants.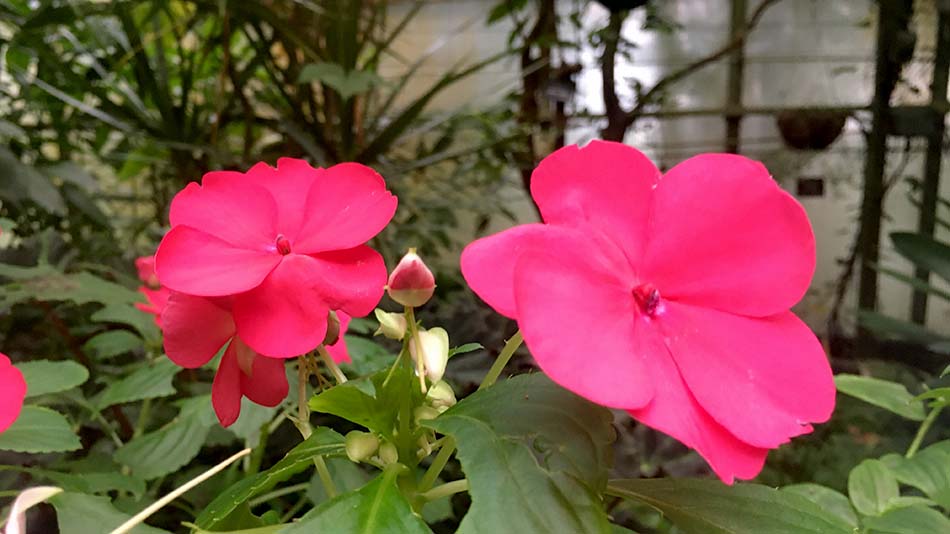 The tropical home was built in place of two old Edwardian greenhouses, previously used in the growing of the plants for the gardens and doubled up as a way for visitors to view the work of Roath Park horticulture.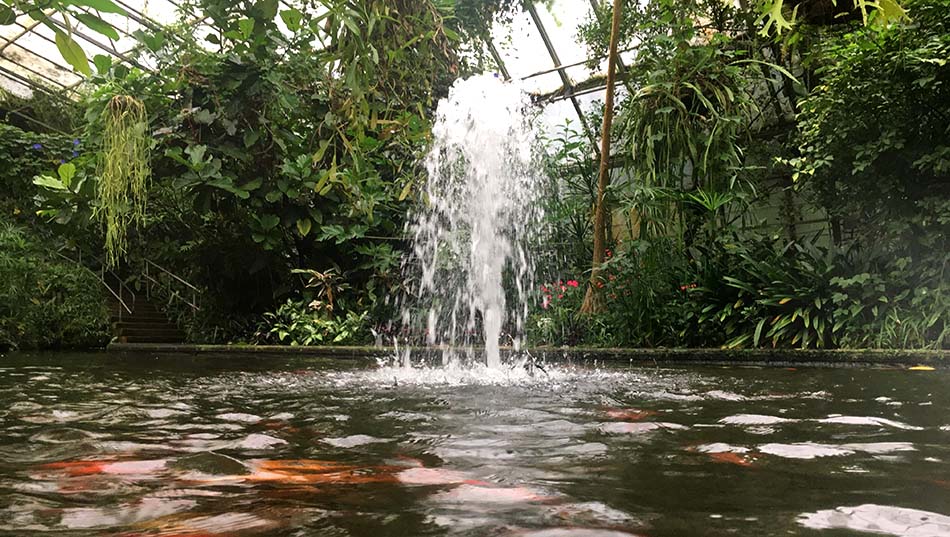 The Roath botanical gardens provides visitors with a living, breathing patch of the dense amazon, the humid forests of Borneo and a small yet interesting window into a world so different from the chilly urban streets of the city.