A Cardiff coffee shop is raising funds for people in need of a home this Christmas through a blind book pop-up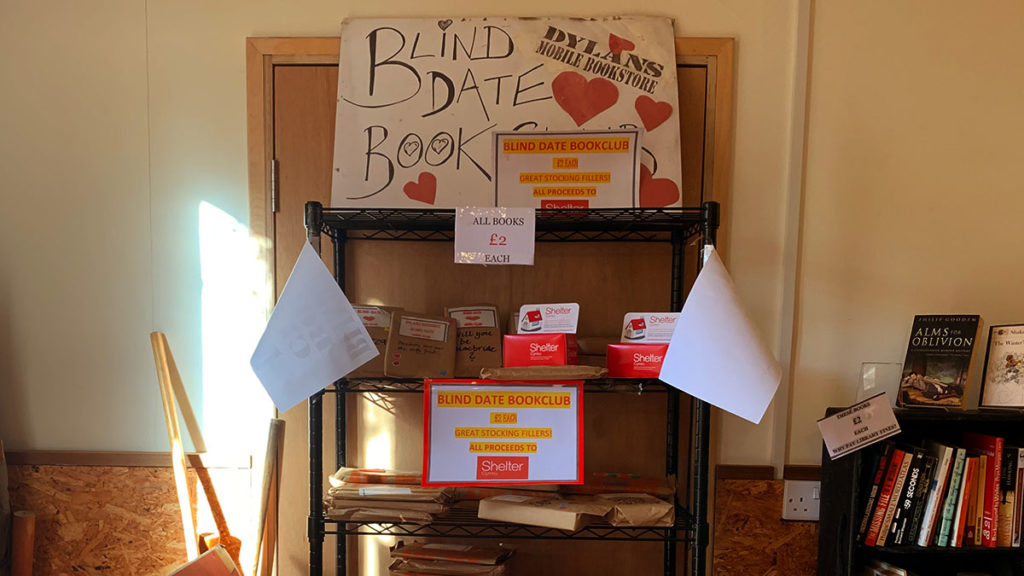 A Welsh bookseller is hosting a blind book pop-up to raise money for Shelter Cymru at a coffee shop in Pontcanna.
Settled in the Lufkin coffee shop in Kings Yard, you'll find a pop-up based on honesty, where people pay in a charity box when grabbing a book.
"Going into Lufkin, we were trying to work out a way of doing something for charity," said Jeff Towns, who organised the pop-up.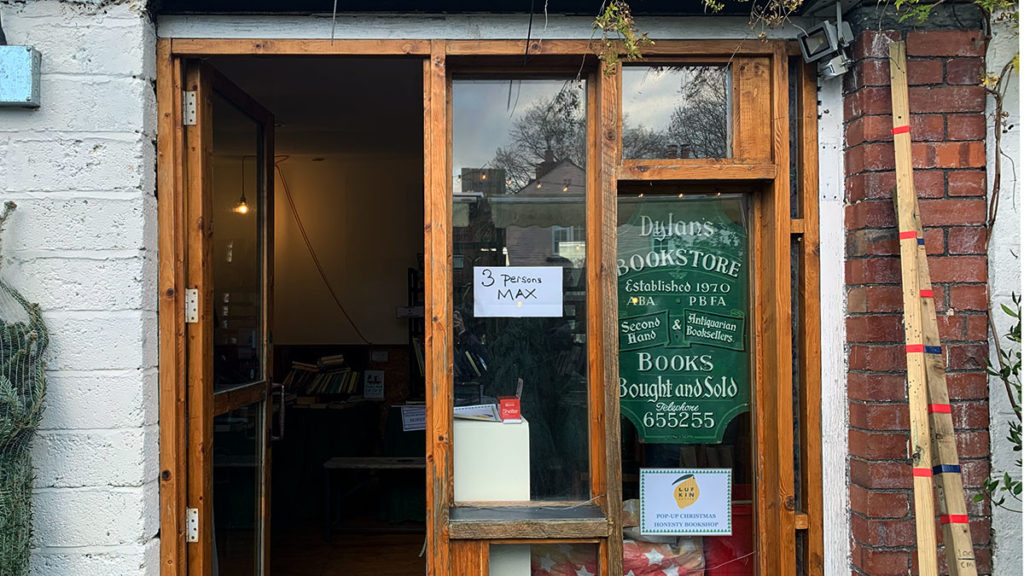 Jeff Towns, the founder of Dylan's Mobile Bookstore, has been a bookseller for over 50 years. He used to have a library bus but had to close it because of COVID-19.
He still wanted to sell books though, while also helping a charity dear to him around Christmas time.
"It was a nice thing to do around Christmas I think," he said. "People buy books that are already packaged, it surprises them and makes them happy. Especially knowing the money is 100% going towards a good cause."
Helping people in need of a home over Christmas
Shelter Cymru is an advised-based charity that believes that having a home is a fundamental right and essential to the wellbeing of communities.
According to a recent study 90,000 people in Wales are living with the fear that they could lose their homes. Shelter Cymru's mission is to influence the Welsh agenda on housing and homelessness.
"I worked for Shelter Cymru in Cardiff Castle one time," Jeff said. "I've got a friend who works there, so he got me a couple of collection boxes and we were ready to set up the pop-up."
An innovative way to help the community
Following the Coronavirus restrictions set in place by the Welsh government, Lufkin converted its indoor seating area into a bookstore.
This way, people can have a wander around and browse the shelves while drinking their takeaway coffee.
"It's been a hard one all-round," said Frances Lukins, the owner of Lufkin. "We just want to lend a hand where we can. Giving is good for the soul and I think we can all give where we can."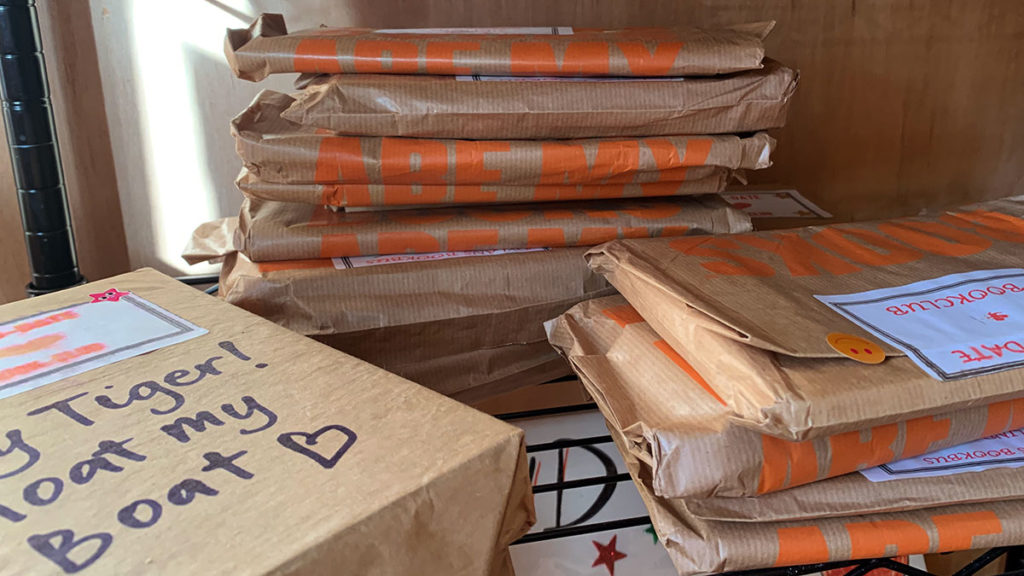 Cynthia, who bought a book from the pop-up, said: "I love reading books, and it's a nice surprise finding a new book in this way. I think helping others is the most meaningful celebration of Christmas."