T

he

Chapter Arts Centre

receives nearly 800,000 visitors every year.  W

hy

is

the most popular spot of Canton?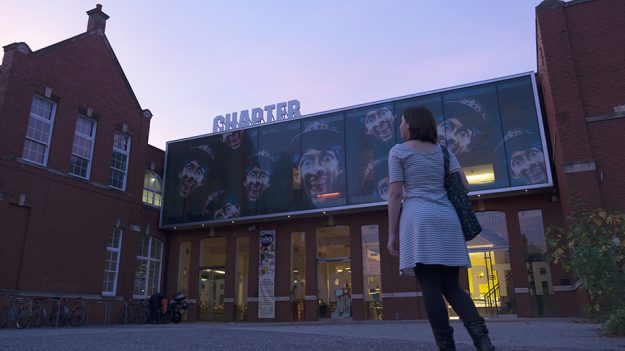 For 40 years, Chapter Arts Centre has been offering activities for everyone in the middle of Canton. From movies to live performances, or international arts to workshops for locals, Chapter is constantly searching for new opportunities to surprise the world and Cardiff itself.
This month, they showcase Rachel Maclean's "Spice your Face", an international exhibition with a strong social critique using the story of Pinocchio. Also, they are presenting Caroline Sabin's play "Mysterious Maud's Chambers of Fantastical Truth" and the latest's blockbuster movies including "The First Man" and "Bohemian Rhapsody".
Not interested yet? Try their complete selection of beers, wines and food at the awarded Caffi Bar. Placed in the middle of the centre, this area is perfect to wait for the next movie or just chat with your mates.
Chapter also has free WIFI areas at the Caffi Bar, where is often see people from all ages working or studying during the whole day.
Do not miss any of the activities which are updated regularly in their website.