Amidst the controversy surrounding Black Friday, one event in Cardiff this weekend aims to counter-act mass consumerism by celebrating local culture, communities and charities.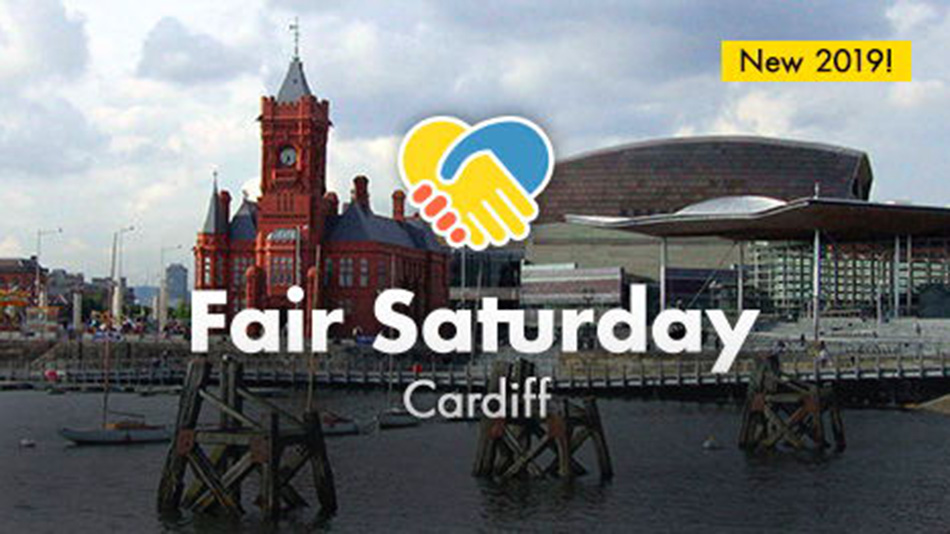 Cardiff residents will be able to take part in the global movement Fair Saturday this weekend as it arrives to the Welsh capital for the first time.
There will be 25 cultural and social events taking place during the day across the city whilst in the evening there will be a rave at the Old Library which will raise money for Welsh Women's Aid and Bawso, with the Lord Mayor Dan De'ath himself DJ'ing. 
Caro Wild, one of the Labour councillors in Riverside, will also be taking part in the rave, admitting that he is a bit nervous: "I normally just do it as a hobby. Playing in front of my political colleagues will be an interesting one."
The cabinet member also highlights Fair Saturday as "an antidote to Black Friday which I think a lot of us feel uncomfortable about."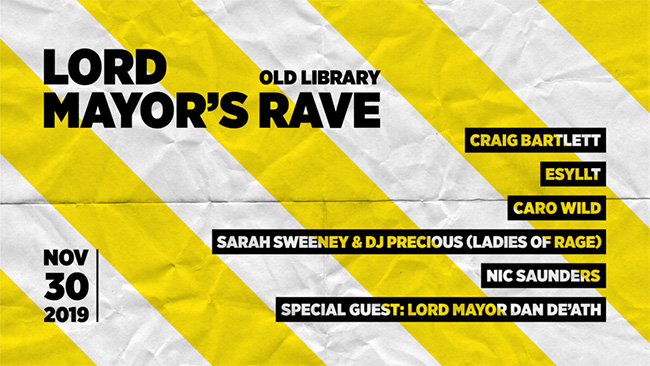 The Canton Book Fest, a Brass Extravaganza with Taff Vale Brass and the Oh So Festive Market at the Chapter Arts Centre are just three of the events that residents in Cardiff can look forward to.
Founded in Bilbao, Fair Saturday is a movement which stresses the importance of local culture and community-based activities as a direct contrast to Black Friday and increasing extravagant shopping habits. 
According to Retail Gazette, shoppers in the UK are expected to spend more than £2.5 billion on Black Friday, which is more than a 3% increase on spending compared to last year.
Retail Gazette also claim that the UK is predicted to be the highest spenders in Europe as mass consumerism will hit the British high-streets once more in the run-up to the festive period.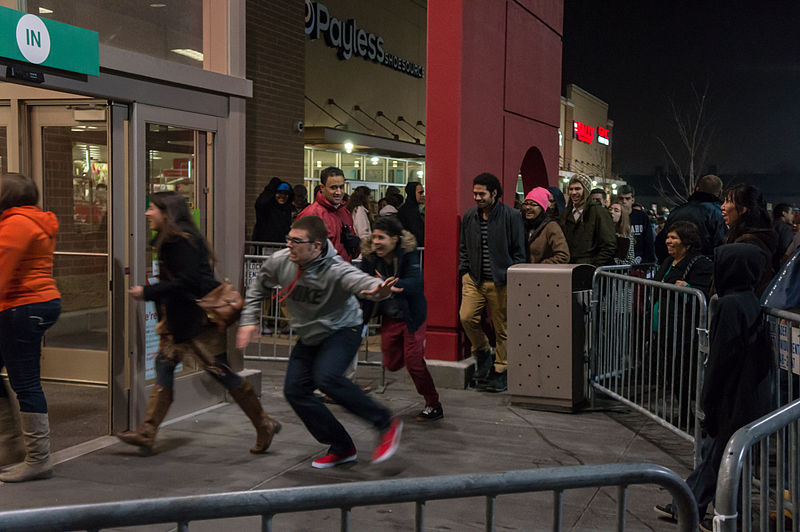 Image: Flickr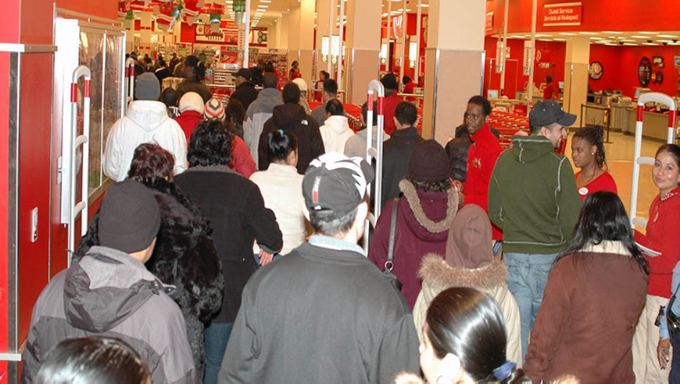 Image: Flickr 
Ane del Ferrero, as part of the UK delegation of Fair Saturday, argues that "what it tries to provoke is the same crazy mobilisation [as Black Friday], but around cultural events with social impact which is much more positive, meaningful, fairer and sustainable for us all."
"I am really looking forward to a very inspirational day that hopefully evokes a reaction and acts a potent force for change."
Cardiff will be one of 11 cities which are designated Hubs for the worldwide organisation, joining St Andrew's and Bristol as the UK's representatives.
"Cardiff joining the network is a result of a Welsh arts sector delegation to the US that we supported earlier in the year, and we hope to see more Welsh cities and towns sign up next year," says Rebecca Gould, head of arts at the British Council in Wales.
"Signing up to initiatives like Fair Saturday ensures that Wales is part of these key conversations, as a networked and globally responsible nation," she adds. 
This event has grown markedly since the movement was founded in 2014 and this year 180 cities across the world will be taking part.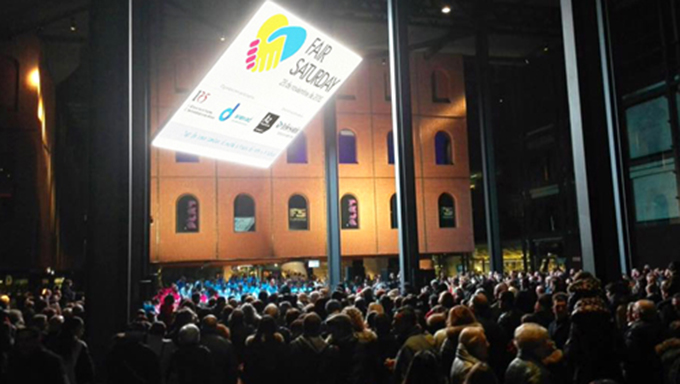 "Fair Saturday encourages us as individuals and as organisations to focus on raising awareness of social causes within our local community," says Bethan Lewis, from British Council Wales. 
"I think now more than ever we need to promote kindness and fairness. #BeFair."