Food For Life Wales delivered over 85,000 meals to vulnerable people and was awarded the Point of Light.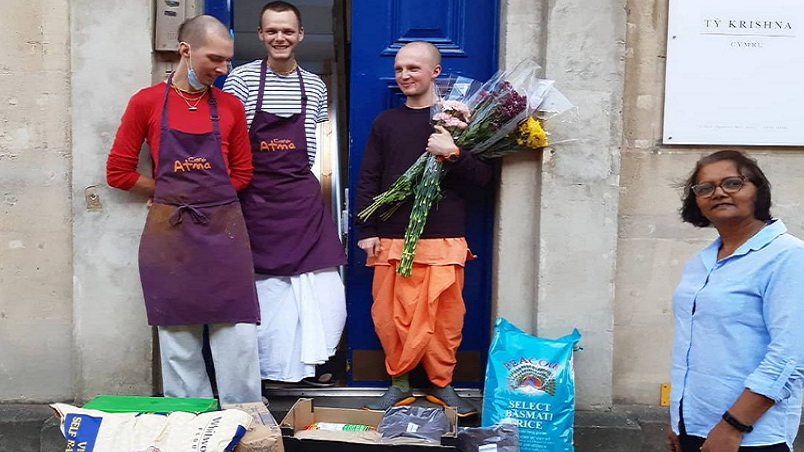 Food For Life Wales has been awarded the Points of Light 2020 and received a letter from Boris Johnson praised for their extraordinary efforts during COVID-19 and now they are appealing for Christmas donations.
The 20-year-old charity run by Cardiff's local Hare Krishna temple delivered an average of 535 meals a day from 1st May to 1st July and kept an average of 113 meals delivered a day in the most recent week.
"Weirdly, the covid-19 pandemic has been a blessing in disguise for us," said Erin Nash, a volunteer from Food for Life Wales with five years of experience.
"It's obviously been a heart-straining and weird time for many, but it meant that people looked more towards helping their local community and lending a helping hand than ever before."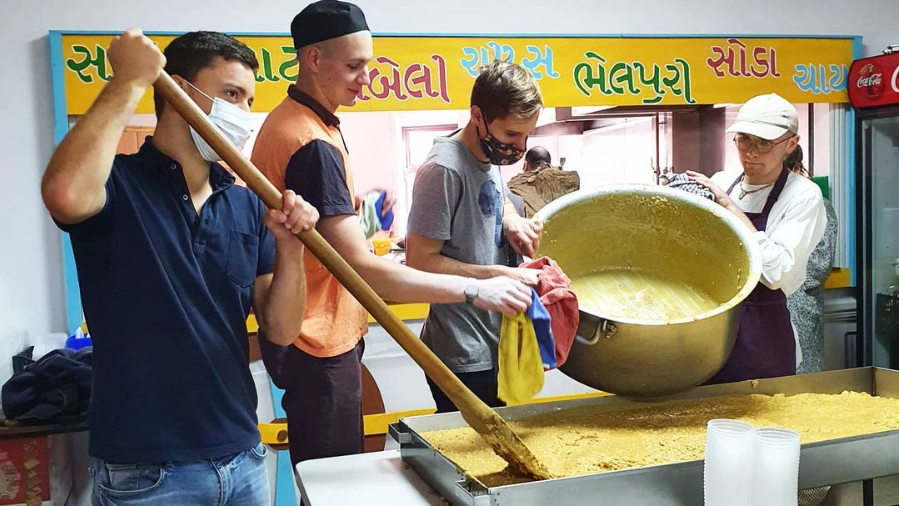 "We held various fundraisers, applied for government funding, and received a bucket load of support from our local community," said Erin Nash.
"The Shree Swaminarayanan Mandir and Samaj Kutchi Leva Patel community centres both offered us their professionally equipped kitchens to cook for us. We really wouldn't have been able to do what we've done without the support of those around us."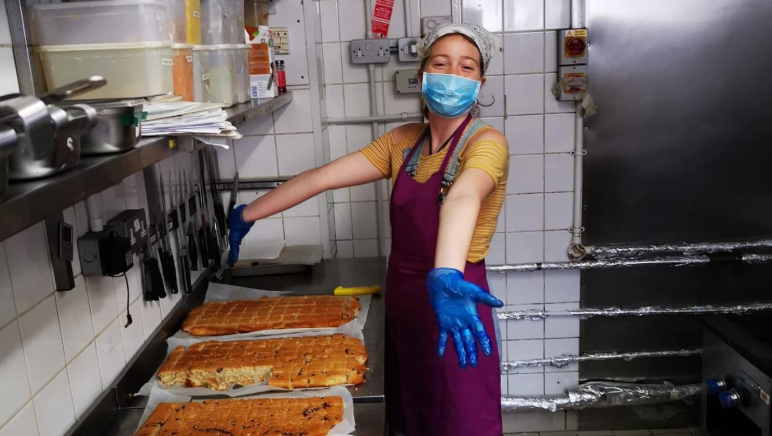 Since the government funding end, they suggested a £1 per meal project which is to collect a symbolic £1 from recipients who can afford it, appeal for donations from society on their website to help the people who cannot pay for the meal.
"If someone is really in need and can't afford the charge, they wouldn't have to pay it," said Erin. "We try to make sure everyone is treated equally, make sure to accommodate to everyone's needs in whichever way we can."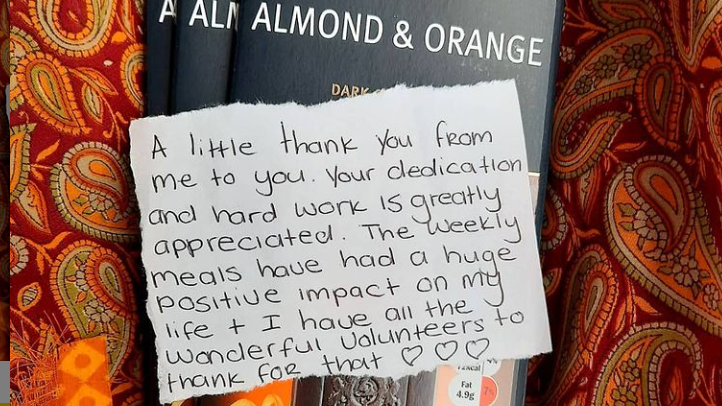 They are also planning to provide Christmas dinners on Christmas Eve, to make it a bit more special for those of their recipients who might not get a chance to see their loved ones this year.
To help support their work, their volunteers are lobbying on the street, appealing for monthly donations, kind one-off donations and more potential volunteers.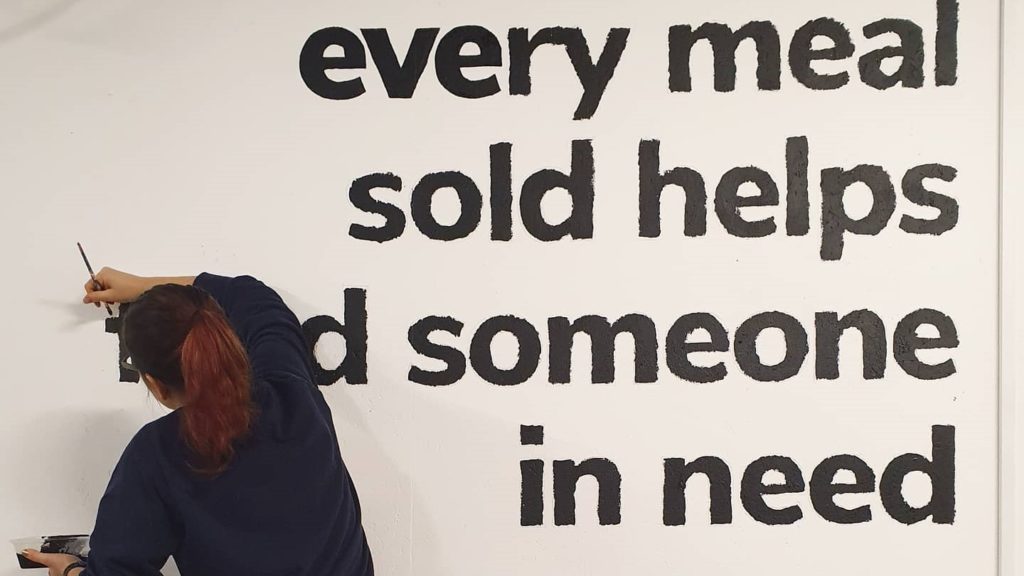 "They say a crisis brings out the best in people, and that was certainly the case with our volunteers. We discovered talents and strengths amongst us that we never knew we had," said Erin.