Local hospice launched a new campaign to help people remember who they lost.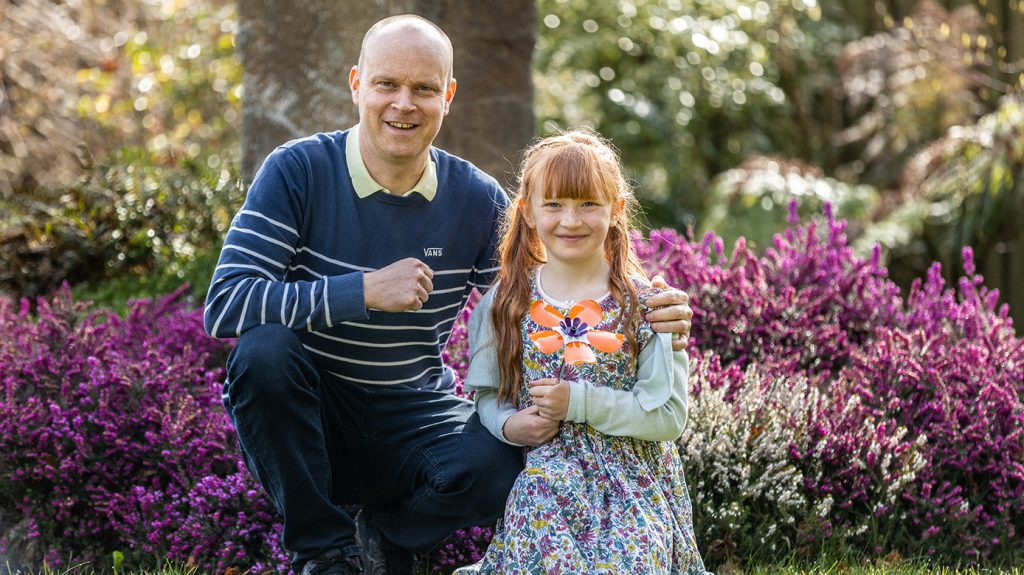 The public can remember the loved ones they have lost by purchasing limited-edition forever flowers after funerals are limited in the pandemic.
Cardiff City Hospice launched this campaign for people who have suffered, as a creative way to help them to release emotional loss following the social distance rules.
"We know the pandemic has had a detrimental impact on the way we grieve." said Liz Andrew, who works in City Hospice, "We are not able to experience funerals in the normal ways, to even share stories with our neighbours over a cup of coffee or receive an embrace when we are feeling upset."
Gareth Simpson and his 7-year-old daughter Lowri joined this campaign after the loss of wife and mum Cath, he said: "This helped me come to terms with adjusting to life without Cath and finding the right words to be able to talk to Lowri. I'm now able to have comfortable conversations with Lowri about her Mum today."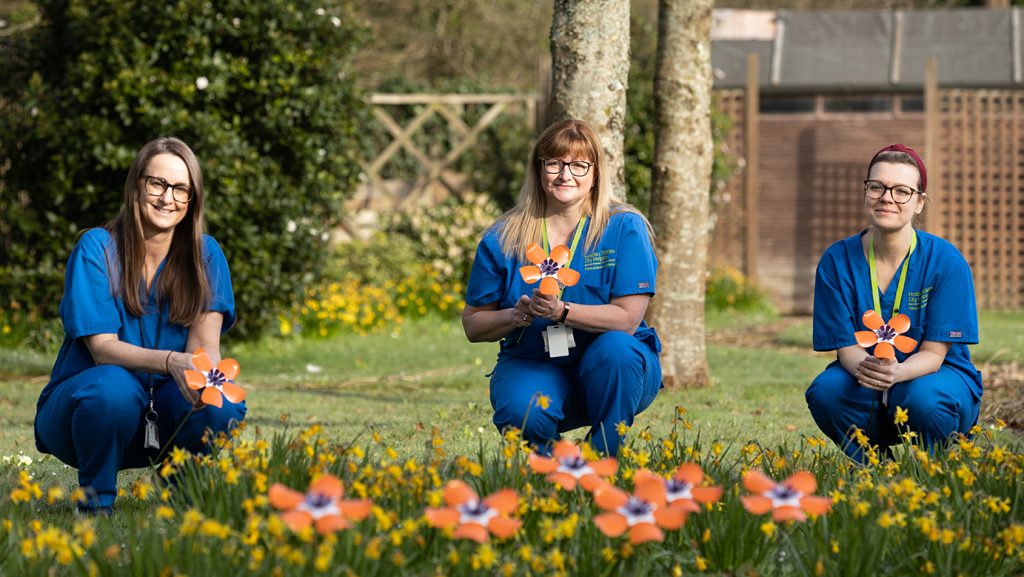 Gareth also said: "We are delighted to be supporting Forever Flowers and keep Cath's memory alive. Lowri is looking forward to planting our beautiful Forever Flower in our garden as a lasting memory of a much-loved wife and adored Mummy."
To reconnect with people who experienced loss and isolation. This summer, from Saturday July 24 to Sunday August 8, the Forever Flowers will be displayed in one of Cardiff's most iconic locations, Cardiff Castle.
Liz said: "People can come together with this gorgeous display of Forever Flowers to remember loved ones and celebrate life. We are looking forward to the striking display within the beautiful grounds of Cardiff Castle this summer and encourage members of the public to be a part of it."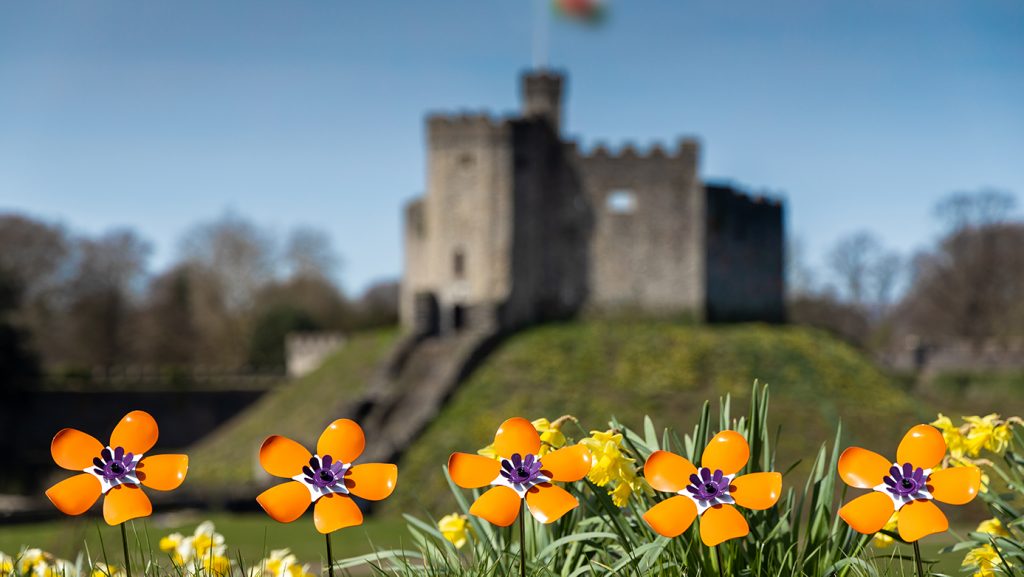 These flowers, which are on sale for £18, will be available to collect during the final two days of the display and following the event. All funds from this event will be used to support the works of this hospice.
This event also attracted more groups to support, such as Brewin Dolphin, Cardiff Rugby, Dario Security, Eversheds Sutherland and Azets.
David Myrddin-Evans, Head of Office at Brewin Dolphin Wales, said: "We are proud to support City Hospice, and, through this campaign, raise awareness of their incredible work in the community, providing essential care to people in their own homes."