The UK's first in-person, non-distanced concert took place at the beginning of May. What does this mean for the future music scene in Wales?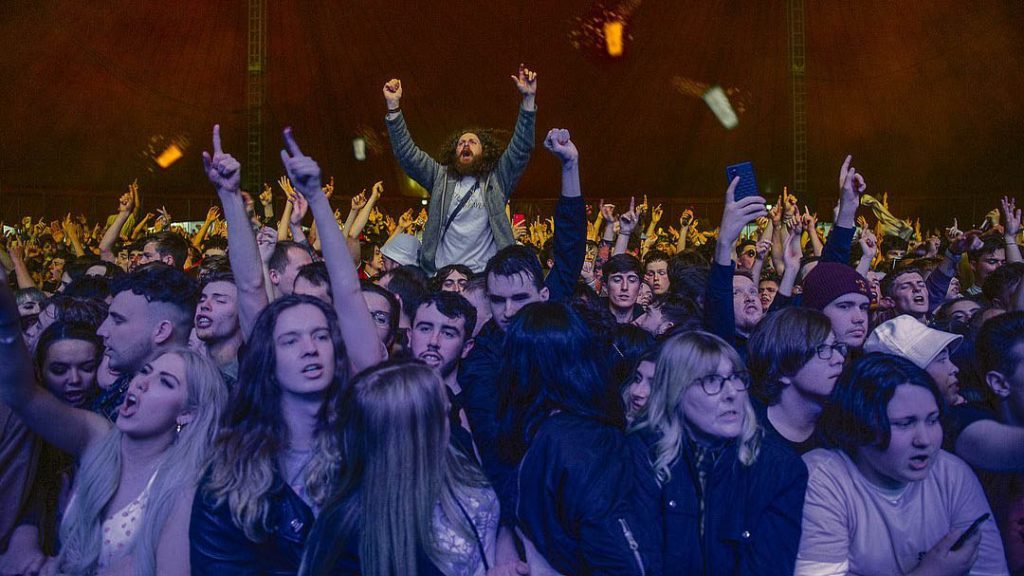 Dark and sweaty bodies dancing closely. Flickering lights catching grinning faces. For the first time in 14 months, thousands of people found themselves in a concert venue, surrounded by chaotic crowds and loud music.
Early May, 5000 people gathered at Sefton Park for the first, non-social-distanced concert since the start of the pandemic. Featuring The Blossoms, The Lathums, and Zuzu, the organisers specifically asked the attendees to not wear masks or practice social distancing.
Lydia Allinson, a 23-year-old veterinary student at Liverpool, attended the concert. "It felt 100% normal," she says. "It was amazing, it was insane, it was such a good atmosphere. Everyone was loving it, everyone was just high on life."
A dozen of test-events, similar to the Sefton Park concert, are being planned across the UK in the run-up of the easing of the lockdown, including in Cardiff.
Oliver Dowden, the Culture Secretary, said, "We're one step closer to a summer of live events now our science-led programme is underway. Testing different settings and looking at different mitigations is key to getting crowds back safely and the Sefton Park pilot is an important addition to the programme.
"After many months without live audiences, Festival Republic are bringing live music back to fans with this very special event and I hope it won't be too much longer until gigs are back for good."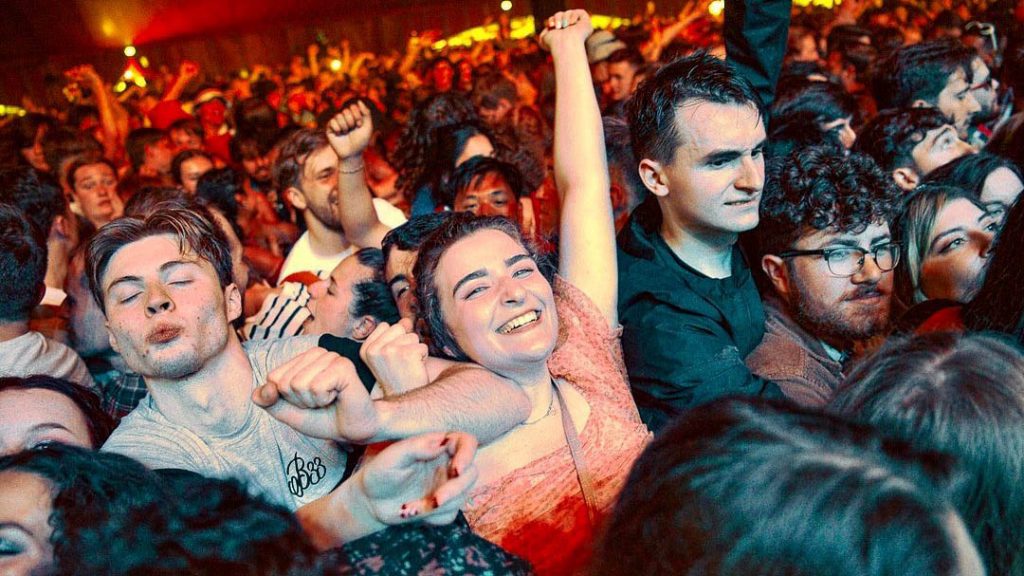 Minty, a podcaster, broadcaster, and campaign activist in Cardiff, has been running a gig guide of the city for five years. As an expert on the Cardiff music scene, he sees this as a positive step forward, hopes that this first concert in Liverpool will help the music industry as a whole.
"First and foremost, it's important to restart and reignite the culture and the arts," he explains. "Not just music, but right across the board as well, to a point where it's sustainable.
"It's one of the things I will be pressing for with the Welsh government, and they know it. It's high time that we start trialing things."
The Welsh government is also planning to reopen venues, with a test-run of the annual event 'Tafwyl', happening on Saturday, May 15th at Cardiff Castle. The organisers are abiding by covid regulations, including staggered arrival times, social distancing and a one-way system for high footfall areas.
Minty, who is going to the event and will be reporting it, explains how thankful he is for the event happening. He says, "I think to a degree still, there is still an element of grey area whether or not it's still allowed. But I think there needs to be a very clear and vivid roadmap back to getting out of the other side of this pandemic."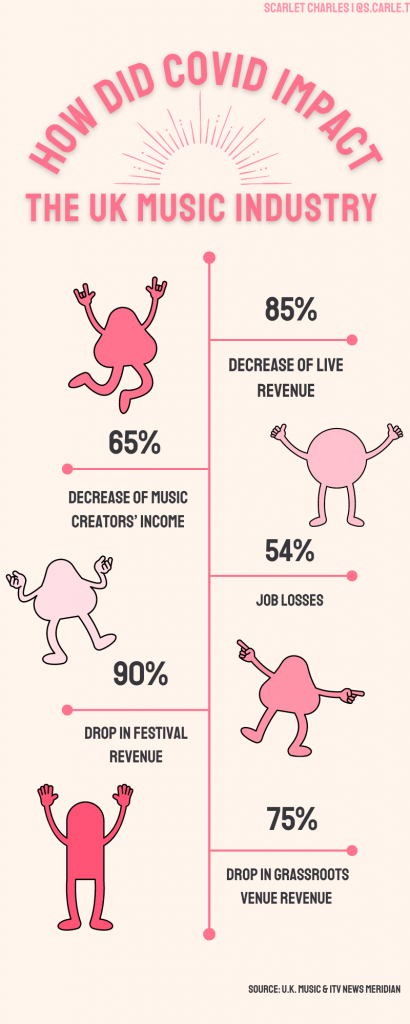 The independent music scene in Cardiff is one of the areas that has suffered the most due to the pandemic, but it was already struggling before.
In 2006, The Independent described Cardiff's music scene as being "more vibrant and alive than ever". However, by the end of 2019, independent venues all around Cardiff announced their closure, starting with Gwdihw on Guildford Crescent, then Undertone and 10 Feet Tall.
The pandemic has only decreased the chances of survival of indies. As a result, they have had to find other ways to make a living while also showcasing performances.
The Moon, an independent music venue in Cardiff, has been trialling online concerts as a way forward. Called the 'Moon Sessions', these free weekly online shows are leading to the return of live music in Wales.
But despite the optimistic sentiment, many can't help but feel like they're missing something.
"Right now it's better than nothing," Minty says. "We've got nothing at the moment so this is absolutely a way of connecting people and music, and their music to other people. It's not sustainable on its own but I think it can be a very complementary thing to do as well. But I don't think that it's the saviour of live music moving forward."
Lydia Allinson, who has now experienced live concerts again, agrees. She says, "Personally I would rather wait until I can go to the real thing because they just don't compare to doing it online."
But the future of live music isn't bleak. If the predictions and hopes of the UK government are accurate, then concerts should be back by the end of June, meaning a summer filled with British festivals.
Minty concludes with a smile, "It's going to be a really magical experience to see live music return."