People in Cardiff have differing perspectives on whether major events and gatherings should be permitted to take place as Covid regulations get harsher.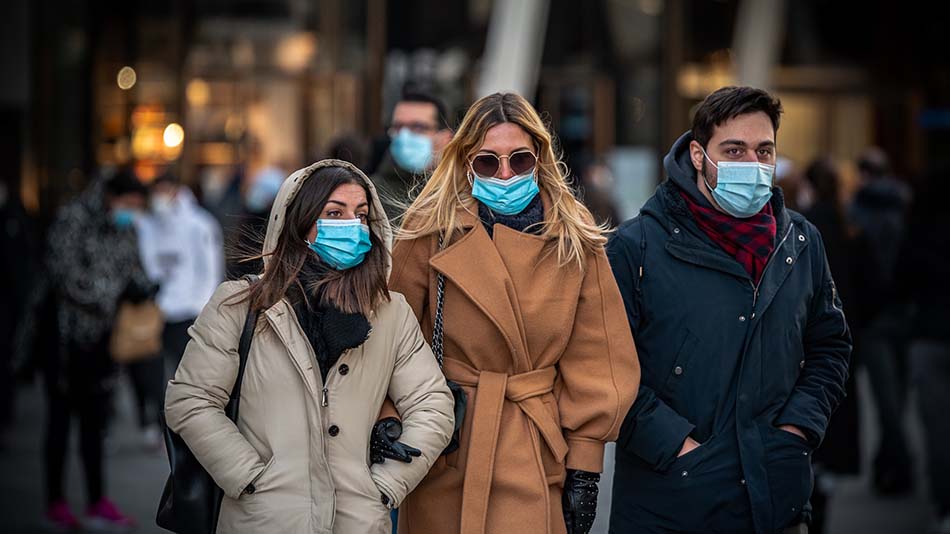 The coronavirus infection rate has risen in recent weeks, and is now anticipated to be at its highest level since July 2020, according to Wales' First Minister Mark Drakeford.
With Wales having the highest infection rate in the UK, the First Minister of Wales has issued a strong warning that Covid limits may be reinstated if cases do not decline in the coming weeks. This follows the recent adoption of Covid passes, a digital passport that verifies a person has been double-vaccinated or has a Covid-19 negative result within 48 hours of an event.
This was enacted to aid in the management of situations where a large number of individuals are gathered indoors and in close proximity to one another.
From the 15th November, Covid passes will now be extended to theatres, cinemas, and concert halls. The self-isolation rules may also change, as adults who are fully vaccinated will be asked to self-isolate if someone in their household has symptoms or tests positive for Covid-19.
With cases rising and more restrictions being put in place, should large events or gatherings be allowed?
Dewyk Swanepoel, 26, Amsterdam
"I think it depends if it is well-managed and if there are enough restrictions to keep us safe. As long as there are testings and vaccination passes put in place. I come from Amsterdam where it is completely normal and there are massive parties being held. At the moment, you only have to wear face coverings on public transport. However, this week they have announced that this will be implemented in stores as well."
Andy Salisbury, 46, works in hospitality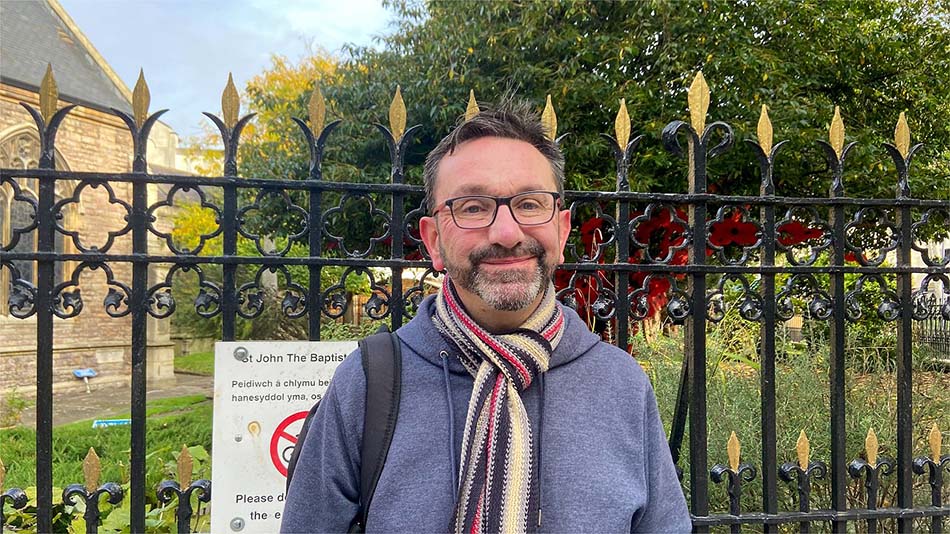 "As long as they are safe, then yes absolutely…I work at hospitality and it is one of the hardest hitting sectors anyway. I've been furloughed for ten months and it's one of those things that you have to get on with."
Tyana Watts, 18, student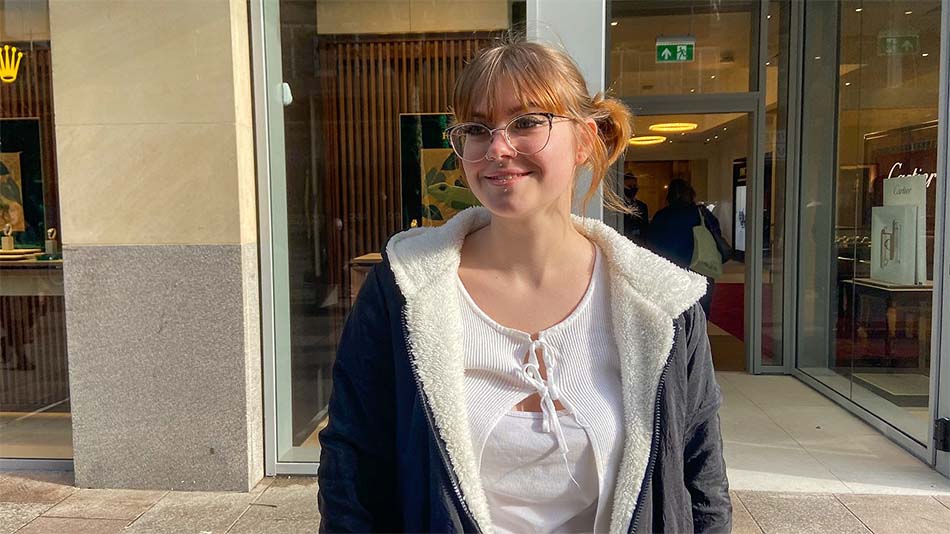 "It is necessary to be mindful still, with the vaccination and Covid passes. If people have been vaccinated, you should not be worried or be annoyed at people going out because it is there for their own protection and if people want to take the opportunity to go out, they should."
Paul Bidois, 27, civil student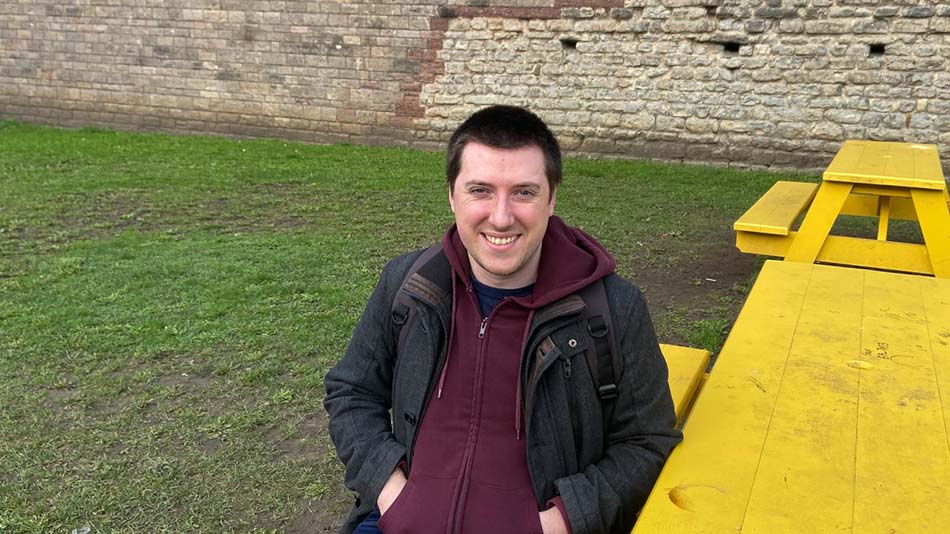 "I don't think we should have had large events or gatherings…I'm more of a person that thinks we should have had a larger vaccination percentage before large gatherings should have been allowed in the first place. I'm still very worried about Covid and I've been travelling for the last couple of weeks, always wearing a face mask. I hate the fact that no one wears face coverings, it's very frustrating."
Tegan Watts, 19, nursery worker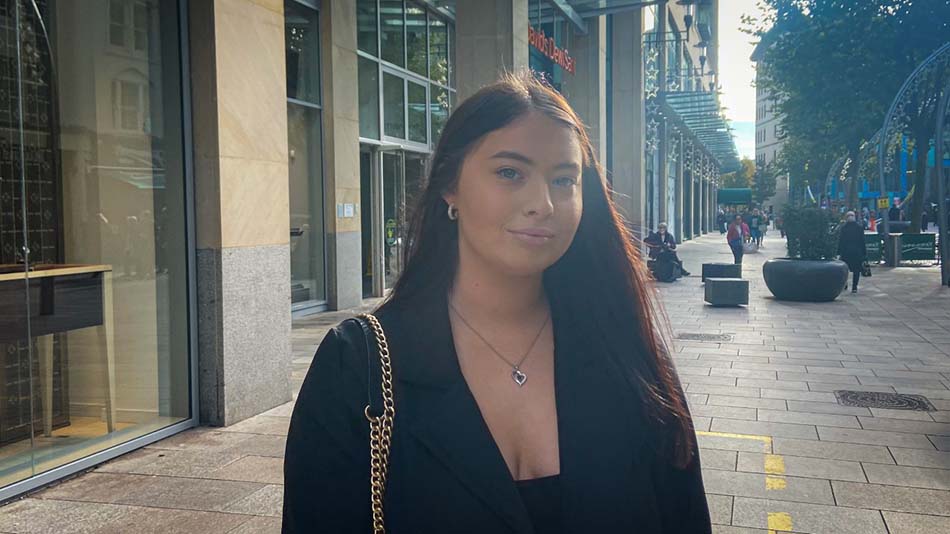 "Yes, but we have to go back to normal at some point. It's been going on for far too long now and eventually in the future, it will end up being the same as when people say they have the flu or they've got a cold, and it won't be made into a big deal."
Laurie Rich, 19, music student at Cardiff University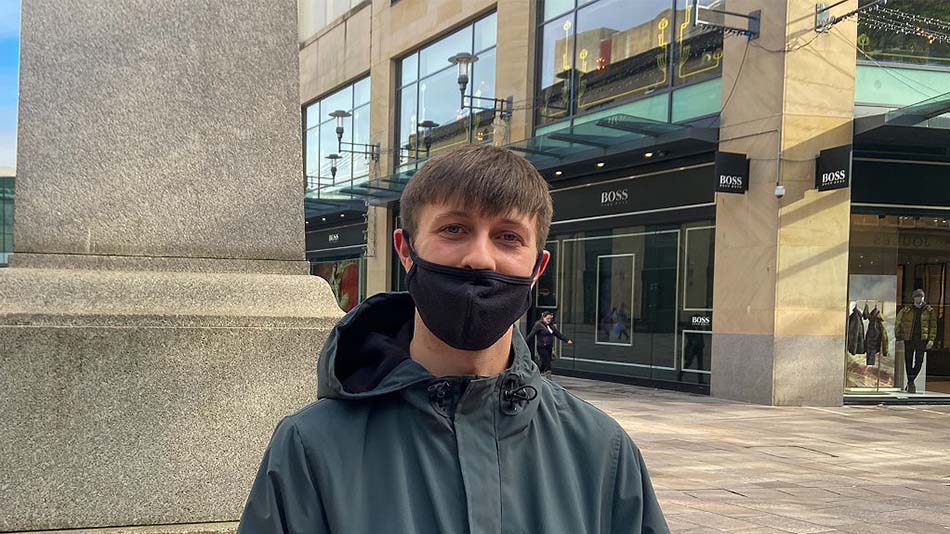 "It depends if people are vaccinated and the amount of people that will be attending these events…If it is at full capacity, then maybe not. It also depends on the number of cases being reported in Cardiff at the time of the event and if cases have risen."