The Chinese in Wales Association has been donating PPE to local communities since the pandemic began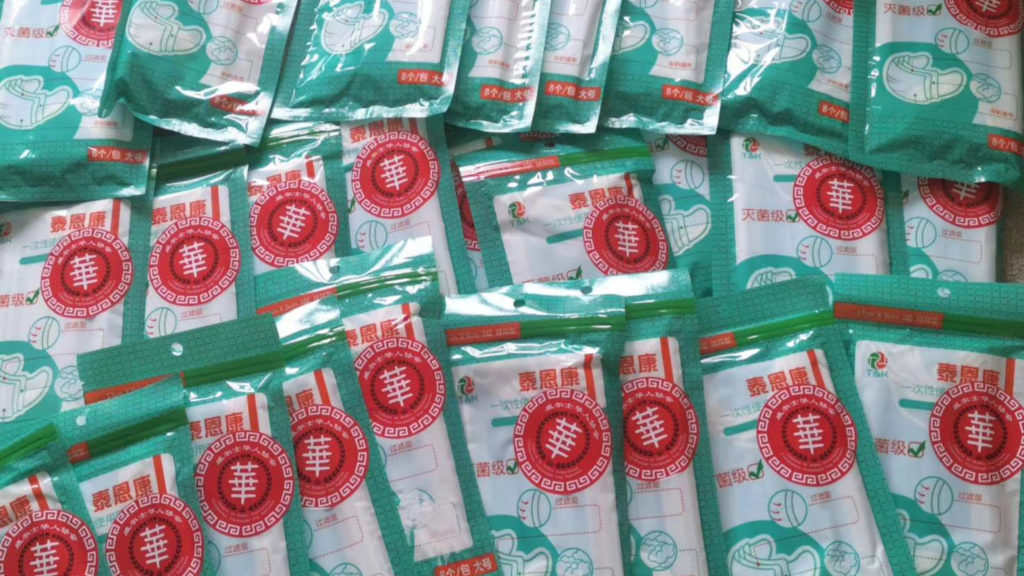 An ethnic Chinese charitable organization has been delivering free personal protective equipment to Chinese residents, hospitals and black and minority ethnic people.
The Chinese in Wales Association (CIWA) is a charitable organization that aims to bring positive differences to the lives of ethnic Chinese residents in Wales by providing services.
"So far, we have delivered more than 15,000 face masks." said Geoff Li, a staff from CIWA.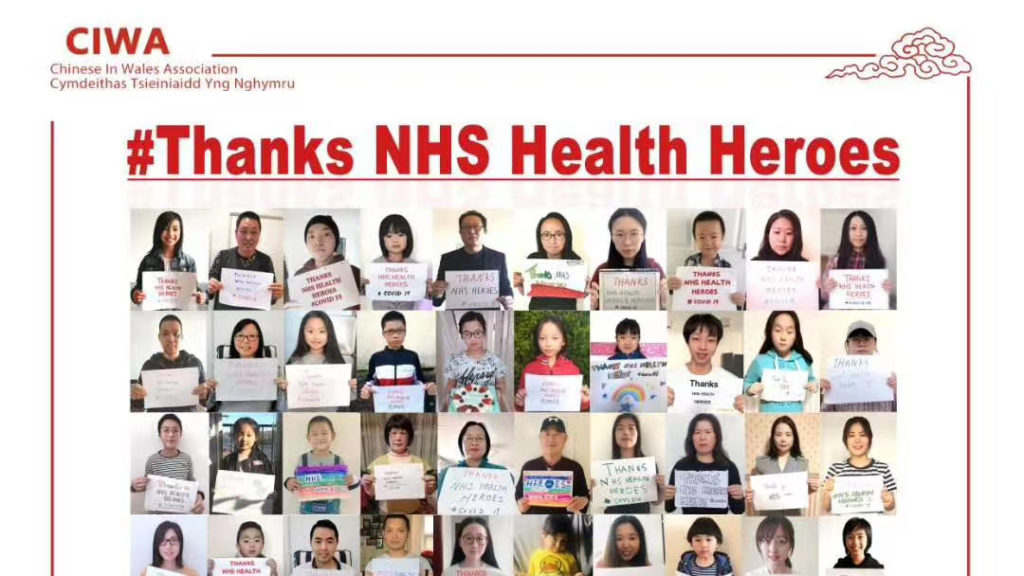 Although CIWA was set up to provide services to the Chinese community in Wales, it also offers helps to the wider community. In the first outbreak of COVID-19 last year, medical staffs in Wales did not have enough PPE and many ethnic Chinese residents think it is necessary to help other residents who are not able to get PPE.
"At the beginning of the pandemic, people in Wales are lack PPE. Ethnic Chinese residents in Wales want to give a helping hand to people in need. However, we were not able to contact the local government and NHS, and we decided to deliver PPE by ourselves."
CIWA worked with other organizations to distribute PPE. They used social media platforms to put out an application for the frontline health workers, organizations and BAME group to apply PPE and there are many volunteers to distribute the PPE to those in need.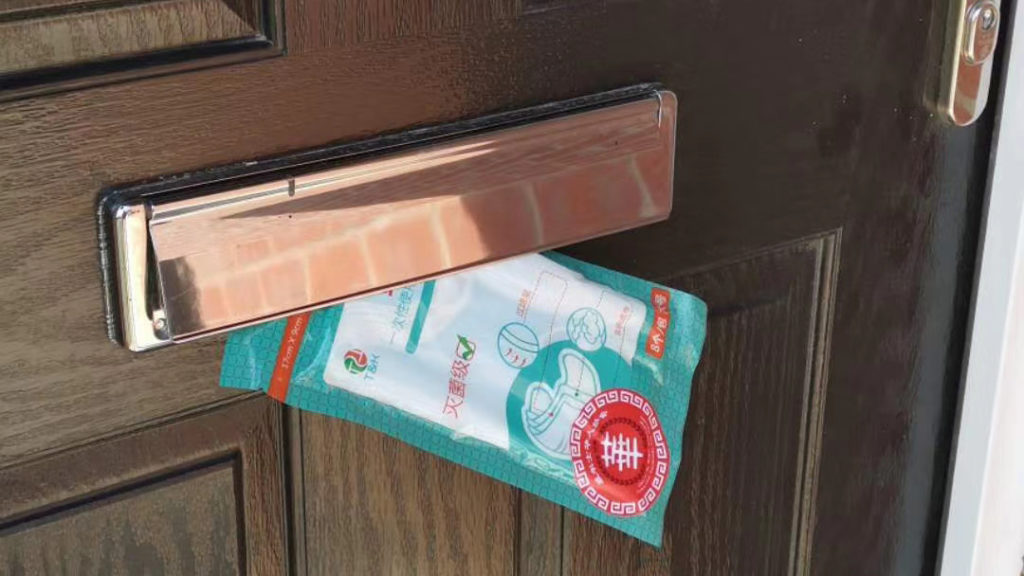 It uses its network to source PPE from China. In Chinese New Year, it also received 6000 adult masks from the Chinese Embassy in the UK. Some kind people also drive to CIWA to donate PPE.
"We try our best to help everyone in need."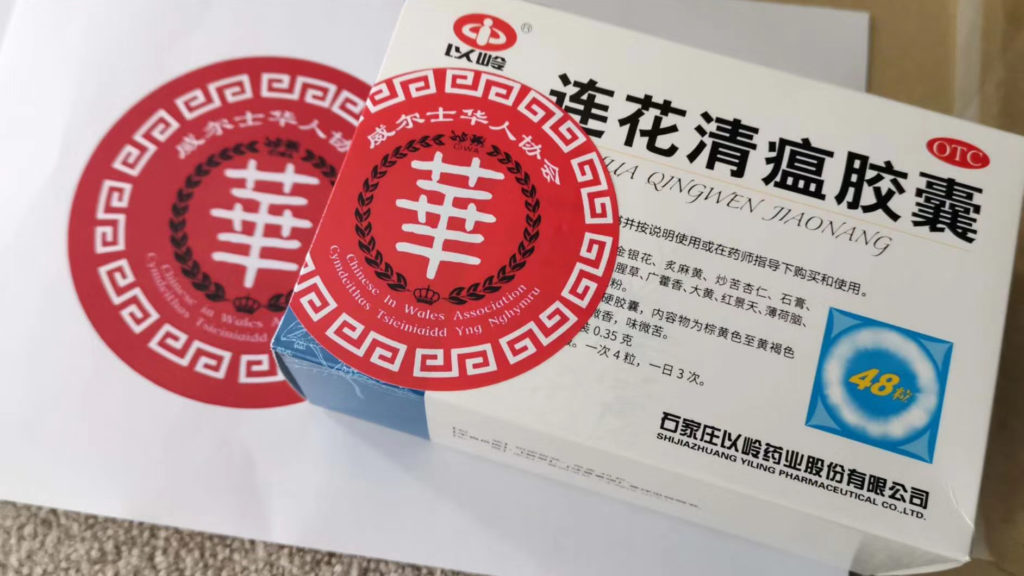 However, as the time of lockdown become longer, people are more likely to face mental problems, especially elder people who live alone.
Before the pandemic, there are many leisure activities that provide a healthy and interesting life to ethnic Chinese residents in Wales. Those activities have been moved online.
"We have online exercise courses. The one on Friday is very suitable for elder people."
"We also have psychiatrists who are offering help to people who have mental problems via phone or social platforms."