About 70 letters from the people in Cardiff were sent to support those who are serving sentences in prisons after occupying M25.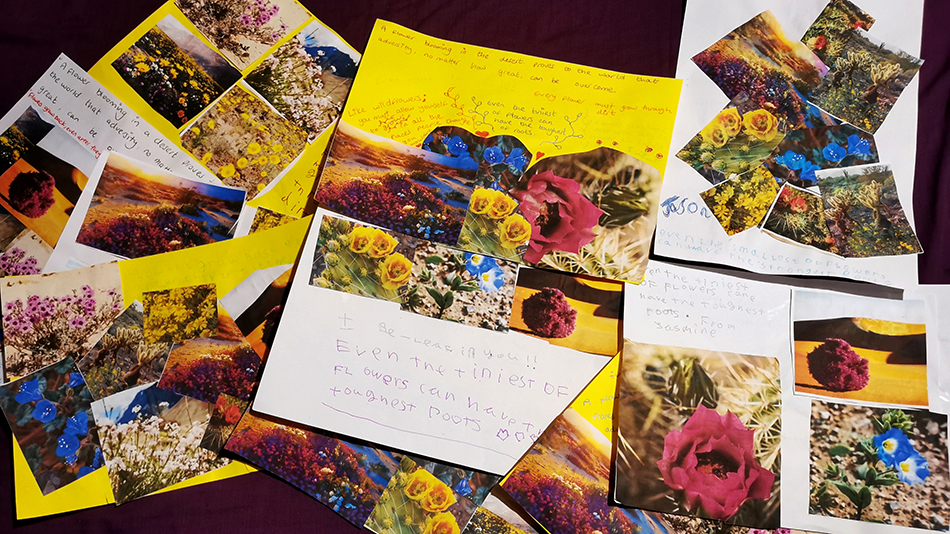 People in Cardiff sent letters to climate changer protesters who are serving sentences to show their support.
About 70 cards and letters had been collected by XR Cardiff and were sent to the prisoners on Wednesday.
"This is sort of beauty when they receiving a hand-written letter which gives it such a personal touch to it that you just can't just get reading an email," said Alice Reid, a volunteer who helped send the letters.
Besides letters and cards, artwork was also sent to nine Insulate Britain protesters who blocked roads around London, Manchester, Birmingham and Dover to demand the government to retrofit housing to make them energy-efficient.
Reading a letter could be a highlight of the day which improved the mental health of prisoners, according to Ms Reid.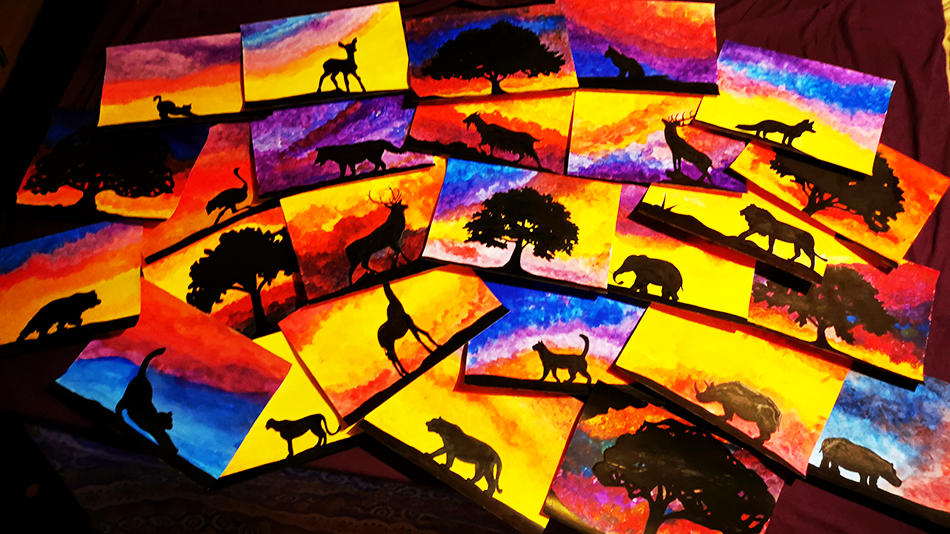 Most of the protesters will have their sentences finished in the coming few months, as they are currently serving their second month of four-month sentences.
However, there may be a chance that they will go to jail again and more people may end up in prison as the protests continue. "They can't stop because they think if they don't do anything to save their children and all of our future. It's massive pressure," she said.
As long as there are still protesters who serve sentences, Ms Reid will keep supporting them. She said: "I'm not thinking of stopping anytime."
"I have three children so I cannot afford to go to prison which is the reason why I do my best to write the letters because it is one of the things that I can do to support them," said Ms Reid.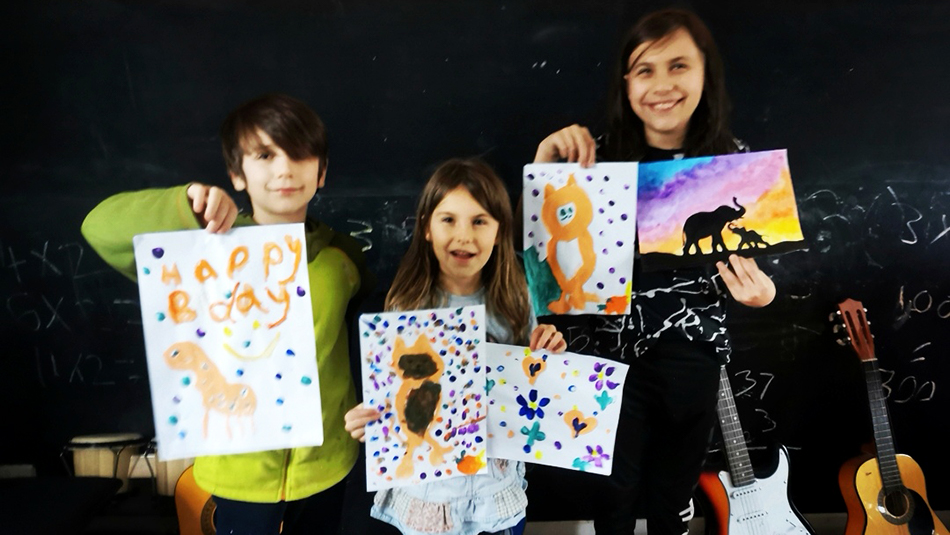 Insulate Britain has started their campaign this year. They call for a national programme to ensure homes are insulated to be low energy by 2030.
Prime minister Boris Johnson said the protesters were irresponsible crudites and doing damage to the economy.
Home secretary Priti Patel said maximum penalties for disrupting a motorway would be increased. Police and courts would be given powers to deal with offenders intent on travelling around the country.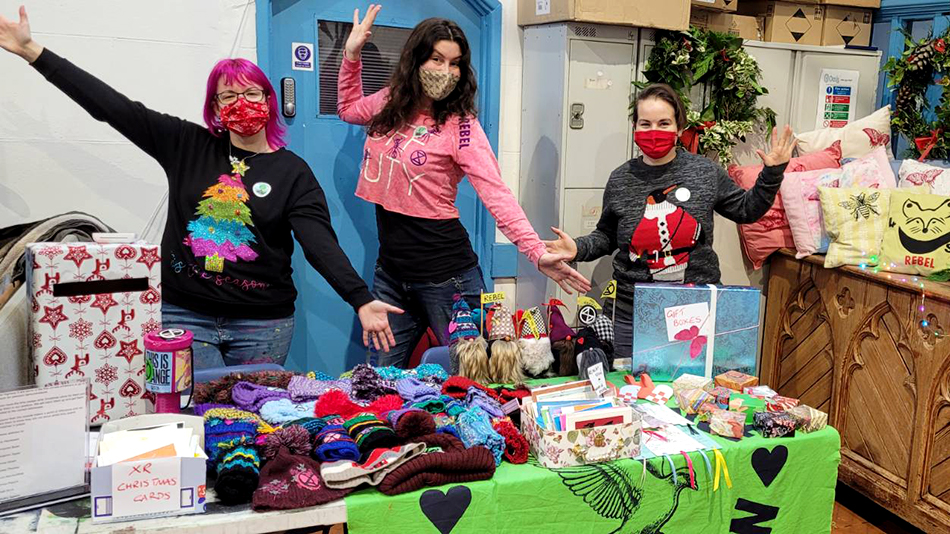 A survey released in October by YouGov showed that 72% of the public opposed Insulate Britain's action. However, a majority, 57%, opposed protesters being jailed for blocking motorways.
Ms Reid said aggressive ways of protests are needed. "Women wouldn't have had a vote today if the suffragettes didn't smash the windows as part of their campaign. And the Freedom Riders (and) Martin Luther King, they all used civil disobedience in order to make the changes we really desperately need."