Unions and pressure groups stand in solidarity with 800 workers who were mass sacked by British shipping company.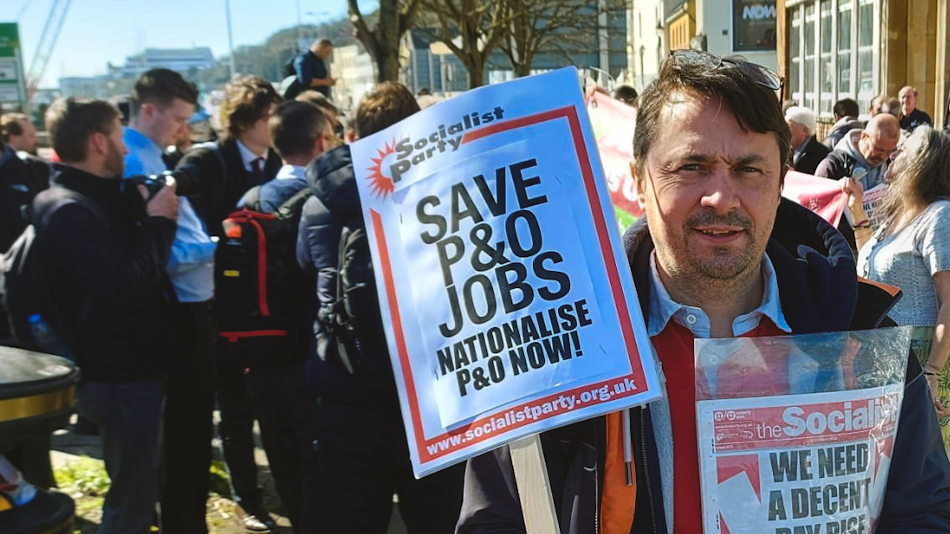 Cardiff workers are standing in solidarity with workers who were mass fired at a British shipping company.
Adam Johannes, member of People's Assembly against Austerity, a campaigning organisation, said that people are worried about losing their jobs, after shipping company P&O Ferrries mass sacked 800 workers and replaced them with workforce on low wages.
"For many of us, this is going to be the toughest time of our lives," said Mr Johannes. "People work 40 hours a week, but they still struggle to pay the rent or bills to cover the essentials. They are worried about losing their jobs. But it's not just about losing jobs. It's the fact that people who are working can't afford to live."
People's Assembly against Austerity, supported by the National Union of Rail, Maritime and Transport Workers are holding a demonstration in Cardiff on Saturday, 2 April in support of the former P&O workers and call for government intervention against the cost of living crisis.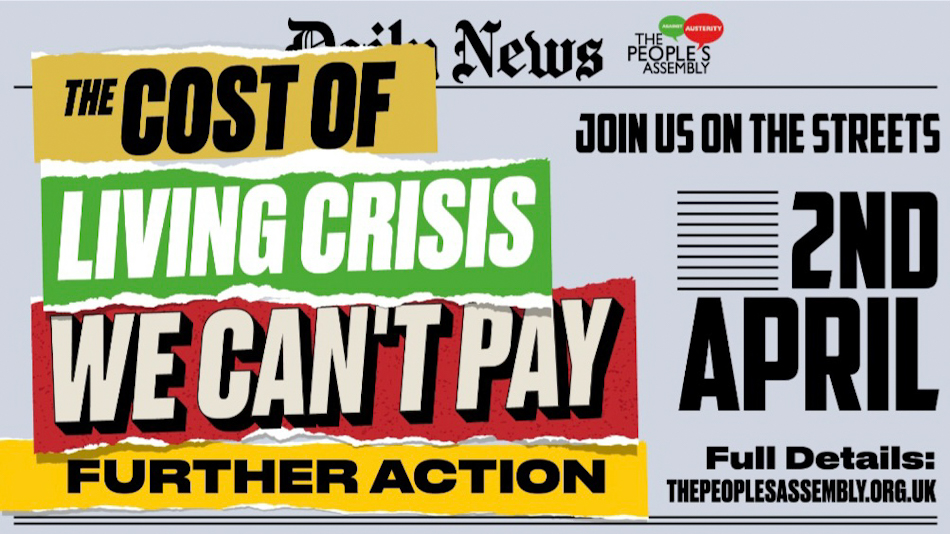 According to P&O Ferries, the decision of mass firing was made to maintain a more sustainable future for the company, else it would not survive. However, several workers criticised the move, as they were given zero prior notice and were forcefully escorted off the ships.
"People saw that workers were told they lost their jobs without any warning ," said Mr Johannes. "And heavy-duty security guards in balaclavas were dragging them physically off the store ships. It does feel that, as this economic crisis intensifies, we can see more of this from our employers."
According to Mr Johannes, a similar practice of 'fire and rehire' – where big employees fire their workforce and then bring them back with lower pay – has existed for years but has become more apparent in the last 18 months in Cardiff.
About 17.9% of all jobs in the Wales pay less than the living wage, as of April 2021, as per the Office for National Statistics. Mr Johannes believes that people need to fight against this inequality and join others who are going through the same problem.
He said, "If you're in a small workplace or a small community under attack of your living standards, you can feel quite isolated. But when you start to join a demonstration, you realise other people are in the same boat. It makes you feel more confident."
Mr Johannes hopes that this could be the start of a national movement that forces the government to take measures that protect people from the cost of living crisis.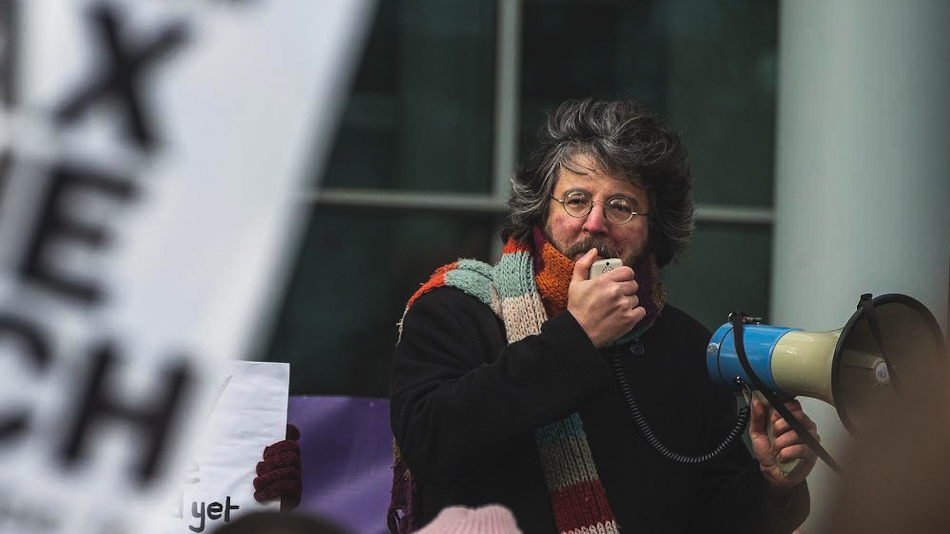 He wishes to make people realise they aren't alone and gain hope seeing other people in the same boat by joining the protest. "If we come together then we can create change."
The demonstrations will take place on Saturday, 2 April in Queen Street, Cardiff, near the Aneurin Bevan statue.