Sustainable drainage systems are being installed all over the city to manage rainfall flooding and boosting green cover and wildlife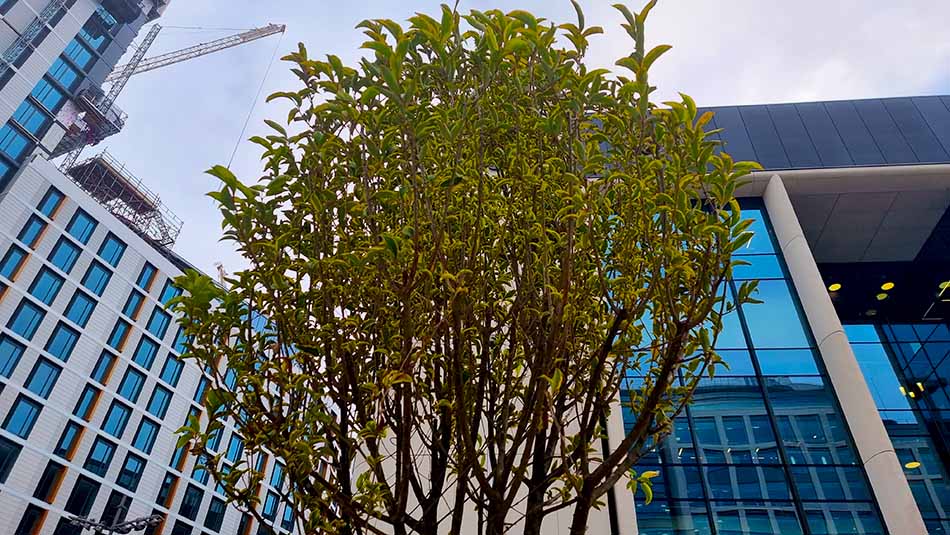 The new rain gardens in Cardiff will help manage surface (rainfall) flooding while increasing biodiversity, adding to the green cover in the city and boosting local wildlife.
Climate change and growing population and water usage are making it important for Cardiff to adopt sustainable solutions for issues like drainage. Rain gardens are a part of the sustainable drainage solution to intercept rainfall, cleanse it and return it to the sewers or natural water bodies.
"Sustainable urban drainage systems are basically trying to mimic nature in an urban environment," said Ian Titherington, Lead Officer (drainage) at Cardiff Council.
"It's about trying to deliver green infrastructure which means trees and vegetation. We use glass and gravity to do the work of a sewer system. What systems do is not just soak up water but also catch a lot of pollutants that get off of roads and highways."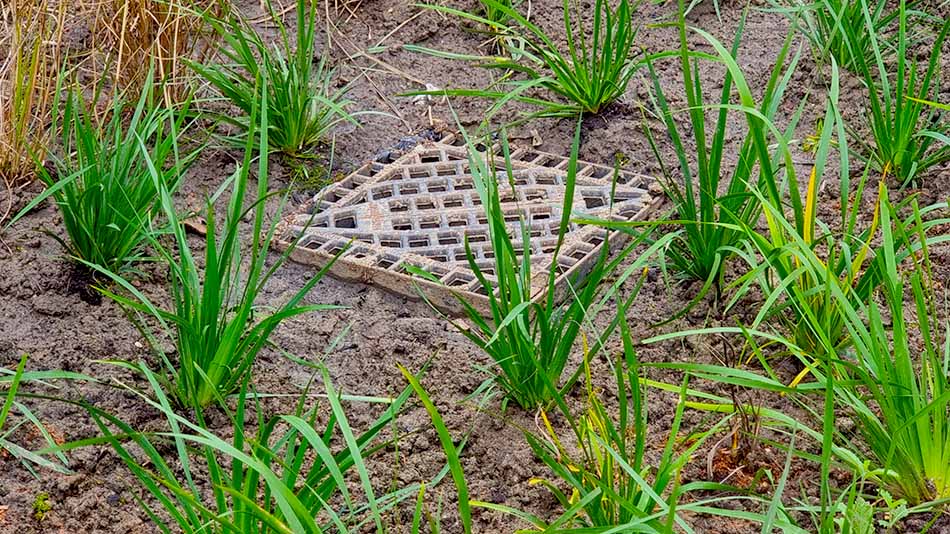 Rain gardens are now a common sight in many parts of the city, like on Wood Street near Central Square. Apart from the gardens, structures like tree cell systems, swales, and ponds are also being constructed wherever feasible to manage rainfall runoff.
Sustainable drainage started in Cardiff with the Greener Grangetown project to build a resilient urban sewer network and a healthy street environment. The project removes more than 40,000m³ of rainwater each year from entering the combined sewer network. More than a hundred rain gardens were created along with the first "bicycle street" in Wales.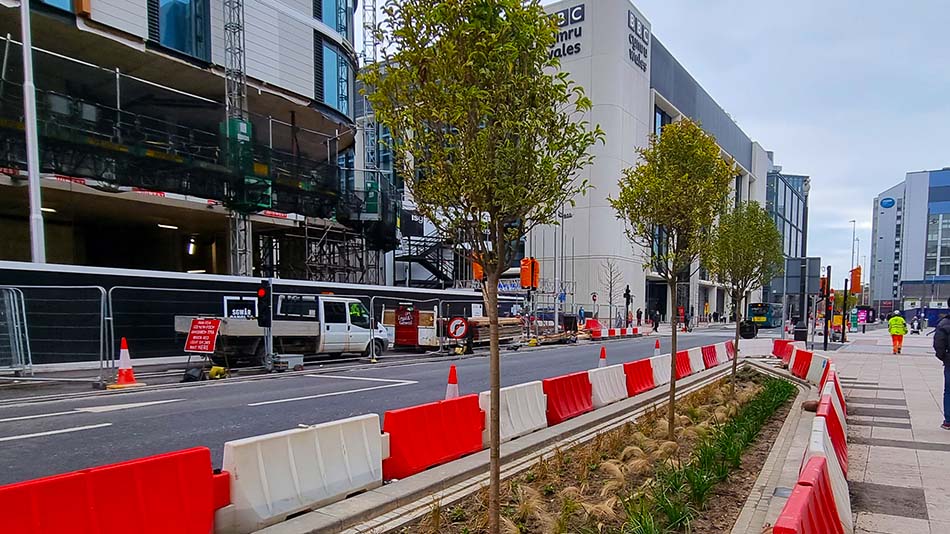 Wales was the first country in the world to pass the legislation for sustainable drainage in 2019. Apart from managing flooding, the drainage system has additional benefits like adding green cover and biodiversity, boosting wildlife in the city, managing street pollution and securing the general health and well-being of the people.
"Conventional drainage is no longer the answer. It is no longer coping with climate change," said Ian.
Sustainable Drainage systems (SUDS) is a part of a bigger water management solution.
"SUDS is a part of the solution. You've also got to look at catchment management. When they all work together, they will link to each other. There's no point just doing bits and elements. You have to look at the whole picture," said Ian.