Living Streets is a group that has campaigned for putting an end to parking on pavements, which is a thing people actually do.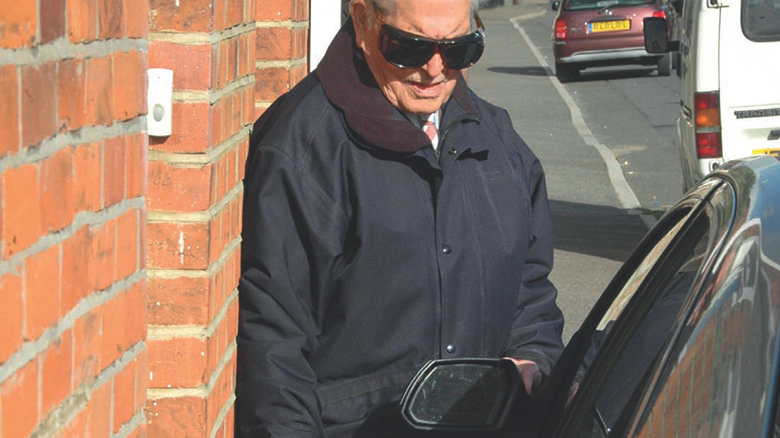 Pedestrians are made more vulnerable to road safety hazards by cars parked on the pavement, according to a local transport campaign group. Yet millions of people all across the UK park their vehicles on the pavement for a variety of different reasons.
Living Streets, a group advocating for more pedestrian safety in the UK, is among those who have had enough of it.
Kathryn Shaw, media manager at Living Streets, says that everyone should be able to rely on pavements that are safe and clear. "Obstructions caused by pavement parking continue to be a menace," said Shaw. "Particularly for older adults and disabled people."
They did a survey back in October 2020, where 83% of respondents said that pavement parking is a common, large, or very large problem. 80% had little or no confidence in their local authority's ability to deal with the problem, and 83% support a ban.
Rhiannon Hardiman, manager for Living Streets Cymru, said that pavement parking is a problem for everyone, especially for our more vulnerable members of society. "We want to see a default ban in Wales," said Hardiman. "We need safe and accessible pavements to encourage people of all ages to walk more. Making parking on pavements illegal is the only solution."
Rhian, a mother from Bridgend, is among those who find it a very large problem. "I find it really difficult to navigate around parked cars," said Rhian. "I have to plan ahead when I go out, and it causes me a lot of anxiety because I don't always know that it's safe to cross the road."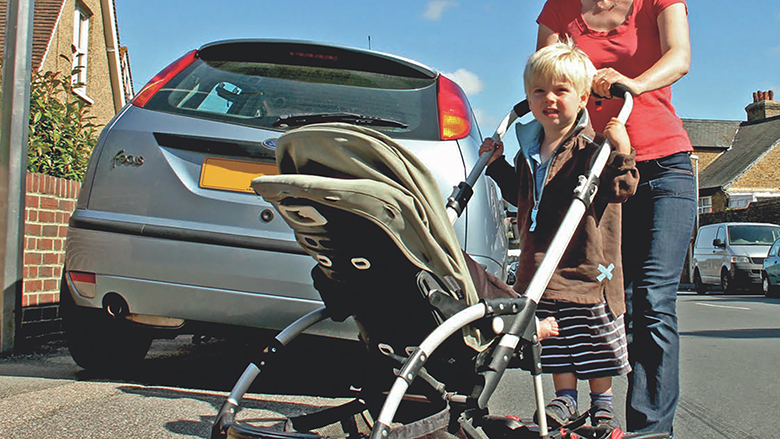 Three-quarters of drivers admit having ever parked on the pavement, and one in 10 (11%) admit to doing it regularly. More than half (58%) claim they had to park on the pavement because the road was too narrow, while 55% didn't want to obstruct the road.
There are some people who do not want a ban, however. One of these people is Susan, from Cardiff. "If we don't park on pavements, the emergency services can't get through," said Susan. "Streets in Wales are old and narrow, and people manage to get past parked cars as we only take up half the pavement to park."
Wales recently announced that they would give councils the authority to crack down on pavement parkers, but don't want to penalize people if they have no other choice but to park on the pavement.
If you want to help combat this, Living Streets has made two flyers that you can print out and stick onto your window. You can download them here, and here.