With the Christmas holidays fast approaching, people in Wales are planning on travelling, seeing family and catching up. The long-awaited reunions are likely to encourage the exchange of germs as well as the exchange of presents.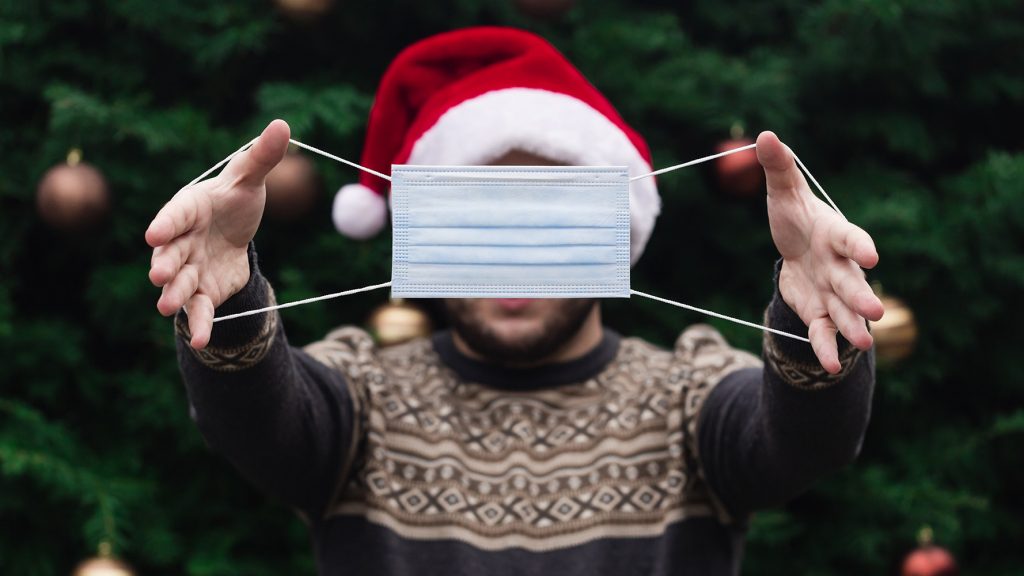 After the ease of restrictions, at the end of 2021, the cases of positive diagnoses for Coronavirus have surged in late December and peaked in the first week of the new year. Now, at the end of 2022, when Covid seems to be the last thing on anyone's mind and all precautions seem to have vanished, the risk of increased incidence during the holiday season is very high.
The one milestone that helped the people breathe unburdened, was the mass rollout of anti-covid vaccinations. They helped combat mortality from Coronavirus and prevent a lot of health damage to the vulnerable groups of the society. More than a year later, vaccines have become routine and people may postpone their booster until after Christmas when there is less to do.
As venues welcome visitors and in-person meetings are taking place almost like they did before the beginning of the Covid-19 pandemic, one question arises: Is everyone completely over coronavirus and being afraid of it?
Paul Leach, 61, technician, Blackwood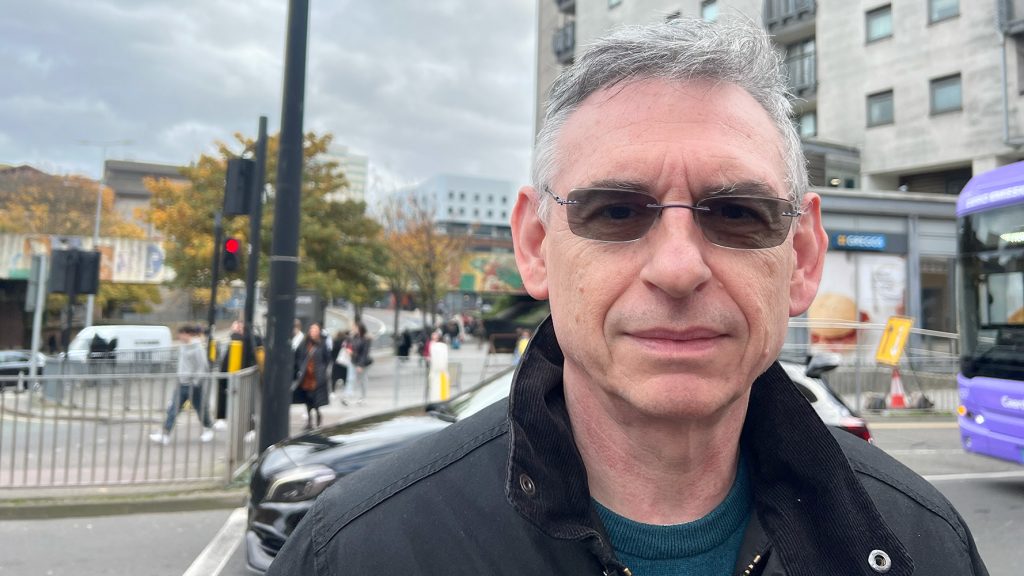 I had my booster jab Wednesday (two days ago), so I'm still pretty concerned about it. The most concern is with people meeting each other all the time and mixing together everywhere. I don't where a mask anymore but still wash my hands for twenty seconds.
Sarah and Chloe Hippsley, 17 and 15, Neath Valley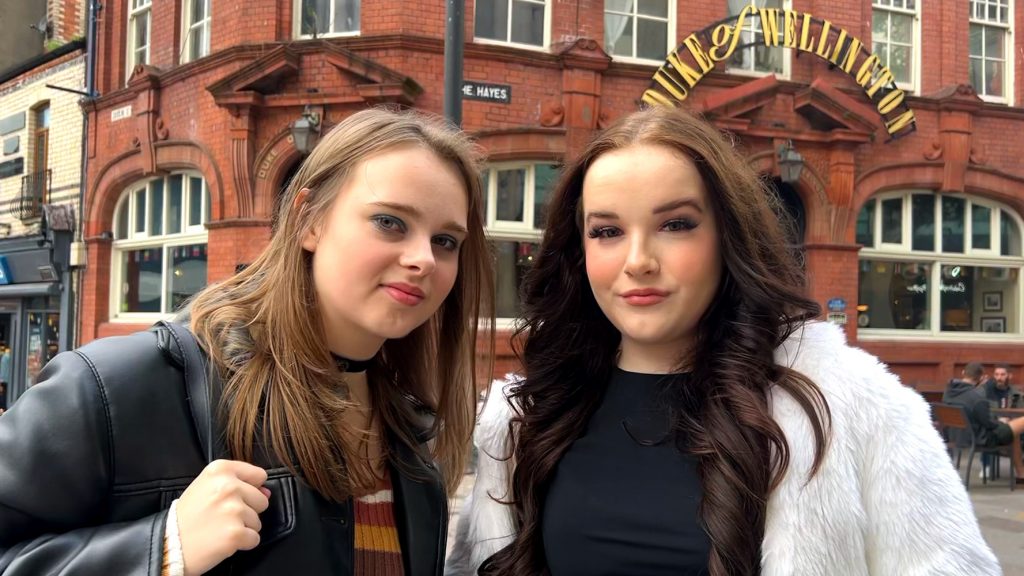 My mental health has gone from skyrocket to being completely depressed every single day. Covid has affected a lot of teenagers. I am used to my father being the oldest and taking care of me, but now I have to take care of him. [Sarah]
Covid has affected both of us a lot. Our parents had to be put on a ventilator. All of us suffered and government took it as a joke. It is very infectious and deadly. People are less weary of it, but we need to be careful – if our parents get it again, they may die. [Chloe]
Arran Martakies, 42, the Big Issue distributor, Cardiff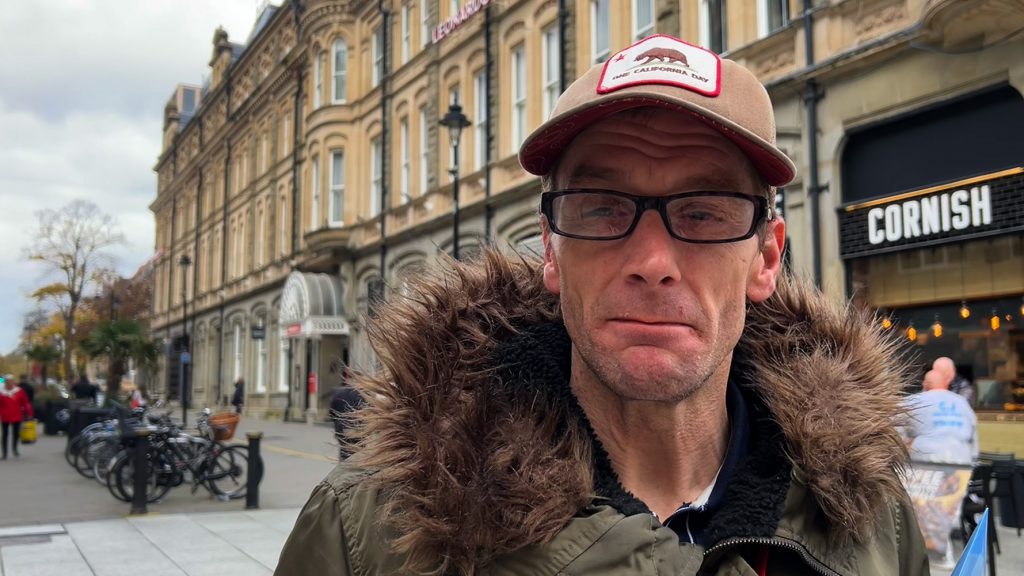 A lot less people buy the magazine.Money is a problem: everything is cashless now, because touching and cash carries disease. And I haven't gotten my contactless yet – it's affecting me everyday.
Xarifa Cooper, 80, retired, Cardiff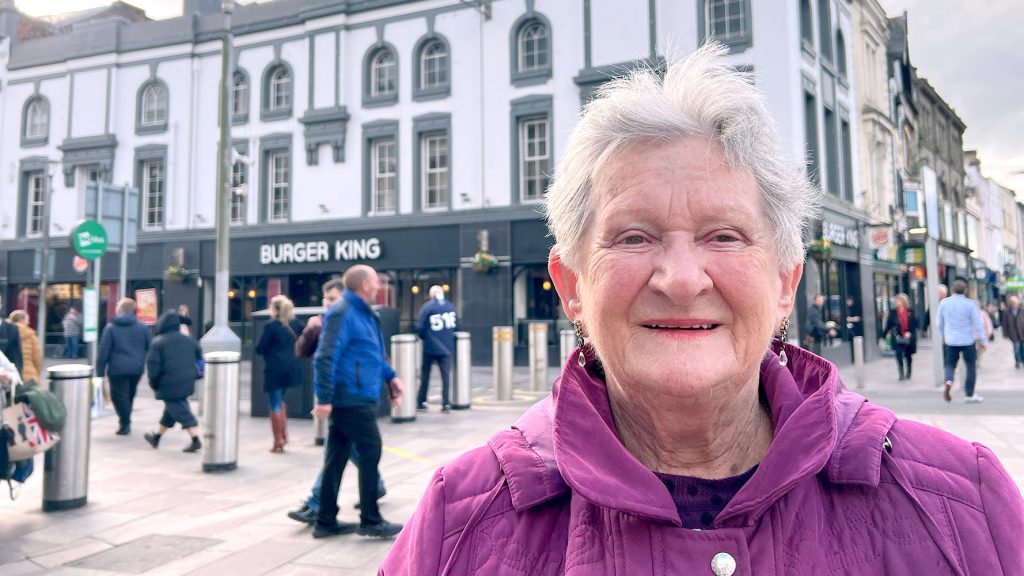 If Im on a bus or something I wear the mask, and I use the gel to clean my hands. People should wear the mask on the bus especially now, that we can't keep the windows open because it's too cold.
Bonnie and Stanley, both 40, accountants, Hong Kong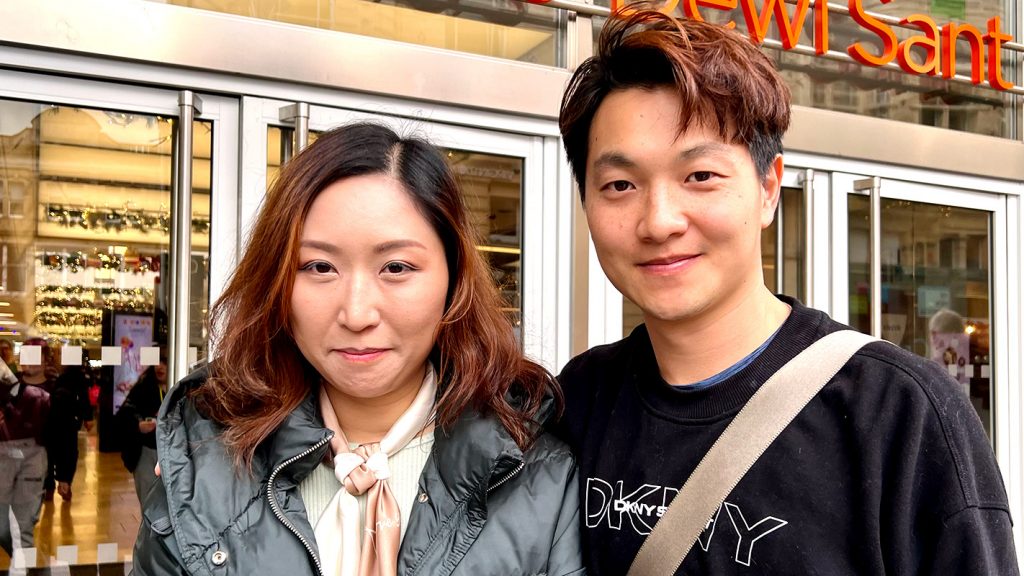 We prefer not having to wear the masks. Back at home, we need to wear it everywhere, but the way it is done here is better. We don't have vulnerable people in our family. We have younger daughters, but we are not worried because they are unlikely to suffer badly.
Priyanka Choudhary, 25, student, New Delhi, India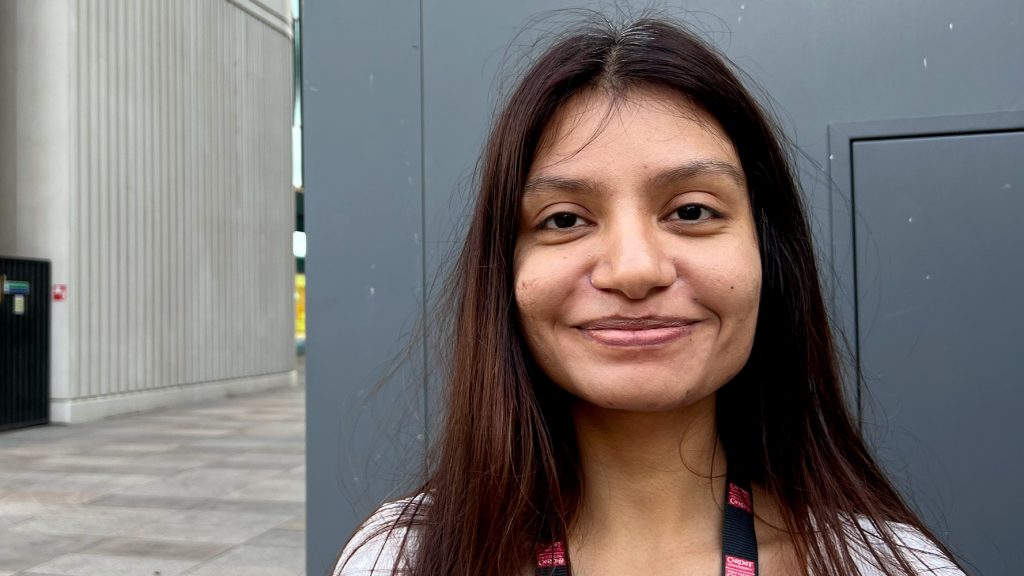 I have become quite germaphobic. I definitely don't skip hand sanitiser. People really should wear mask on the train, but they don't, do they?