Taking up cycling is a drastic change in your life, and to do it right, you need to be ready both physically and mentally. Ken Barker, cycling expert gives you tips.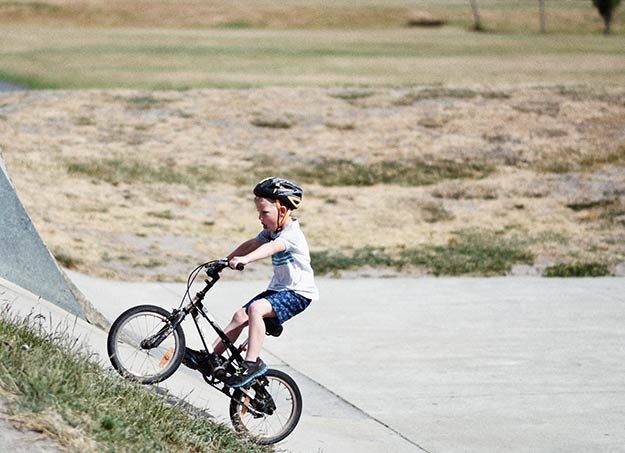 Whether it's to improve your resilience and endurance or to be environmentally friendly while you also get fit, the benefits of cycling are endless. It is fair to say that starting something new can be daunting, and one can easily feel overwhelmed physically and mentally, especially if it is something like cycling.
InterCardiff spoke to Mr Ken Barker who volunteers at local schools and community centres where he teaches cycling to beginners. This is your easy guide to cope with cycling: from kids to adults.
Ken Barker works with the Roath Safety Centre teaching young kids to cycle safely. He also helps out at the South Riverside Community Development Centre with the same expertise.
"Campaigning on cycling is a purely voluntary act that we have been doing for quite a while, and I think we have made some difference here and there to cycling facilities, and have helped people to understand the 'why' of it than anything else which also helps them grasp the need of it," said Barker.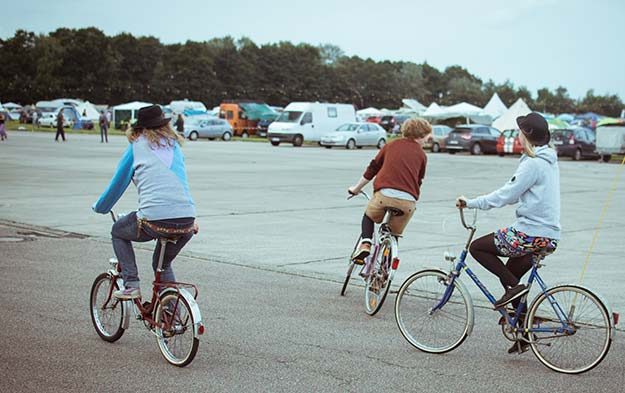 Mr Barker worked as a charity administrator until last year, but teaching cycling is what he likes to do best. Teaching them to work on a safe tarmac first, he boosts their confidence and then graduates them to a higher level as they move further.
Mr Barker has worked primarily with kids but he has tips for everyone who wants to take up cycling but he had some interesting input on how kids are trained.
"We take them on roads. Teach them to start, stop, junction rules and traffic awareness. We start on easy roads and move to busier ones so they have a smooth transition which important for everyone. No one can master this in a day whether it is a kid or an adult so patience is very important", he said.
Upon asking the major issues he faces when teaching beginners, Barker said, "It's the lack of confidence, I think. They don't think they can control the bike or the bike won't go their way but that's not it. You have to be confident while handling your equipment or else you won't make it."
Many campaigners have tried to make it easy for people who want to kick-start their cycling adventures and have created new campaigns to make cycling more approachable.
These campaigns can be easily found on Facebook and Twitter and they work towards making cycling fun and easy for everyone. Cardiff Cycling Campaign is one of the main groups that work towards making a safe and stable environment for cyclists.
According to Mr Ken Barker, many newcomers worry about not having the right equipment or gear but that should not be the main concern for them at all.
Barker stressed on the fact that it is not essential to invest in heavy gear when starting out. A decent cycle that is fit for your body will do, and when the individual is comfortable enough, they may start investing more into the sport.
Ken Barker started cycling as a young kid along with his brother without any heavy or fancy equipment and when he had enough money, he bought his own bike. The culture of cycling wasn't new back then as his school had cycling proficiency tests, and that is something Barker thinks should be brought back.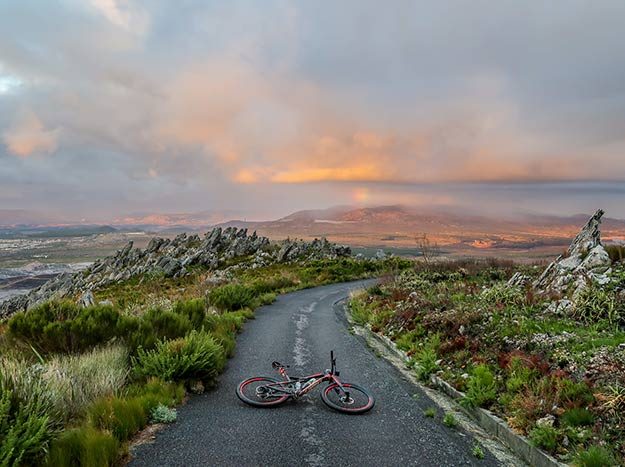 However, it is easier said than done, because cycling culture in the United Kingdom is different from other European countries.
Barker compared the UK with Holland and stated that people are more understanding of cyclists in Holland as there are special roads and rules set in place that people adhere to them.
"I would like to see the UK become friendlier towards cyclists like Holland or other European countries are. One thing I'd like to see would be a facility to change from your cycling outfit to your normal clothes as it helps if you're going to work or to study. These are small changes but it means a lot to us cyclists", Barker said.
Not only is cycling beneficial for your physical health, but it also helps your mental health by encouraging positivity.
"They really should start prescribing cycling to patients when they visit hospitals because it helps so much. Not just physically but also mentally. Interaction with nature and the outdoors help you a lot."