Cardiff council has decided to build the city's first cycleway, will this benefit cyclists in Cardiff?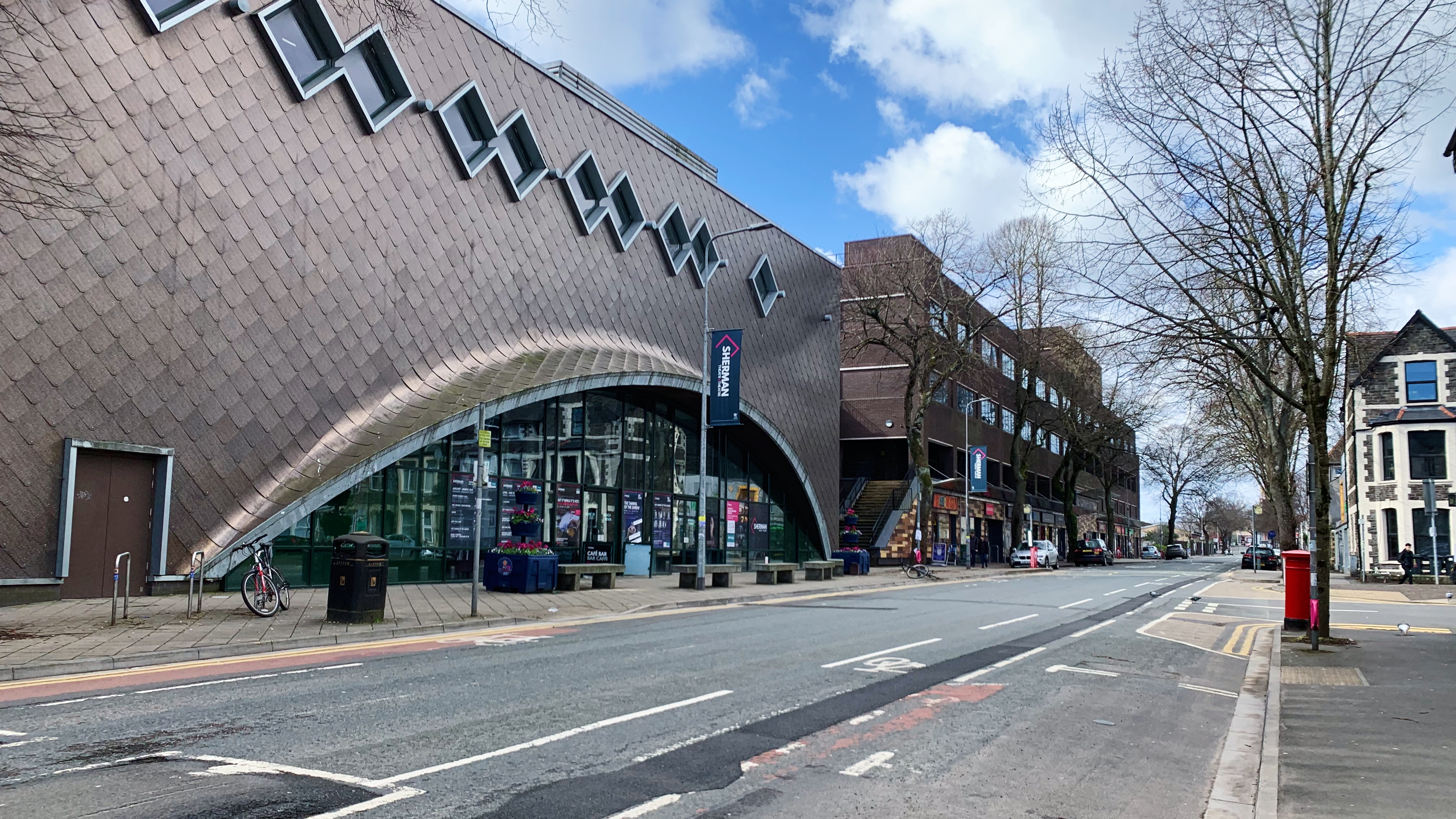 Cardiff's first separated cycleway began construction on 18th March and is expected to be completed by October this year.
This is the first phase of five proposed separated cycleways in Cardiff, which will run from the top of Senghennydd Road by the Woodville Pub, down past Cardiff University's Students Union and the Sherman Theatre, onto St Andrew's Place before turning left onto St Andrew's Crescent.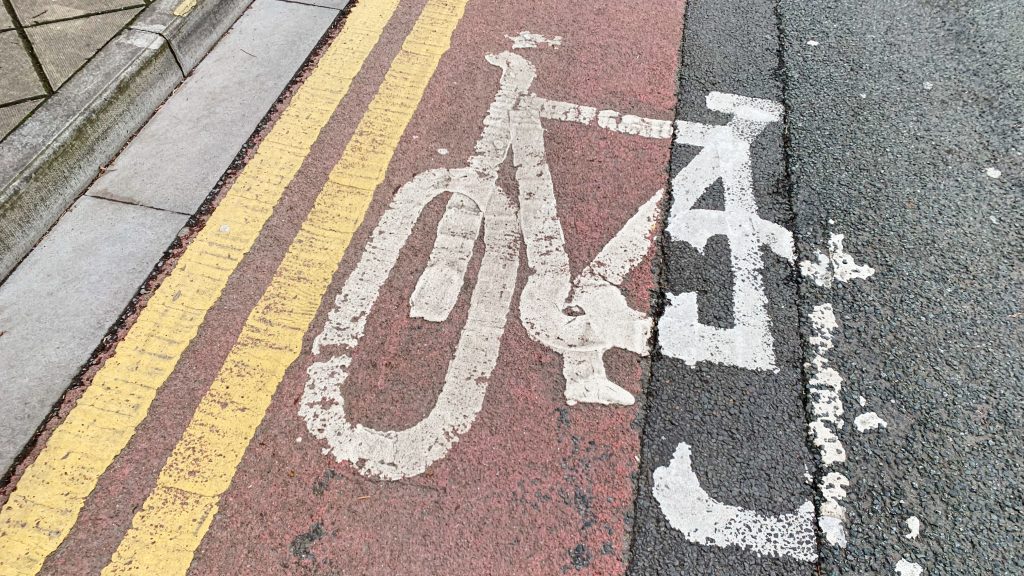 "This is a good start, the new route will separate bikes from other traffic on the road, keeping cyclist's safe, making them feel comfortable, and reducing air pollution," said Councillor Caro Wild, Cabinet Member for Strategic Planning and Transport.
According to StatsWales, Cardiff's road traffic accident rate has been on an upward trend since 2018, with about 70 incidents related to pedal cyclists last year.
"Road safety is indeed a problem that needs to be paid attention to for a long time. I love bicycles, which are not only fast but also good for physical exercise," said cyclist Katyn, "When sharing the road with cars I get worried because our speeds are different and some cars will overtake."
The cycleway is an open road for all riders, regardless of age or ability.
"It is a good decision, I can rest assured now with my child riding alone. My child likes to ride a bicycle very much but I think he is too young, so every time I choose to ride with him," said Gulina, a resident of Cardiff and a mother of two.
According to the report "Bike Life" in 2017, 70% of people would find protected roadside cycle lanes very useful to help them cycle more, with 79% of residents saying they would support the building of more protected roadside cycle lanes, even if this meant less space for other road traffic.

In addition, the council believes that the success of the Nextbike scheme, which aims at promoting shared public bikes, shows that cycling is popular in Cardiff.
"I hope this road can be completed as soon as possible, because the potholes on the ground have caused me some trouble, especially when it rains," said Katyn.