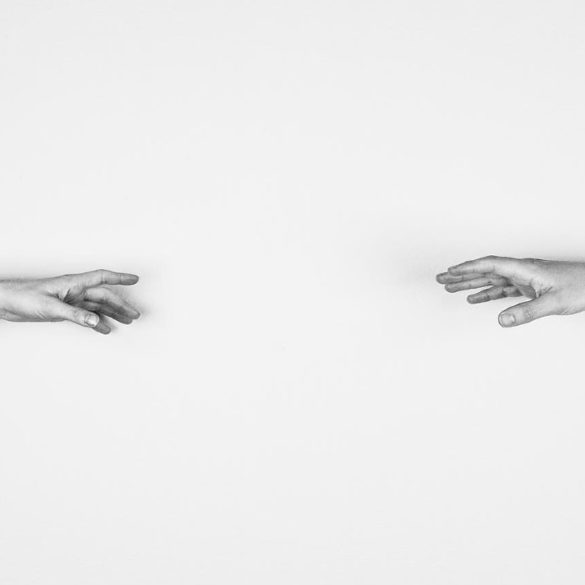 But in a forcibly touch-less world, how deep is our hunger and can we starve it long enough to change it?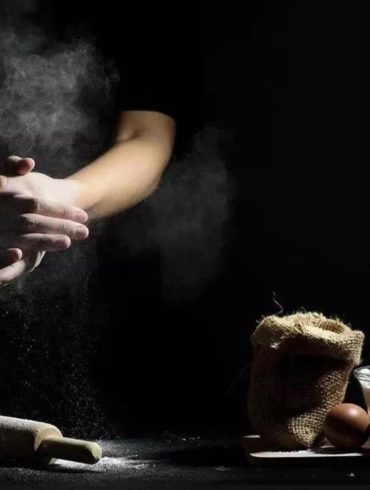 Over 70% restaurants in China are severely impacted due to The COVID-19 Crisis. How can the catering industry overcome the difficulties and make a survival?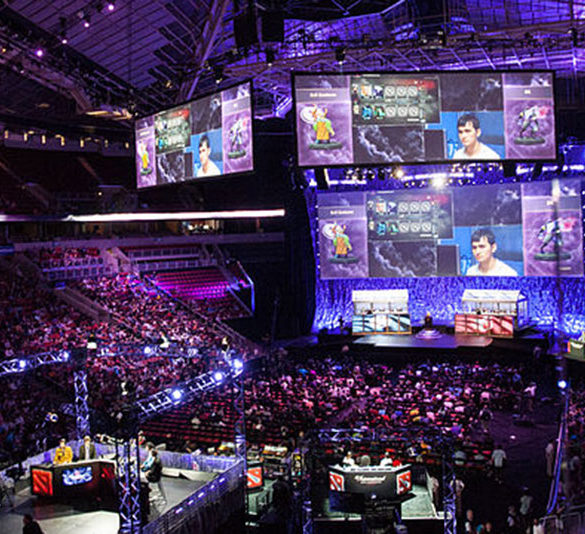 With the lockdown having been in effect for almost two months, How is the gaming industry offering support for gamers with mental health issues?