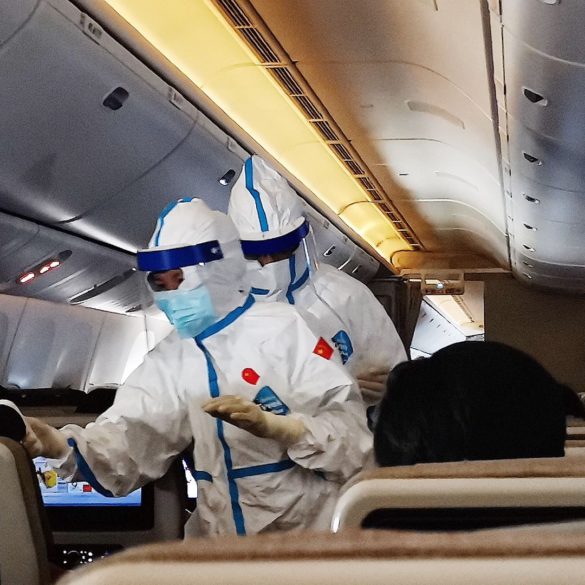 Due to the outbreak of the Covid-19, China's civil aviation industry has suffered a shock, which has caused a huge...
It seems that online courses will continue for a certain time in universities across the UK. Will online learning be our new future?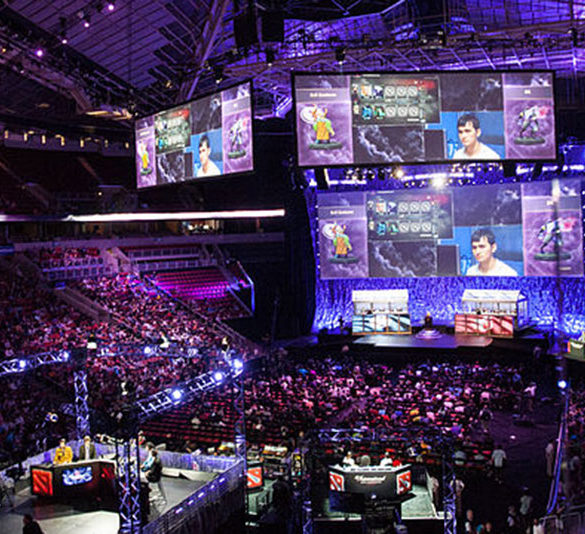 With the lockdown having been in effect for almost two months, How is the gaming industry offering support for gamers with mental health issues?