Residents hope Christmas lights will boost businesses emerging from lockdown
AFTER a tough year for business owners, The Llandaff Society is hoping the Christmas lights installation from November 16 will raise the village's profile.
The event usually costs around £1,500, with performances from local schools and refreshments from high street businesses.
However, Covid-19 has led to the cancellation of fundraising events this year, dealing a major blow to the festivities.
Last year, the Llandaff Society's Strawberries and Cream Tea event alone raised £1,600.
But this year, The Llandaff Society is relying on a combination of online fundraising and the organisation's own funds.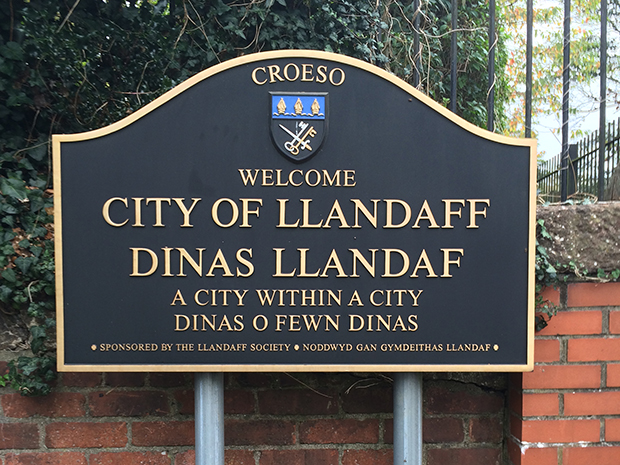 As of November 10, the installation's JustGiving page has raised £426 of the £500 target. The Society will cover the remaining costs with its own savings.
Llandaff is "quite unique and rather special" said Geoffrey Barton-Greenwood, chairman of the Society, adding that lights will help "maintain the spirit" of the village.
While the switch-on event itself will not be "anything comparable" to previous years, Mr Barton-Greenwood hopes that by turning the lights on earlier than usual, businesses will benefit from increased tourism to the area.
"They always look gorgeous and pretty," said Pete Hall, owner of Halls of Llandaff, "but it's still a weird year."
In more good news for Llandaff the Barber Shop, which opened November 9, has answered resident calls for new high street businesses.
This report has been corrected to include the involvement of the Llandaff Society. We apologise for any upset caused.