These are the festive events still going ahead for Christmas 2020
AFTER a difficult year, many people are more keen than ever to take part in Christmas events.
Many of the calendar staples we normally see in Cardiff have been cancelled, but some have been adapted to comply with Covid-19 restrictions and there are even new events coming to the city.
Communities across Cardiff have been getting creative with ways of bringing people festive cheer this year – whilst still keeping everyone safe.
Here is some of the fun families can get up to in the city this year:
• December 4: Father Christmas will tour Radyr and Morganstown in his sleigh, an old milk float
• Dec 7 and 14: Carol singing in Tongwynlais
• Dec 8 and 9: Father Christmas will visit the village hall in Tongwynlais
• Dec 12 and 13: Penarth window wonderland event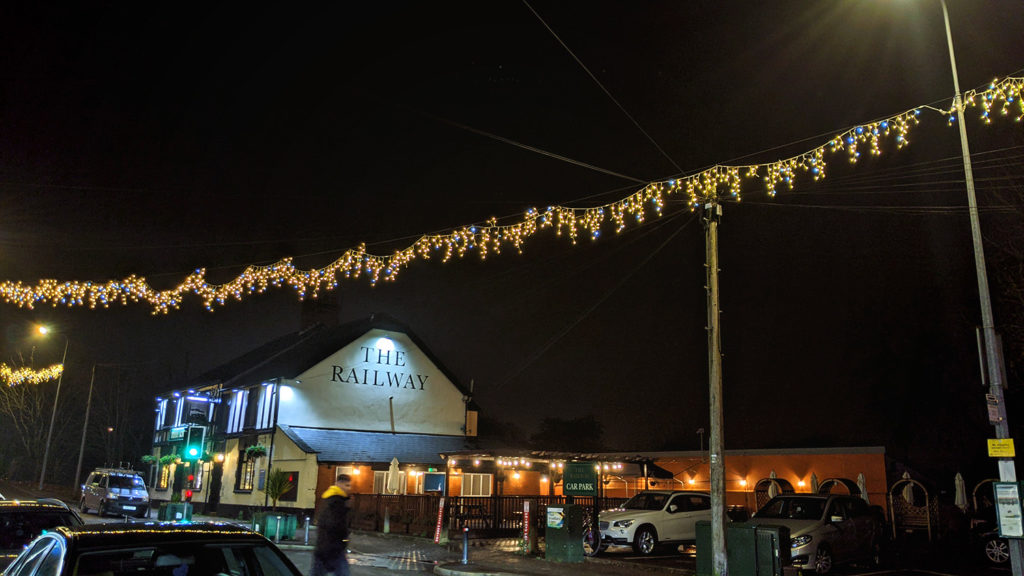 • Dec 14: Judging for a Christmas lights competition in Tongwynlais
• Dec 18: House decorating competition in Radyr and Morganstown closes
• Dec 18 and 19: Mickey and Minnie, who visited Raydyr during lockdown, are returning.
• December 24: Christmas Eve Mass, St Michael and All Angels Church. There will also be a display of the stable with the holy family at the Church
Also happening throughout the festive period:
• Canton church will be running services on zoom
• You will be able to go and see Whithcurch's Christmas lights display this year, after some uncertainty over whether they would be turned on
• Kids can make Christmas decorations to send to decorate the wards at Heath hospital
• Schools in Llandaff and Danescourt are still running their christmas events despite COVID