Royal Mint Museum competition judged by Children's Laureate Wales closes December 11
THE Royal Mint Museum is running a short-story competition for all Year Five and Six pupils in Wales to celebrate the 50th anniversary of decimalisation.
Entries should be no more than 500 words, and should be inspired by Decimal Day — February 15, 1971 — and the change to decimal money.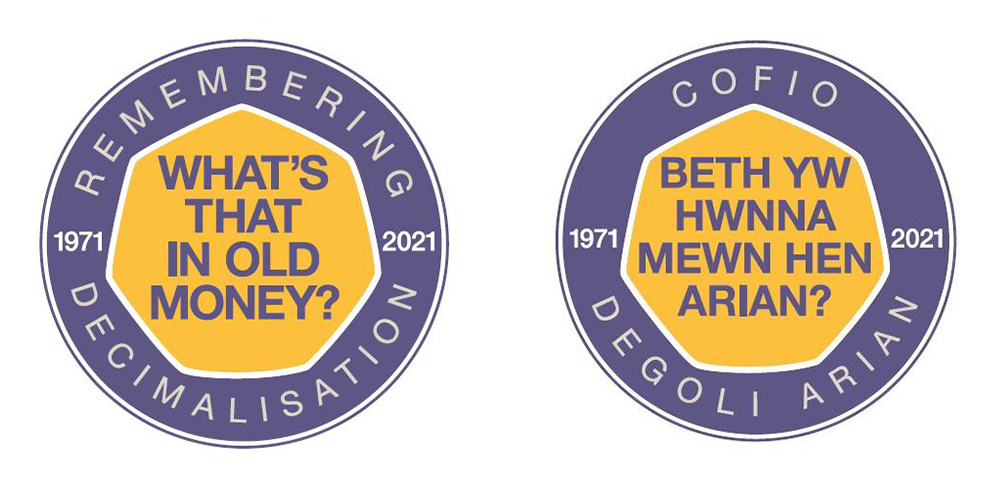 Eloise Williams, Children's Laureate Wales 2019-2021, will be selecting the winning story.
"I am thrilled to have been asked to judge this inspiring competition. I grew up very near the Royal Mint and have such wonderful memories of Llantrisant," said Ms Williams.
She added: "As Children's Laureate Wales I am very excited to encourage creative writing in young people and look forward to reading the stories."
Illustrator and artist Rebecca Green will bring the winning story to life, and it will be published by New Welsh Review.
"Having your writing published is such an exciting prospect, so I hope to do the winning entry justice with my illustrations," said Ms Green.
"I can't wait to see how the theme of Decimal Day will be interpreted, but have no doubt the stories will be imaginative and inspired – wishing good luck to all the entrants!" she added.
The winning author will also receive a silver commemorative coin and a set of Eloise Williams books, with an additional book set and digital workshop session for their school.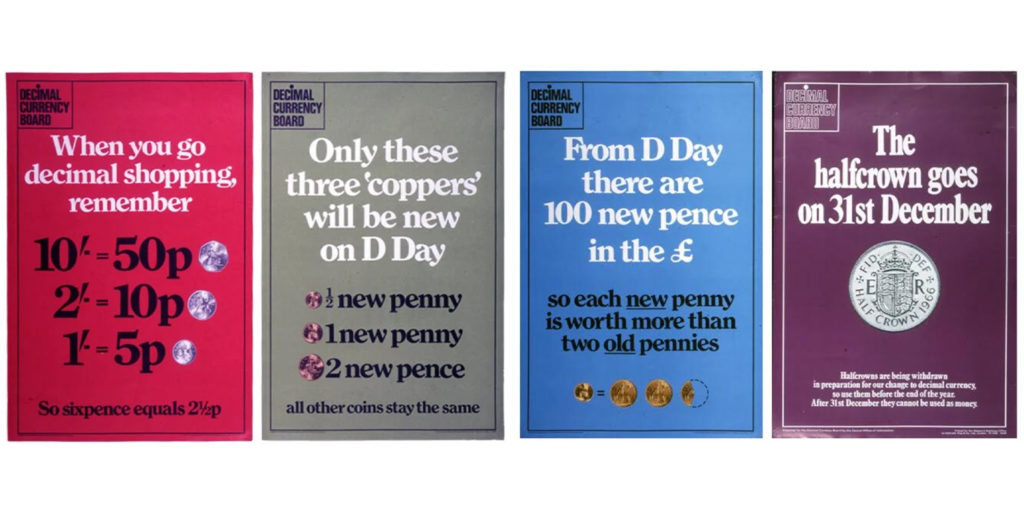 Decimal Day marked Britain's move from the centuries-old pound, shilling and pence system to the decimal currency we have today.
The change was the culmination of five years of preparation, and also triggered the Royal Mint's move from London to Llantrisant.
The new mint was built to cope with the mammoth task of striking hundreds of millions of new coins, and was opened by the Queen in December 1968.
Since then, the Royal Mint Experience has opened, and the mint has shifted its production focus towards commemorative coins and medal. In January 2020, they launched a commemorative 50p Brexit coin to mark the UK's exit from the European Union.
For ideas and inspiration, visit the Royal Mint Museum website
Stories can be submitted in either English or Welsh. The closing date is December 11.
To submit your story: